Headquartered in Karachi, Nizam Energy is the leading solar energy provider in Pakistan, driven by a singular vision – Powering Happiness.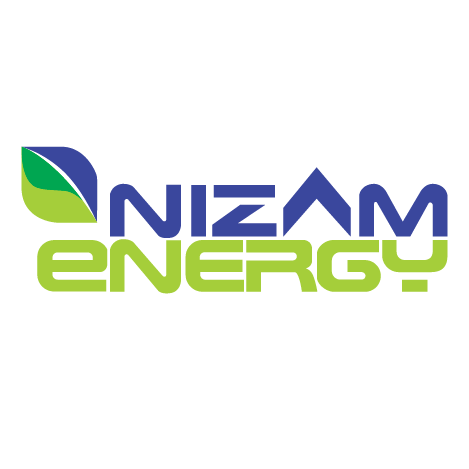 Being the primary solar energy provider, Nizam Energy operates in a myriad of different segments, covering the important functions and services solar energy provides for people; Residential Solar Solutions, Commercial Solar Solutions, EPC Services for Solar Power Projects, Solar Water Pumping and Off-Grid Solar Solutions.
77 out of every 100 Pakistanis do not have access to reliable electricity.
Nizam Energy is trying to combat this by launching a subsidiary called 'Nizam Bijli' in Layyah, Punjab, that incorporates the values necessary to implement their vision, which is:
 'Electricity is a fundamental right of every human being. No matter who you are, where you are, and what you do, you deserve electricity.'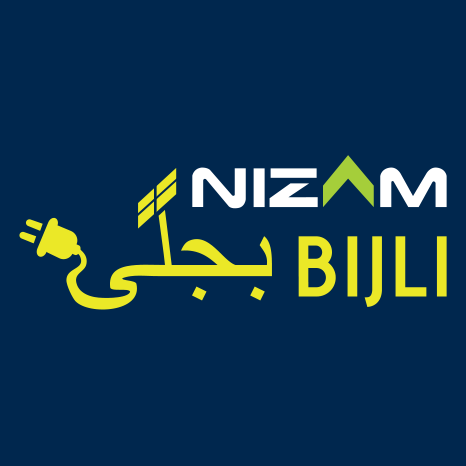 The problems this energy provider must encounter to be able to gain access to a reliable off grid solution are; the high costs of the Solar Energy system in the first place, the availability of reliable solar systems and the low quality of which there can be minimal, or next to no after sale servicing, which makes it a risky buy.
But they do not let this stop them.
With their new mission to increase the accessibility of electricity by giving affordable energy solutions to over 144 million Pakistanis, Nizam Energy will not and has not ceased battling for a better and more sustainable future.

How Nizam Bijli Will Solve the Problem
Nizam Bijli has aimed to conduct smaller, more efficient processing which would streamline the system of receiving and providing energy to Pakistanis. A number of small things they have sought to change are accommodated to the process and make it easier to give a quality service to the people who need it, as well as make it more accessible.
By creating an affordable Pay-As-You-Go solution, the high quality products are easy to acquire, even if one rents them!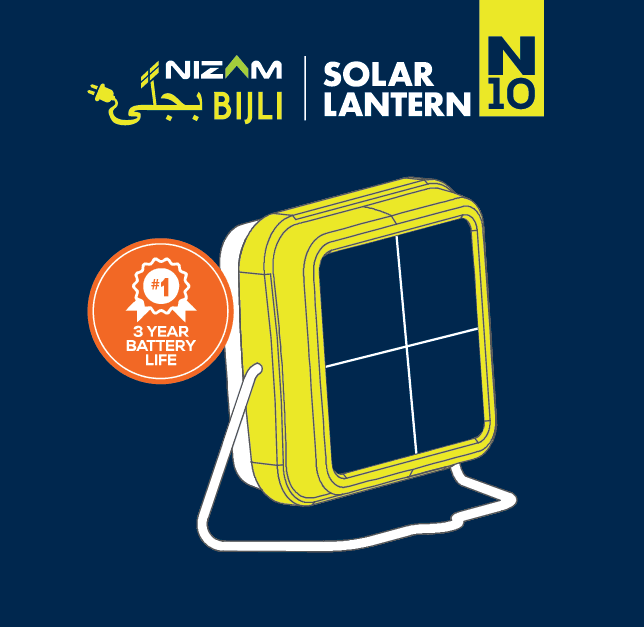 The systems are monitored through a new and efficient software, which increases the quality of after-sale servicing. Keeping in mind the targeted Pakistanis, Nizam Bijli has sought to cut costs wherever possible, including, but not limited to; payments through mobile money,  Last Mile Distribution – which takes the product to even the most remote areas – data driven credit system which allows for ease in keeping the product despite lack of monetary resources, and the last and great positive, the low installation fees that could be as less as Rs.50/day, plus appliances.
How You Can Help
While Nizam Bijli has taken the appropriate measures to ensure their mission's success, it is vitally important to their objectives that people spread awareness to the general public; privileged and not, those who have the monetary resources to support them, and those who need Nizam Bijli in the first place.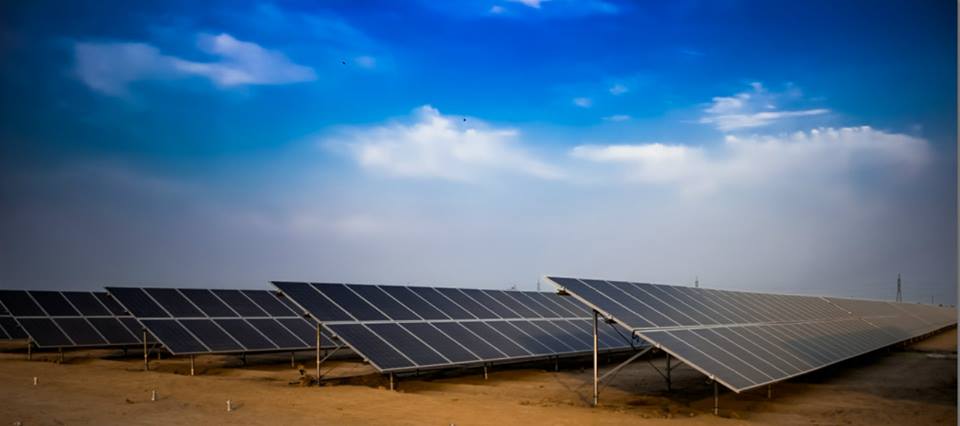 source:facebook
During this time when people's jobs and climate depend on the use and consummation of electricity, it's incredibly important to spread awareness and contribute in any way possible to such a positive endeavour.
Having launched their Facebook page on the 3rd of June, Nizam Bijli is open and ready on social media for any queries, suggestions or help people wish to give. They hope to expand to other regions, but that remains to be seen on the support they are given.
By raising your voices, together, you can help bring everyone one of the most important gifts needed – the gift of light.