Nike has won their lawsuit against the MSCHF Brooklyn small company. A few days back, a small company named MSCHF made a "Satan Shoes" and its sole contains real human blood.
The news went viral all over the internet, the whole thing roamd around that MSCHF modified Nike's Air Max 97s, and what's eye-catching?
It features an inverted cross, a pentagram, and the words "Luke 10:18".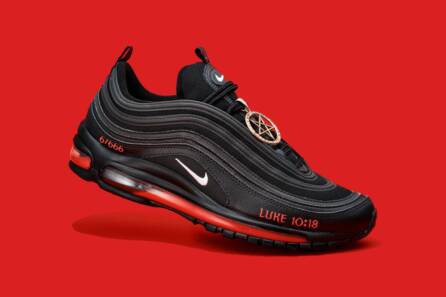 The shoes released with the collaboration with the Rapper Lil' Nas and within less than a minute the whole 666 pairs sold out.
Soon such confusion spread all over social media, Nike came forward and said "MSCHF and its unauthorized Satan Shoes are likely to cause confusion and dilution and create an erroneous association between MSCHF's products and Nike,"
The judge granted a restraining order against MSCHF: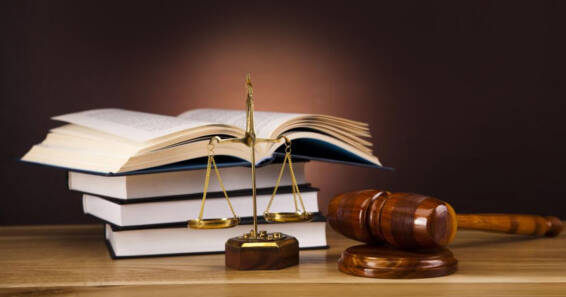 In the defense, the MSCHF's Lawyer claimed, that they created surely not "typical Sneakers".
MSCHF also said, a temporary restraining order looks unnecessary, because shoe buyers would not think Nike was involved, and all but the 666th pair had already been sold and no more were being made.
In return, Nike's lawyer said, "even 'sneakerheads' were confused by MSCHF's shoes," and MSCHF had a "history" of shipping infringing shoes faster than courts could stop it.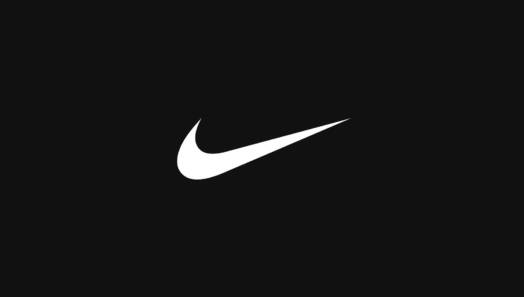 MSCHF had "materially altered" its shoes "to prominently feature a Satanic theme … without Nike's approval or authorisation".
In reply to their customers MSCHF said, "Sorry guys, I'm legally not allowed to give the 666th away anymore because of the crying nerds on the internet.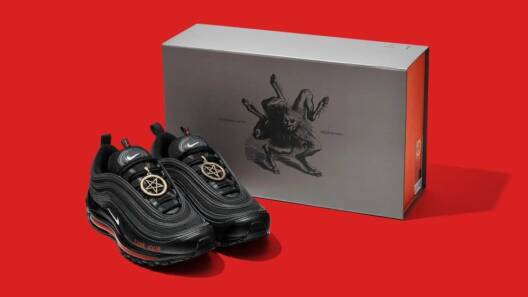 "I feel like it's fucked up they have so much power they won't get shoes cancelled. Freedom of expression gone out the window."
The buyer got anxious about the conflict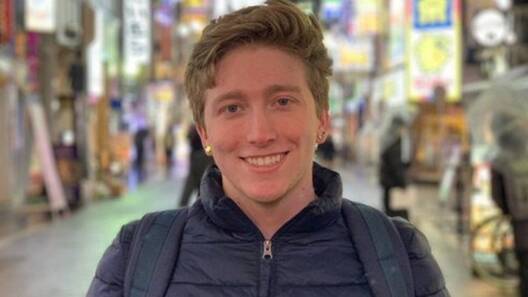 While the conflict took place, one of the buyers had paid $1,080 and got worried "I got worried the conflict means his money will be lost."
Talking to the BBC he said, "I'm hoping I might receive them since I paid for them,"
Further he added, that he wouldn't plan on wearing it, instead he's buying because of the political statement.
The Satan Shoes created a huge impact on politics, government and religion as well. Last week every social media platform raised its voice against the drop of the blood and the whole satan thing.
South Dakota Governor Kristi Noem also tweeted.
MSCHF company lost the case and Nike as usual got the privilege to stand all. Ending the whole case scenario MSCHF later released a statement, "We believe it is better to make art that participates directly in its subject matter; it is stronger to do a thing than to talk about a thing.
MSCHF makes artworks that live directly in the systems they critique, instead of hiding inside white-walled galleries," "We were honestly surprised by the action Nike has taken, and immediately after Nike's counsel sent us notice we reached out but received no response."
What do you think of the story? Tell us in the comments section below.