The international World Cup qualifying matches closed and the premier league closing stage continues to stun the fans out there and that's what happened West Bromwich Albion outnumbered the blues.
On Saturday, some of the amazing fixtures took place, among them, Chelsea vs West Bromwich Albion stood above all and let the blues slide away.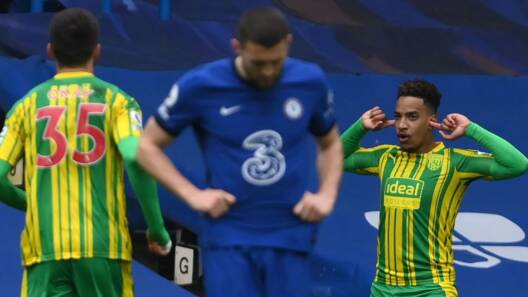 Thomas Tuchel the new boss who changed the dynamic of the Chelsea club, beaten every big team since he came and managed to secure the spot in the Champions League quarter-final stage as well.
But with West Bromwich Albion, Chelsea collapsed unexpectedly and the underdog (a much better term for the winning side) didn't let them take breathe properly.
New Manager's First Loss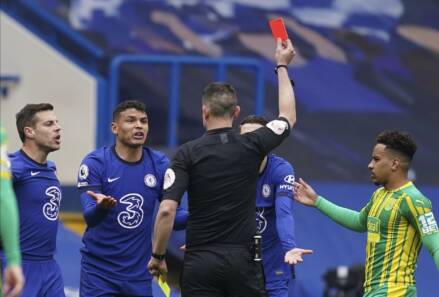 The match began with the absolute red card given to the Chelsea defender Thiago Silva in the 29th minute early start of the game which put blues under 10 men. Although Christian Pulisic broke the deadlock and led his team with one goal lead.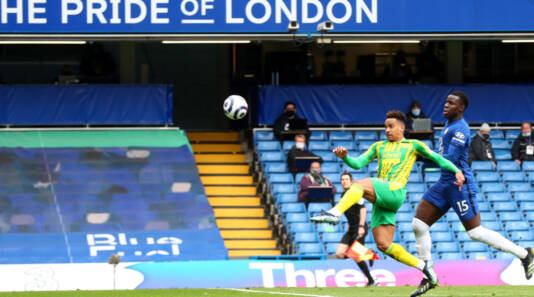 But soon the first-half additional time added on, West Bromwich Albion's dominancy begun with strike after strike. Matheus Pereira scored two goals under the first-half extra minute and became the first player to score at Stanford Bridge under Thomas Tuchel.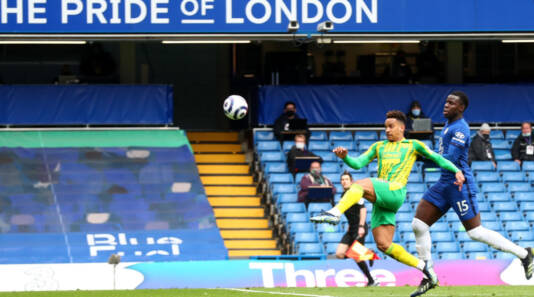 The nightmare didn't finish for Chelsea,in the second half Callum Robinson scored and give his team a two-goal cushion, within few minutes, Mbaye Diagne scored another and Chelsea goal for his team and gave a strong position to his side. Although Mason Mount scored in the 71st minute, that surely wasn't enough to hold the visitors back.
Then at the end, to put the cherry on top, Callum Robinson scored another sweet finish and gave his team 5 goals to win at Stanford Bridge.
Legit no one expected this outcome from Thomas's side, although playing in 10 men also made it difficult for the Chelsea defenders to protect their territory. Thomas Tuchel's side faced defeat and their winning streak ended with disaster.
Post-Match Managers Talk: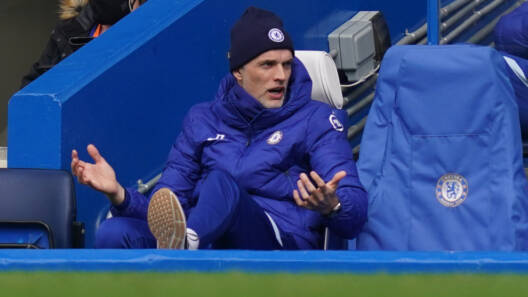 Thomas Tuchel expressed his thought after his first-ever defeat as a Chelsea manager,
"We were rusty, sloppy in the build-up in our half.
"We gave away easy ball losses that in the end led to the red card and that cost us the game today."
"There are two games today. Eleven against eleven which was not our best game and I was not super happy. But I did not expect too much after the international break and the early kick-off.
"After the red card we were not able to cope with the situation," "Hopefully it's a big-wake up call for all of us, I included. We will get the right response because this is sport and this is necessary. First of all, we must digest it because it's a lot to digest. I did not see it coming. Now we have to take our responsibilities – I included – and shake it off and continue tomorrow.
Sam Allardyce's Happiness over the win against Chelsea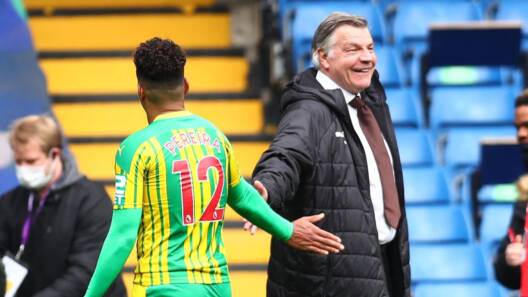 On the other hand, West Bromwich Albion's manager Sam Allardyce said, "I think we are pleased and satisfied because of how the players applied our tactics today,"
"Chelsea dispossessed with under 10 men, then that's what we did and held the position."
"We ended up being so good in possession of the ball and the quality of finishing was the best it has been since I have been here. We deserved the win today."
He even also said, regarding the criticism of winning against ten men, "People will always look at the fact they went down to 10 men, but I have been manager of many teams with 10 men that have won and not lost.
"We took advantage, and I thought we started the game brightly, I thought we created chances and Silva was lucky to stay on when he pulled Pereira back with two hands when he maybe could have gone through and scored a goal.
Chelsea needs to focus on their consistency because one-man down doesn't mean to lose the game with 5 goals from the team who's about to relegate from the league. Till now two streaks were broken, before Chelsea Manchester City's winning streak broke by their rival Manchester United in Manchester Derby match.
What do you think of the story? Tell us in the comments section below.