While there was an overt rivalry happening between Mohsin Abbas Haider and his ex-wife Fatema Sohail, it was Nazish Jahangir who became the subject of unending controversies. Lately, Jahangir shed light on the prolonged controversy.
Haider's ex-wife had filed a complaint against him and fellow actor, Jahangir. According to her, they blackmailed and harassed her on social media. The Load Wedding actor married Sohail in 2015 and the couple has a son together. Things went south and the two had a public falling out in early 2019.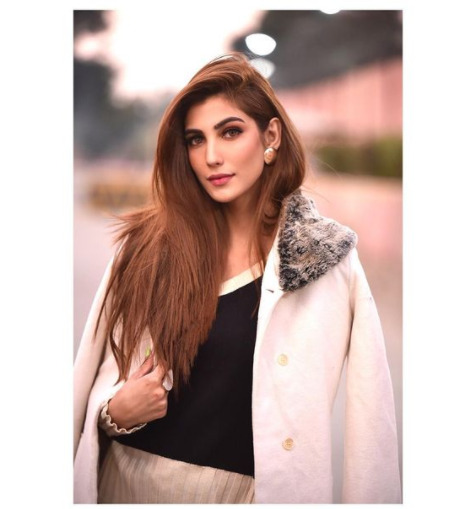 Former wife Sohail accused Haider of domestic violence and cheating on her with Jahangir. However, he denied all the allegations. Moreover, the couple's marriage collapsed rather spectacularly as the two made bold claims against each other on national television. The much-admired actress chose to stay silent on a subject that was very aggressively being imposed on her.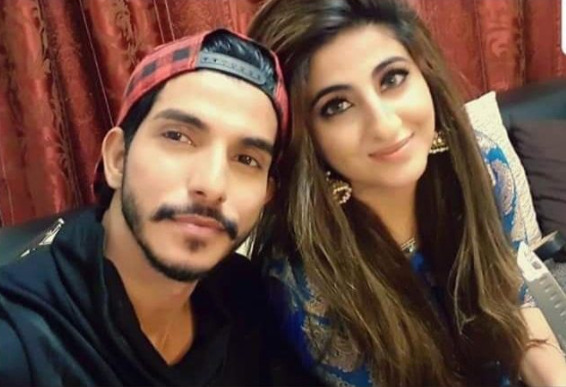 However, she recently decided to break her silence at the set of Good Morning Pakistan Shan-e-Sahoor.
Talking about her controversy with Haider, Jahangir said, "I simply stayed quiet during all this controversy period. I think that my brought up does not allow me to speak ill about anyone in any situation. I never think of doing character assassination of the other person even if he/she is my enemy".
Impact on her career?
Addressing her family's support that she held in utmost regard, the Saraab star added, "I had the back of my father throughout, he said, that whenever you feel like you can come back, the doors are open for you. But never ever speak anything regarding it, stay quiet".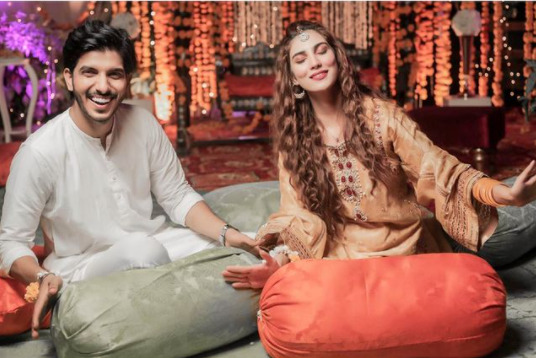 In addition to this, she said that Sohail and Haider chose to bring their personal affair under public scrutiny, not her. "I won't talk about it and dragging me in it did not affect me. In fact, I became stronger after that," Jahangir continued. "My career heightened up, I got a lot of fans. My faith became stronger. I don't get affected by someone's random accusations."
While talking if the negative limelight affected her career, the Dil Tanha Tanha actor revealed that she did not face any issue in her professional life. "I did not lose any projects by the grace of Allah, the way it happened with the other person [Haider]. Yes, there were a few tough months, but later on, I progressed well in my work."
Have a quick watch!
In the same episode of the show, actress Javeria Abbasi also shed light on the personal aspect of her life, especially how Shamoon Abbasi is also her stepbrother.
What do you think of this story? Let us know in the comments section below.