Pakistan Super League has become a big tournament and that's the reason Nafisa Kamal showed interest in buying the PSL team.
Yes, you heard it right, Bangladeshi businesswoman who owns Comilla Victorians in the Bangladesh Premier League (BPL) openly exhibited her interest in buying a new PSL team.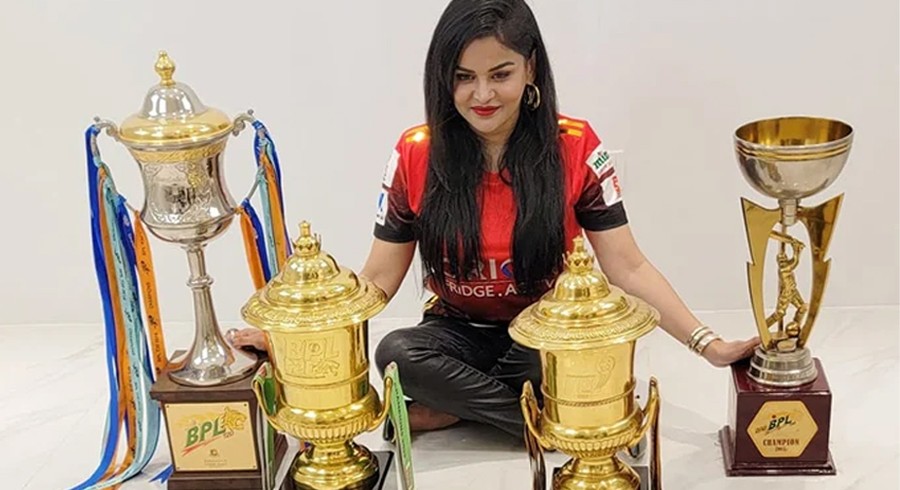 The news spread out by the Fahim Rahman, a Bangladeshi journalist shared the news that Nafisa is one of the individuals who are keen to acquire a franchise in the PSL.
But earlier this year under the regime of Ramiz Raja, PSL's number of team criteria changed and Najam Sethi convinced the franchises to alter the agreement.
Nafisa Kamal & Her Desire To Buy PSL Team:
Nafisa's interest in PSL took us to the statement that Najam Sethi released in the expansion of the teams.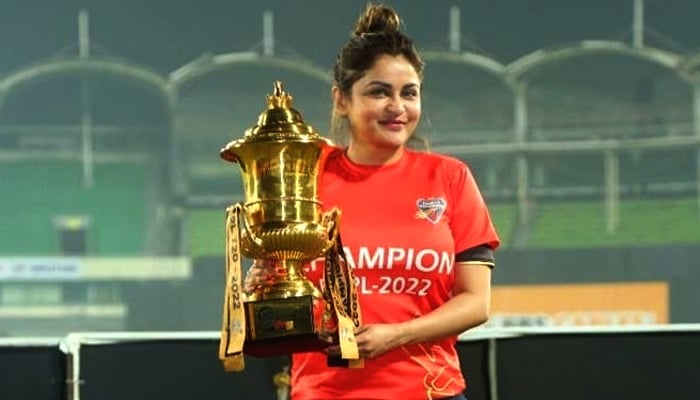 Earlier in February, PCB management committee chairman, Najam Sethi, revealed that the PCB regime under Ramiz Raja and Ehsan Mani had reached an agreement with the current six franchises.
"There is immense pressure to increase the number of teams in PSL, but unfortunately Ehsan Mani and Ramiz Raja agreed with the franchises that only six teams will play in the next two years.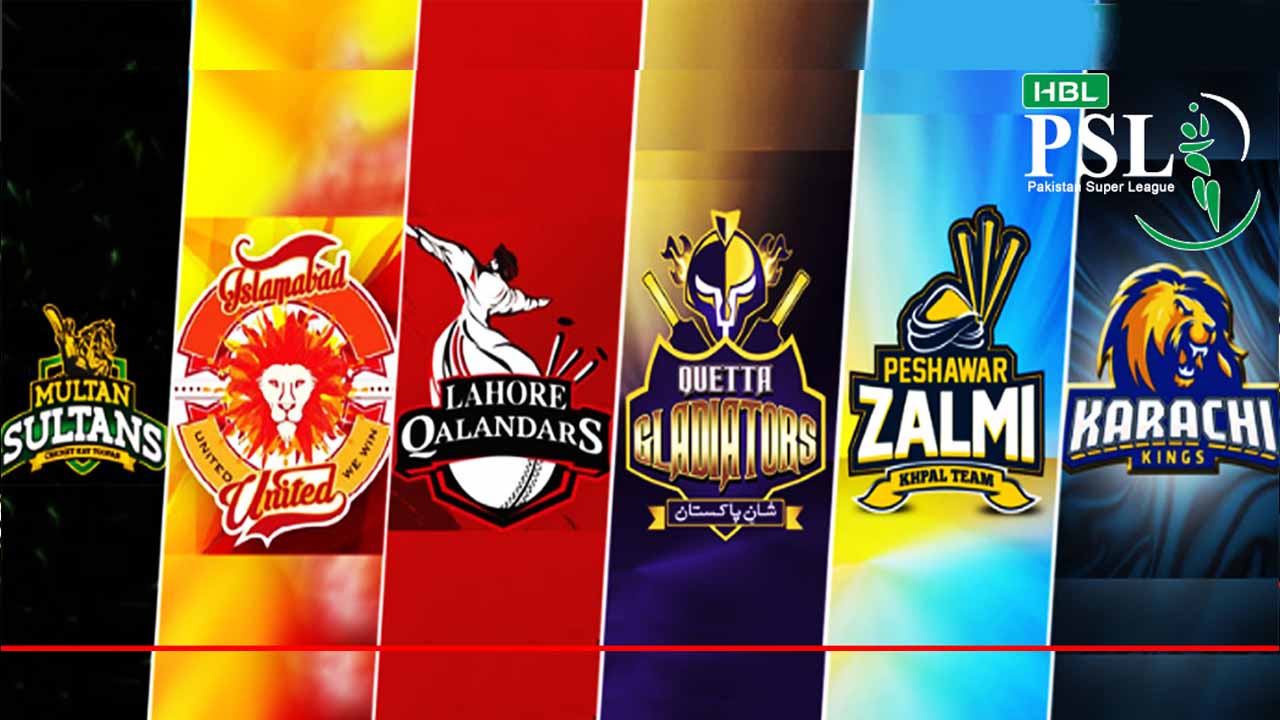 However, it was an eight-team project. We have to convince the franchises to include two more teams. No one will lose anything, and if a franchise suffers a loss, the PCB will take responsibility," Sethi said.
"But there is a high demand to include two more teams, and it will be more successful with many people showing interest to be part of it. Let me tell you, even if there were 10 teams now, all of them would be sold due to the high demand," he added.
Javed Afridi recently revealed two new teams will be added in the upcoming Pakistan Super League season.
Risk Of Loss
Najam Sethi even recognized the rightful concern of all the franchise owners, about potential revenue loss and the impact on the market saturation.
"There are a lot of comprehensions and concerns from the franchises regarding their revenues and how the market can take it or not. And for this, we have to sit and discuss because without them we can't move forward," Sethi said.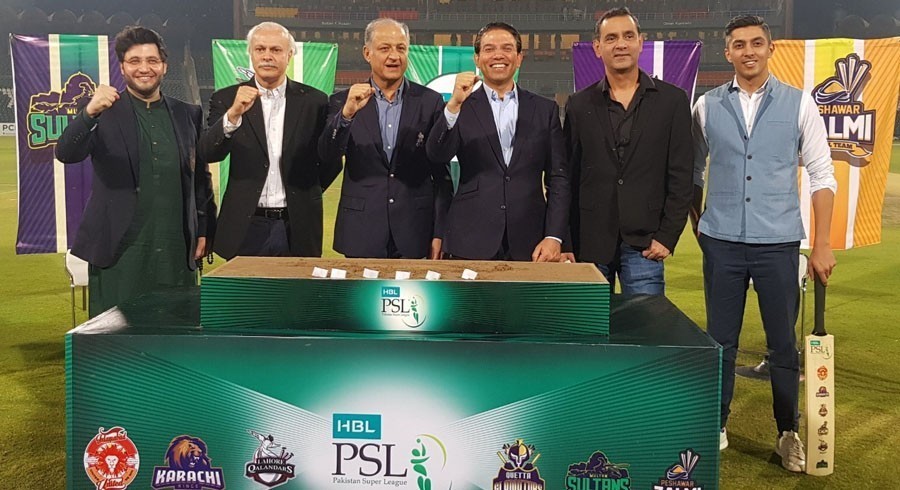 "They have to be part of the consultation process. But what I will say is this, so many people are interested to buy these two teams.
And if the addition of these two teams is coming in the PSL, then there will be a win-win situation for all," he added.
Apart from Nafisa, even international players are also showing their interest as well. Just like Steve Smith showed interest in playing PSL during a Q&A session with fans.
What do you think of the story? Tell us in the comments section below.