Wasim Akram misses India and it's very common for him. Why? Because he's been in India and his fan following is impressive.
Wasim Akram is Pakistan's one of most decorated legends who has gained outstanding popularity in the world, but in India, his aura is something else.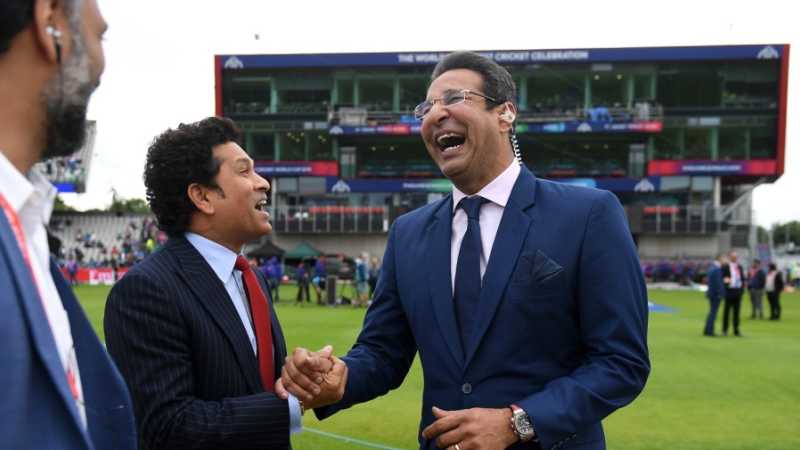 At the time when Pakistani players weren't allowed to participate, he was the bowling coach of Shah Rukh Khan's Kolkata Knight Riders.
In a recent interview, Wasim Akram and his wife Shaniera expressed their love for India. They discussed Indian friends, food, and culture.
Wasim Akram Expresses Love For India:
Wasim Akram and Shaniera both are set to debut in the upcoming heist film, Money Back Guarantee, directed by Faisal Qureshi.
In an interview with Hindustan Times, the interviewer started with Javed Akhtar's controversial statement at Faiz Festival. Wasim Akram decided not to comment on it. He shared that he's not ready to comment on political matters and is only here to talk about positive things.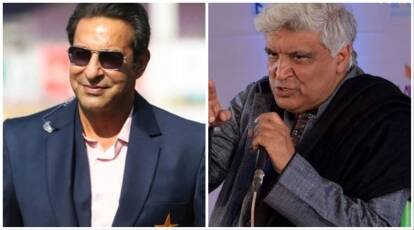 "I would not like to comment on political subjects as I am here to promote my film. If I was invited to another country, I would find positive things to say about it," said the ex-cricketing star.
Swing of Sultan further expressed his long love for India, despite the prohibition of Pakistani artists from working in India.
Wasim mentioned missing the friends, people, and food of India, especially dosa. "We would love to come to India," stated Wasim.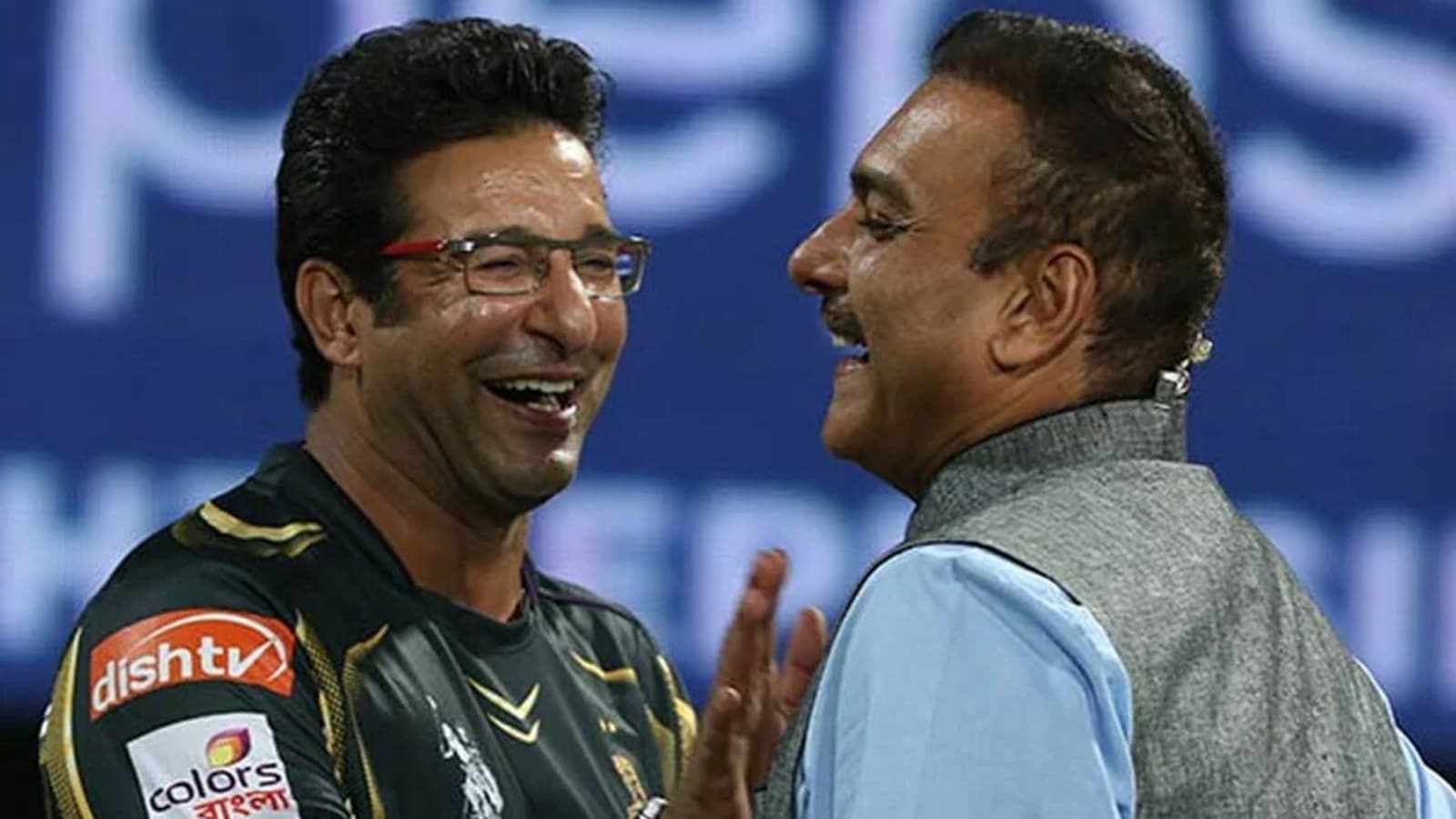 "I used to be there for 7-8 months of a year. I miss my friends, people, food, and most importantly dosa. We don't have it in Pakistan. Inshallah (God willing), very soon we would come there.
See all the places I have been missing for the last years and the hustle-bustle of Bombay,"
Indians Adore My Husband:
Shaneira Akram also expressed her love and shared the moments she miss. She revealed that she misses the way people in India adore her husband, referring to him as "Wasim Bhai," a term of endearment, despite him not playing for the Indian cricket team.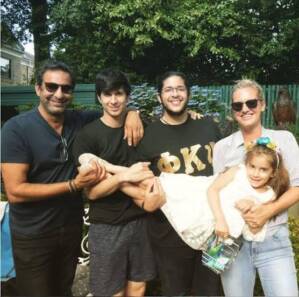 She even wants to take her kids to Amritsar as her grandfather is from there. "I miss India," she stated. "We stayed in India for four years after our marriage, probably more time than we spend in Australia. I miss the way people love him in India. He didn't play for India but they call him Wasim Bhai.
I love that. I would love to bring our children back to where their grandfather was born, Amritsar. It's really important to me."
There were several occasions when Wasim and Shaneira both were invited to Indian talk shows and the way people showered their love on them was imaginable.
What do you think of the story? Tell us in the comments section below.