Wishah Abubakr, the wife of Shahzawar Bugti who is the son of late Nawab Akbar Khan Bugti, recently came forward with allegations of domestic violence against her husband. However, no government official has reached out to help her yet. She now pleads the public to fight for her even if she dies. Some more girls have also claimed to be blackmailed by Shahzawar Bugti.
Shahzawar endangered the life of his wife after he realized that she wanted a separation. He hired a target killer for her that led Wishah to go into hiding. Wishah claims Shahzawar abused her, cheated on her with other women, and disrespected Islam to the extent of being blasphemous.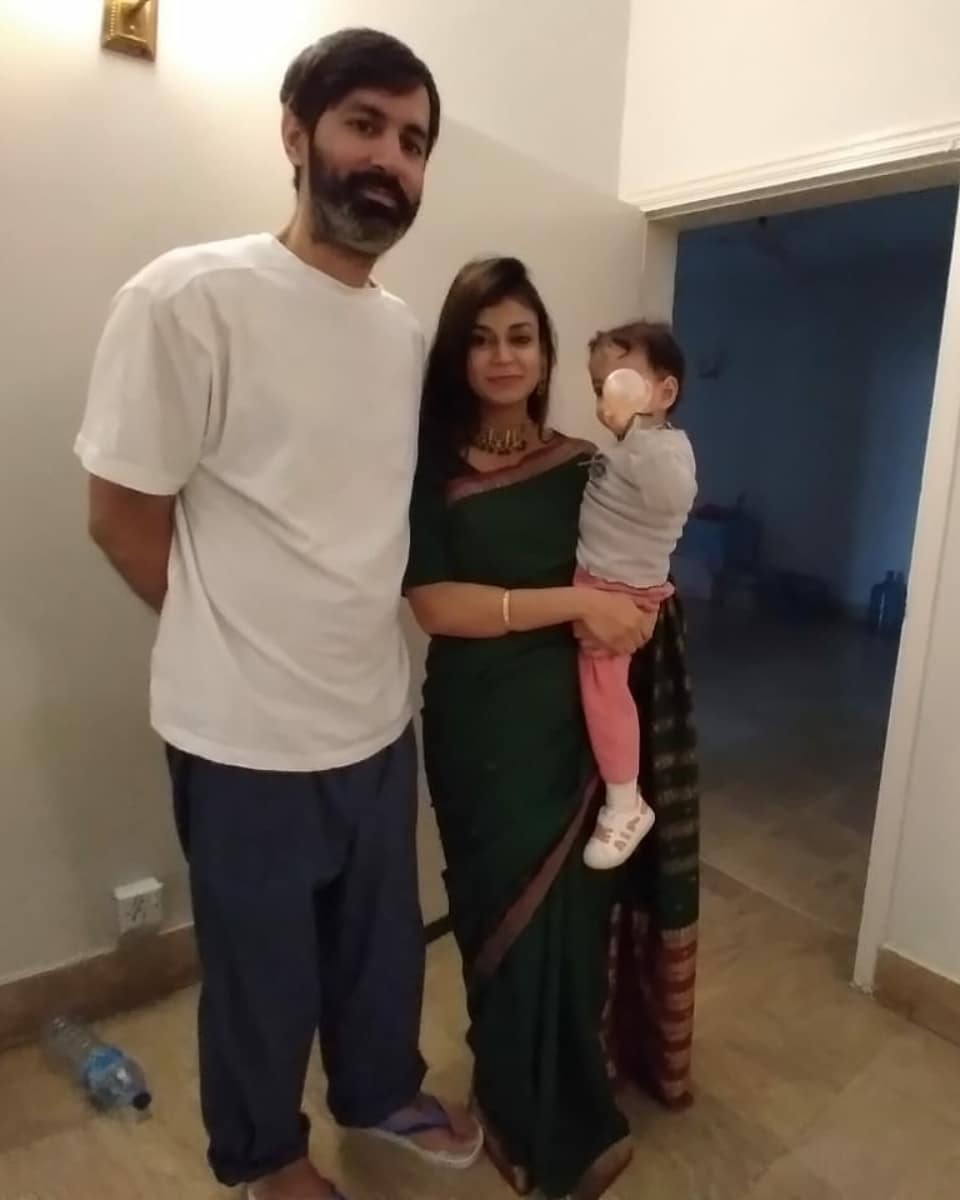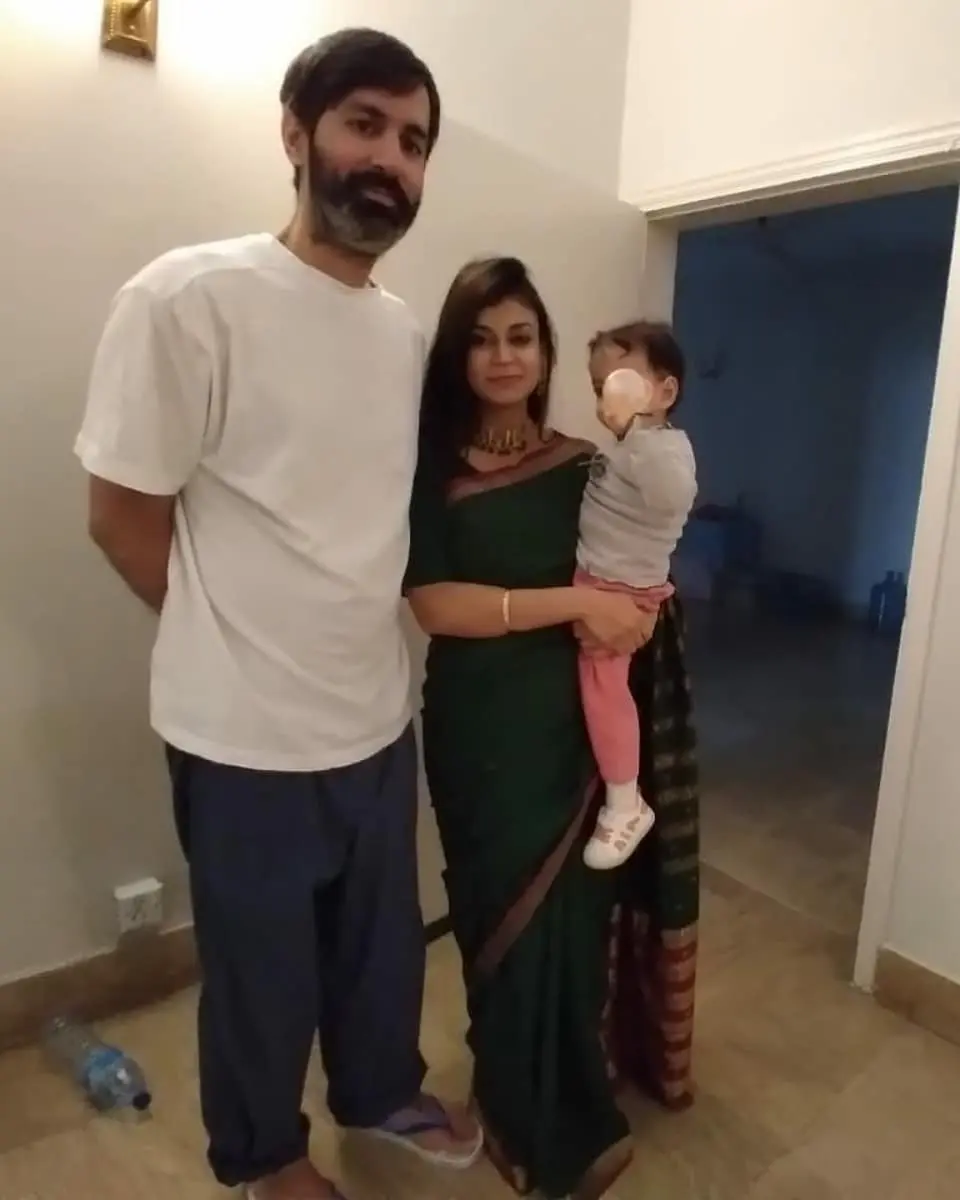 In a city where she had no family and was not allowed to keep female friends, Wishah had no choice but to endure the torture at his hands. The main culprits enabling the abuse were Shahzawar and his mother, she claims. According to Wishah, to date, no one from a Women's Rights organization has reached out to her; and the Ministry of Human Rights has done nothing thus far. She requests the latter to properly follow up on her case.
"He is trying to get me and my family killed. This man is spreading my personal life pictures to blackmail me. I want government protection so I can fight my case against this animal who has destroyed my life," Wishah said in her previous video messages.
However, in her new video message, Wishah shares her disappointment in the government for its lack of concern. More so, she asks the public to continue raising their voice for her even if she dies so the culprit faces his repercussions. She is thankful to the girls who came out to claim Shahzawar Bugti also blackmailed them.
Here is her latest video!
Wishah had a love marriage with Bugti and it lasted for seven years. Hassan Niazi, the lawyer for Wishah, told Pakistan Today that Wishah was a resident of Karachi. Her father was an employee of PTCL. Niazi said Bugti and Wishah were married in 2012 via Skype, of which there was evidence.
"The marriage of Bugti and Wishah was officially registered in 2015 while a baby girl was born to the couple in 2018. Meanwhile, he [Bugti] kept posting inappropriate posts about the Companions of Holy Prophet (PBUH) on Facebook, and then gradually he became an atheist and started insulting Islam, religion, and God," the lawyer said.
Earlier, a young girl, only a year after marriage was severely beaten by her husband and his family. They continuously abused her. So much so that the poor girl lost her health and senses. We need to raise our voices for such women who seek our help!
What do you think of this story? Let us know in the comments section below.