Dubai is the hub of luxurious resorts and hotels where people experience a lavish lifestyle. That's the reason, many celebrities and artists prefer going to Dubai.
Dubai has always been keen on exploring new ideas for the people and providing them with better lifestyles in terms of comfort. Looking at the demand of people dreaming to land in space and build something special.
They want to build a series of gigantic dome-like hotels resembling the moon, sitting here on planet Earth. More precisely, in Dubai.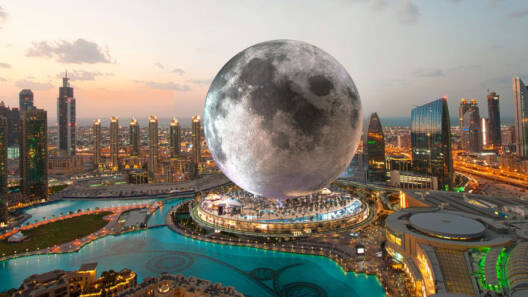 Seems exciting right? It's a big project because that's what we all have always been dreaming to have and Dubai like always taking the first initiative in building this Moon Resort project.
Details have been shared and even images of the interior as well. It's better to have a tour of the Moon Resort, that's going to be exclusive and luxurious.
Dubai's Moon Resort In Development
Whenever Dubai plans to build such luxurious money-spinning projects, money does play an important role in highlighting its overall value Moon Resort cost them $5 Billion.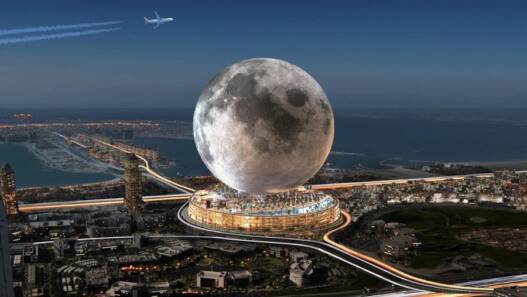 Talking about the design and architecture side. Each sphere will be a 360-degree recreation of the moon on a grand scale, complete with realistic-looking craters and texture. Each recreated moon could tower 735 feet high (224 meters) with a 2,042-foot circumference, depending on location and planning permissions.
Canada-based entrepreneur Michael R. Henderson, co-founder of Moon World Resorts shared that, the crux of the project is the moon is a "recognizable brand."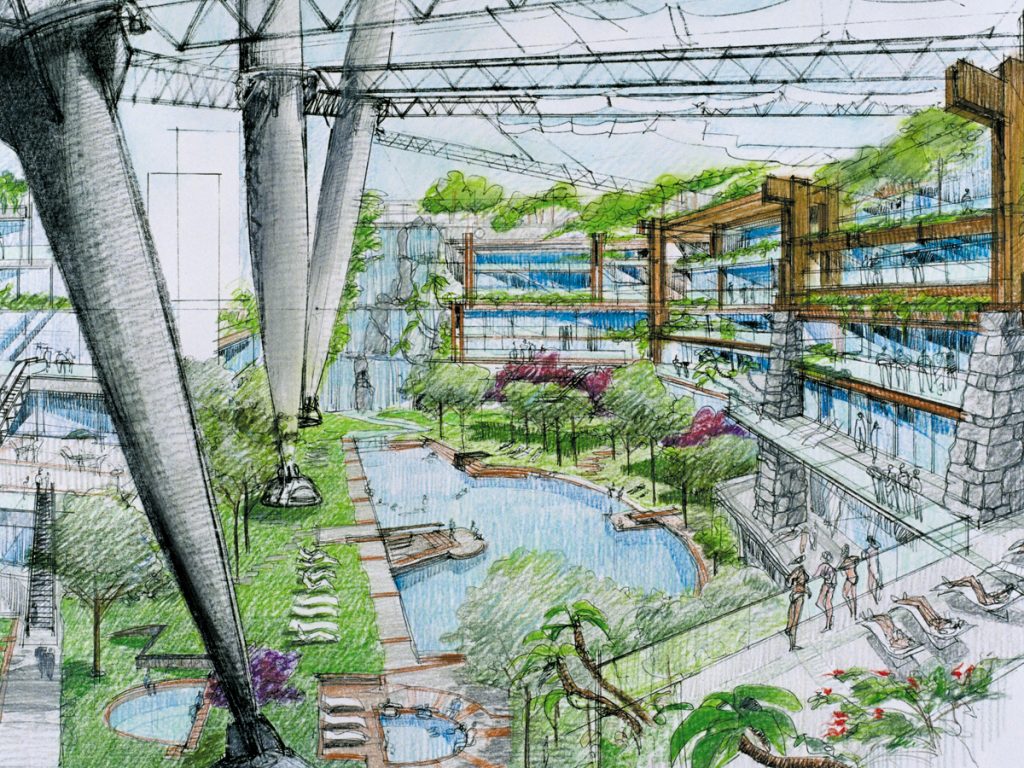 "Seven and a half billion people know it, everybody loves it," he says.
According to Henderson, each Moon World Resort will be "a very luxurious and contemporary, fully integrated destination resort, with a lot of components inside that one would already know".
"We will give you the ability in your lifetime to walk on what you will believe to be the lunar surface," says Henderson.
First Look Inside Moon Resort Dubai
Dubai's Moon Resort has been in the working process for two decades and there's no doubt it's going to be the tourist center of attraction. Space tourism is on the rise and one-day people would be able to take a trip to the moon in Dubai.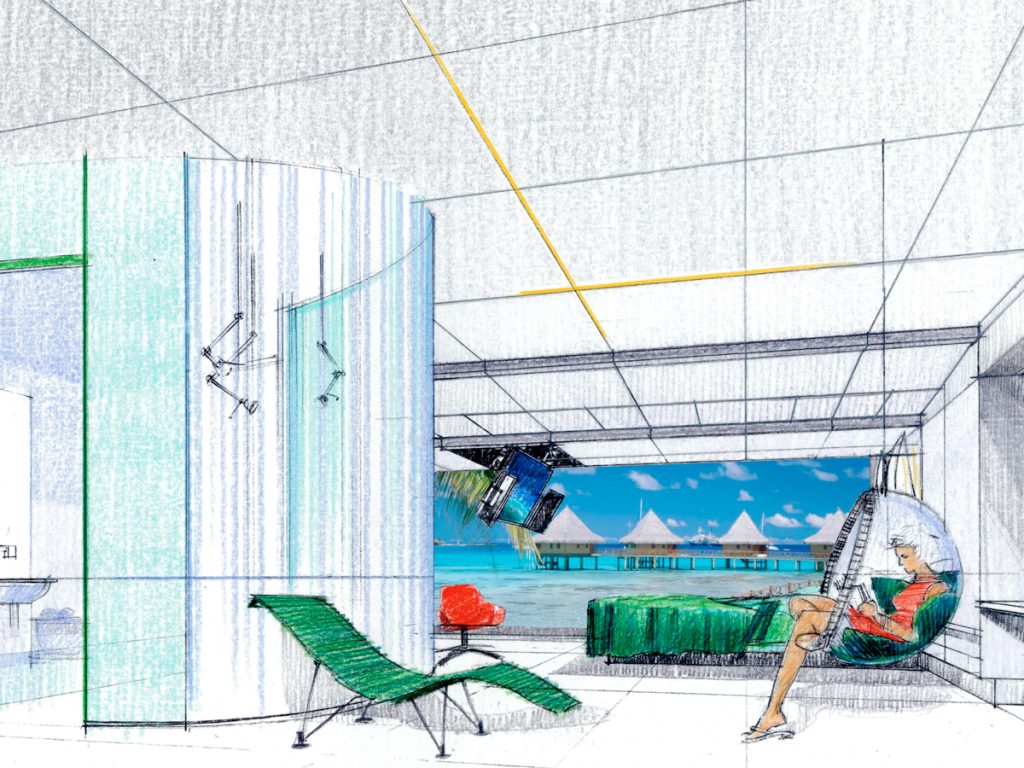 First and foremost, Galaxy Atrium where the people will be greeted and looks spectacular. Henderson described Dubai Moon as a very modern and luxurious, fully integrated destination resort featuring a convention center, restaurants, and spa, each with a lunar twist.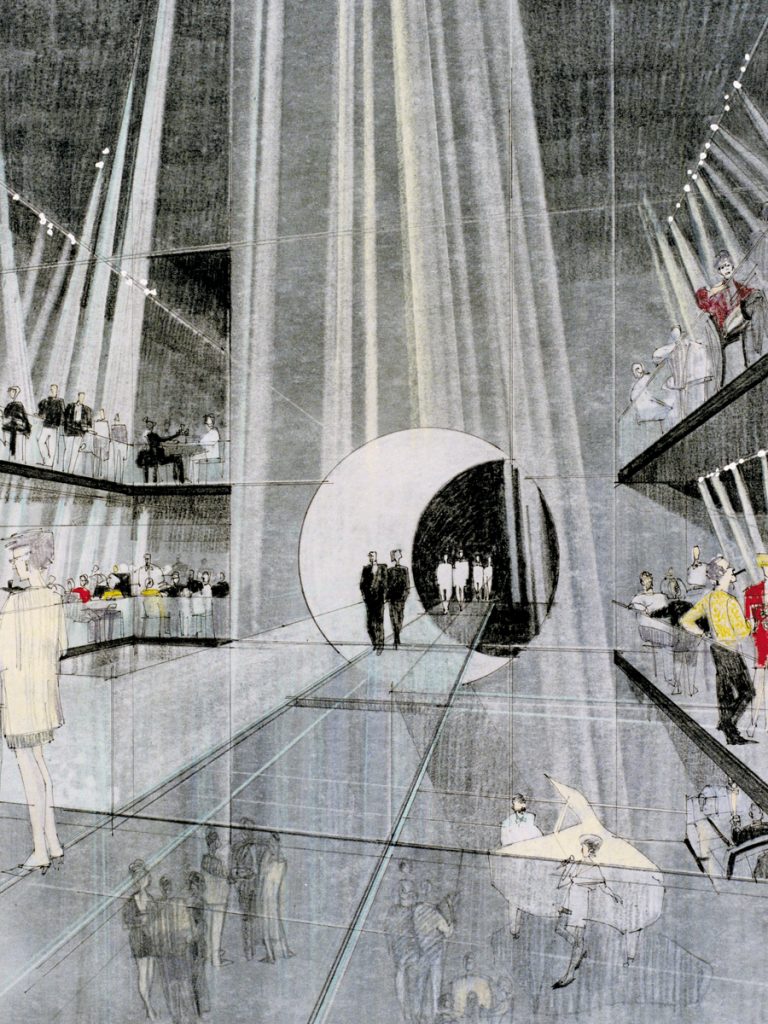 One thing that needs to keep in mind is that the interior will cater to the space theme, as the F&B at the hotel will also be space themed.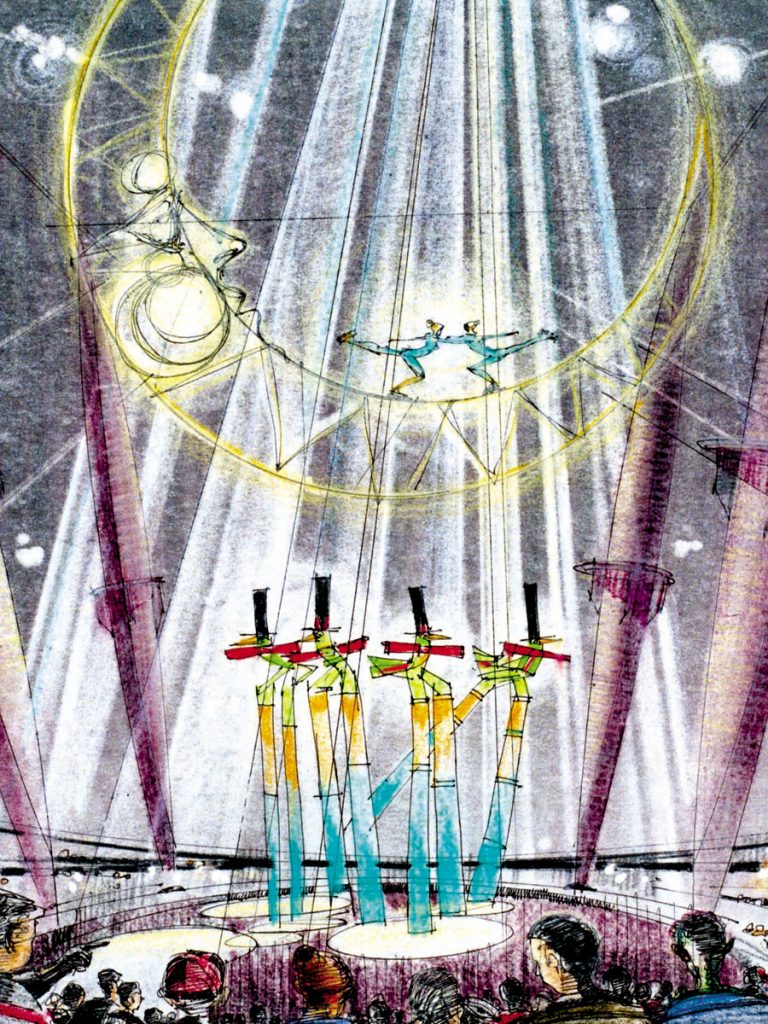 Even the entertainment area is also space themed with an alien show at the hotel. As per Henderson, Moon Dubai will be home to a hospitality project, as well as entertainment, attractions, education, technology, the environment, and of course space tourism.
With its big spacious interior, Moon Resort will have the capacity to accommodate 10 million annual visitors.
Middle East countries know how to grab everyone's attention and attract heavy investors to invest in a valuable project. Saudi Arabia is also developing Mirror-Encased Line Skyscraper, a futuristic megacity and it's also a billion-dollar project.
What do you think of the story? Tell us in the comments section below.