England's cricket squad looks like couldn't bear the weather or food of Pakistan. Because after a joyful day and training session the squad has been caught by a virus.
Yes! Several England staff members and half of the players including the captain Ben Stokes are affected by a virus.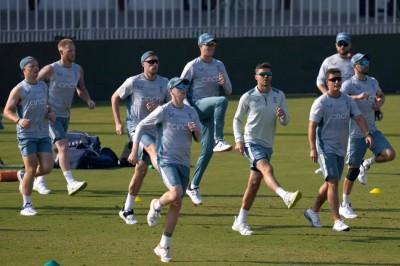 It's the saddest news coming on board right now, that's the reason PCB and ECB management planning to England Pakistan test match postpone the first test match.
England Cricket Team Affected By Virus
Around 14 members of the traveling party of players and coaches were advised to rest at the hotel on Wednesday.
The first test match would be iconic as Lancashire all-rounder Liam Livingstone is due to make his Test debut for England, while opener Ben Duckett has been recalled to play his first Test in six years.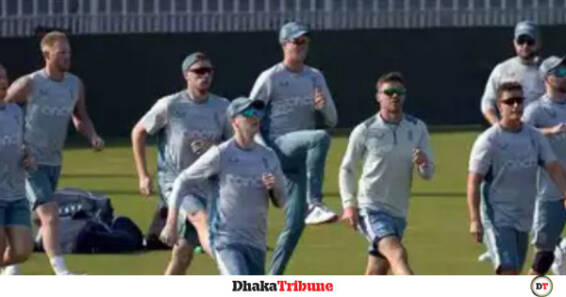 Some of the big names were part of the training session including Joe Root, Zak Crawley, Harry Brook, Ollie Pope, and Keaton Jennings along with the head coach Brendon McCullum.
As per the report, the virus isn't related to Covid-19 and the hope is there will be a recovery within 24 hours.
The series initially attracted everyone especially Ben Stokes announced to donate his match fees to the flood victims.
England Pakistan Test Match Postpone
However, with half of the England cricket squad affected by a virus, the first Test between Pakistan and England is likely to be postponed.
According to sources, Pakistan Cricket Board (PCB) and England Cricket Board (ECB) are in talks regarding the postponement of the series opener, scheduled to start tomorrow.
England management took some serious precautions related to their meal with the help of the head chef, Omar Meziane, who traveled with the team for this tour.
What do you think of the story? Tell us in the comments section below.