Looks like a new tech war is about to take place in the tech world where Apple threatened to remove the newly controversial app Twitter from their account.
Elon Musk, the newly crowned owner of Twitter has openly accused Apple Inc of threatening to block Twitter Inc from its app store without saying why in a series of tweets on Monday.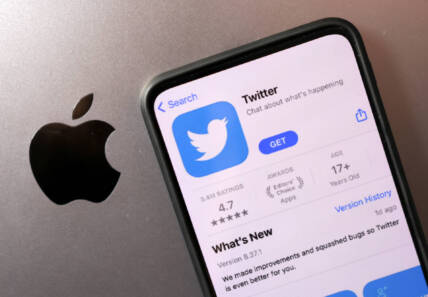 The whole scenario took place on Twitter, where Musk said Apple had "mostly stopped advertising" on the platform and a poll asking whether Apple should "publish all censorship actions it has taken that affect its customers."
Elon Musk Claimed Apple Withhold Twitter From iOS App
Elon Musk recently bought Twitter and since then things went out of control. Employees left the company, monthly verification price included, and many other things.
Following that, a new war takes place between Apple and Twitter which grabbed everyone's attention on social media.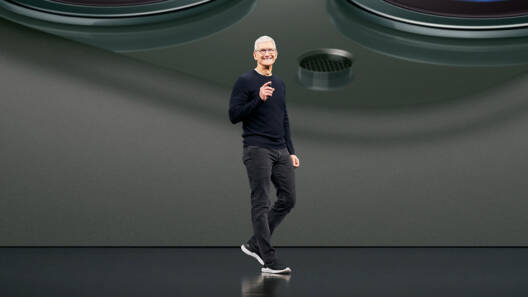 In a November 15th interview with CBS News, Apple CEO Tim Cook said that "they say that they are going to continue to moderate. I'm counting on them to continue to do that."
The billionaire CEO of Twitter and Tesla said Apple was pressuring Twitter over content moderation demands.
Apps War!
"Apple has mostly stopped advertising on Twitter. Do they hate free speech in America?" Musk, who took Twitter private for $44 billion last month, said in a tweet.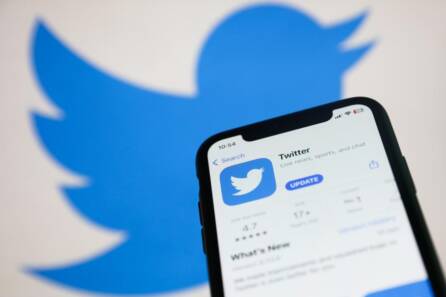 He later tagged Apple Chief Executive Officer Tim Cook's Twitter account in another tweet, asking "what's going on here?"
Apple did not immediately respond to requests for comment.
Last year, Apple lost a big tech trial against Epic Games and that surely damaged Apple's equity in the market.
What do you think of the story? Tell us in the comments section below.