Premier League weekend was bombastic, most of the teams have played their matches and accomplished their tasks. Many of the football fans are upset because their favorite team couldn't perform better and lose the match.
Among those teams, there's one team who is surely not performing better since their last couple of matches and embarrassing fans with their performance.
The match was exciting in the beginning because West Bromwich Albion played very well throughout the game.
United's Draw Continues & Olle Should Work On Defenders
Under the 90s, United conceded a goal when Mbaye Diagne muscled over Lindelof and headed to break the deadlock early in the match.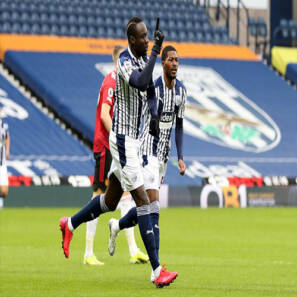 Although before half time, Bruno Fernandez scored and gave hope to United.
Olle's post-match statement was strange: "The goal we scored is the way we put pressure on them. We did get down the sides sometimes but didn't have anybody to tap them in. One of these days we weren't there where we should have been.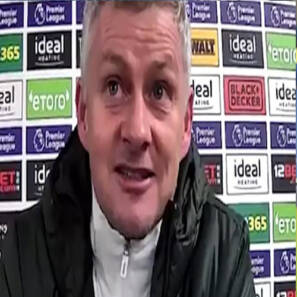 "We should play better but we gave ourselves a tough start. You have 90 minutes to make amends but we didn't build that momentum until late in the first half."
Since the departure of Sir Alex Ferguson, United had struggled under every manager and couldn't develop the desire chemistry along with consistency.
Manchester united's defending is at the worst side currently and performing up to the mark. Harry Maguire and Lindelof should think whether they want to play or just want to walk during the match.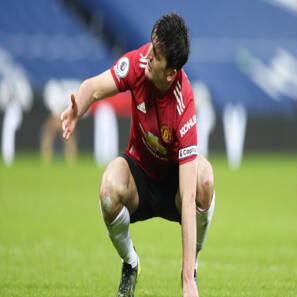 Since the match starts till the end, these two players' pace gets too low and it affects the team gameplay as well.
Although on the other Manchester City isn't stopping and ready to lift the title in a couple of months, because of the way they are playing it looks like they are ready to destroy every team in the league now.
It doesn't look like United will be able to come near Manchester City or even Leicester, the way they are showcasing their performance.
Although on 20th March Manchester United will face Leicester City in the FA Cups Quarter Finals.
Let's hope Solskjaer will play better line up and improve their performance for the fans out there.
What do you think of the story? Tell us in the comments section below.
READ MORE: https://www.parhlo.com/the-most-expensive-match-in-football-history-manchester-derby-is-around-the-corner/