For the past few weeks, Malala Yousufzai has been the center of attention and grabbing everyone's attention.
Recently she announced that she's entering the world of entertainment and is ready to produce some TV Shows.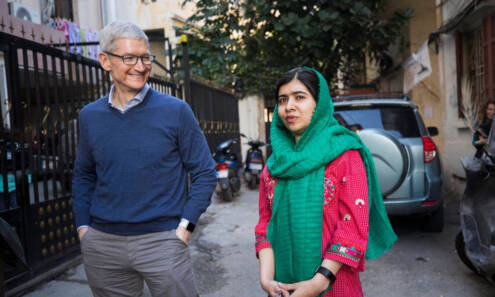 She's all set to produce films for Apple TV+ but looks like she already decided to become an executive producer of Joyland.
Malala Yousufzai joins Joyland as an integral part. According to the international Variety, Malala will be taking charge as the film's executive producer.
Malala Yousufzai Joins Joyland
Joyland was recently named as Pakistan's film for Oscar nominations, it was a piece of great news for the makers and now another big thing on their court.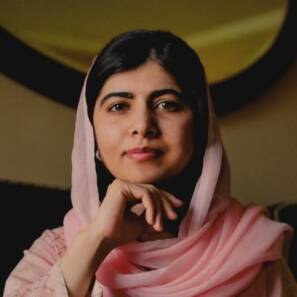 While talking to the publication, Malala herself expressed her happiness regarding her new journey and joining Joyland. She stated, "incredibly proud to support a film that proves Pakistani artists are among the best in global cinema."
She said in a statement, "Joyland invites us to open our eyes to the people closest to us — to see our family members and friends as they are, not colored by our expectations or societal bias."
Apple Deal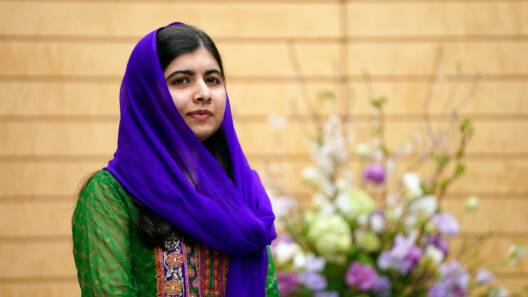 On the other hand, as mentioned Malala had signed a great deal for three films with Apple Inc. "What I hope to bring to the table are the voices of women of color, and debut writers and Muslim directors and writers," Malala told the publication.
"I hope we can have a wide range of perspectives and that we challenge some of the stereotypes we hold in our societies. And I also hope that the content is entertaining and that people fall in love with the characters and have the best time together."
What do you think of the story? Tell us in the comments section below.