We all get happy whenever a celebrity, politician, or their children announce something exciting. That's what happened with Bakhtwar Bhutto, she took to her Instagram and shared special news with his fans, and friends.
Big congratulations to Bakhtawar Bhutto, eldest daughter of Asif Ali Zardari and late Benazir Bhutto, and her husband as the two welcome their second child.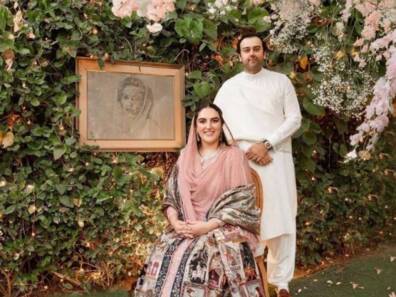 She made an official announcement on her Instagram and it's a baby boy.
Bakhtawar Bhutto Second Child
Bakhtawar Bhutto made an official announcement on her Instagram account, although the name has not been revealed yet.
Previously back then when her first child was born received endless love from netizens. He was born on October 10, 2021. That news became even bigger when she and her husband Mahmood paid tribute to her late grandfather Hakim Ali Zardari and late uncle Mir Murtaza Bhutto in her eldest son's name.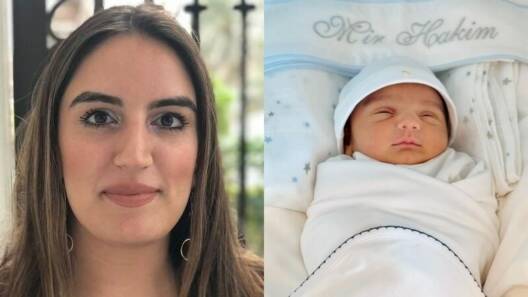 Their first child was born in Dubai. It is likely that her second son was also born in Dubai as Bakhtawar and her husband are based there.
She even made a surprise for his birthday through her Instagram account.
Bakhtawar and Mahmood have been in the limelight ever since their marriage news spread all over the internet.
What do you think of the story? Tell us in the comments section below.