Imran Khan is considered one of the finest leaders in the world. People know him for his outstanding physique and personality.
Despite getting older, Imran Khan is getting younger and hotter with his age and people couldn't resist sharing their love for him.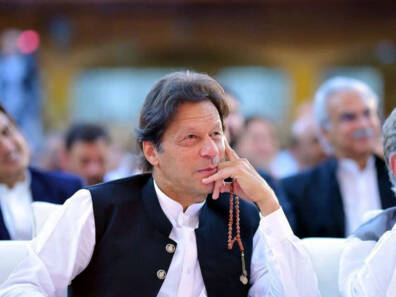 Today, Imran Khan turned 70 and he doesn't look like his actual age at all. On his birthday, cyber citizens sent him heartwarming wishes and led the hashtag #70th Birthday trending on Twitter.
Fans Wish Imran Khan On His Birthday!
Imran Khan, the man who led the national cricket team to the winning victory of the World Cup in 1992. The ex-Prime Minister received endless tweets of wishes from his delightful fans from all over the globe.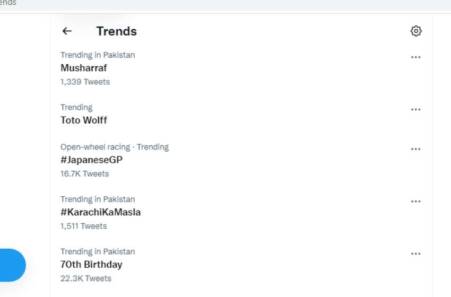 With a large number of retweets, #70th Birthday trending and it's growing.
ESPN Cric Info wrote, "The greatest moment in Pakistan cricket history?
Happy 70th birthday to Imran Khan, who led Pakistan to the 1992 World Cup trophy".
Sir John Burke wrote, "Wishing a very Happy 70th Birthday to my friend Imran Khan, stay blessed."
One user shared a compilation of his early age video to current. And wrote, "Happiest 70th birthday To the Love Of My Life, My Imran Khan.
It's a day to celebrate you and everything you've accomplished in life. If I had a dollar for every time I miss you and love I'd be the richest person in the whole world. I could write a novel."
Magnificent Leader & Khan's 70th Birthday:
People who are a true fan of Imran Khan and believe that he's an exceptional leader wrote "Happy 70th Birthday to a truly magnificent Leader! Your leadership is second to none and so very inspirational
May your Birthday bless you with all the courage and strength you require to continue performing your role as outstandingly as you do Captain."
Imran Khan always thought about Pakistani awaam, in this flood chaotic situation Imran Khan with his true inspiration he managed to raise 13 billion in his last three successful telethons.
What do you think of the story? Tell us in the comments section below.