"The U within Association" is a patient welfare organization which for the past two years has been training both patients & doctors about severe skin diseases such as psoriasis & urticaria. It is chaired by actor, host and social activist Dr. Muzna Ebrahim.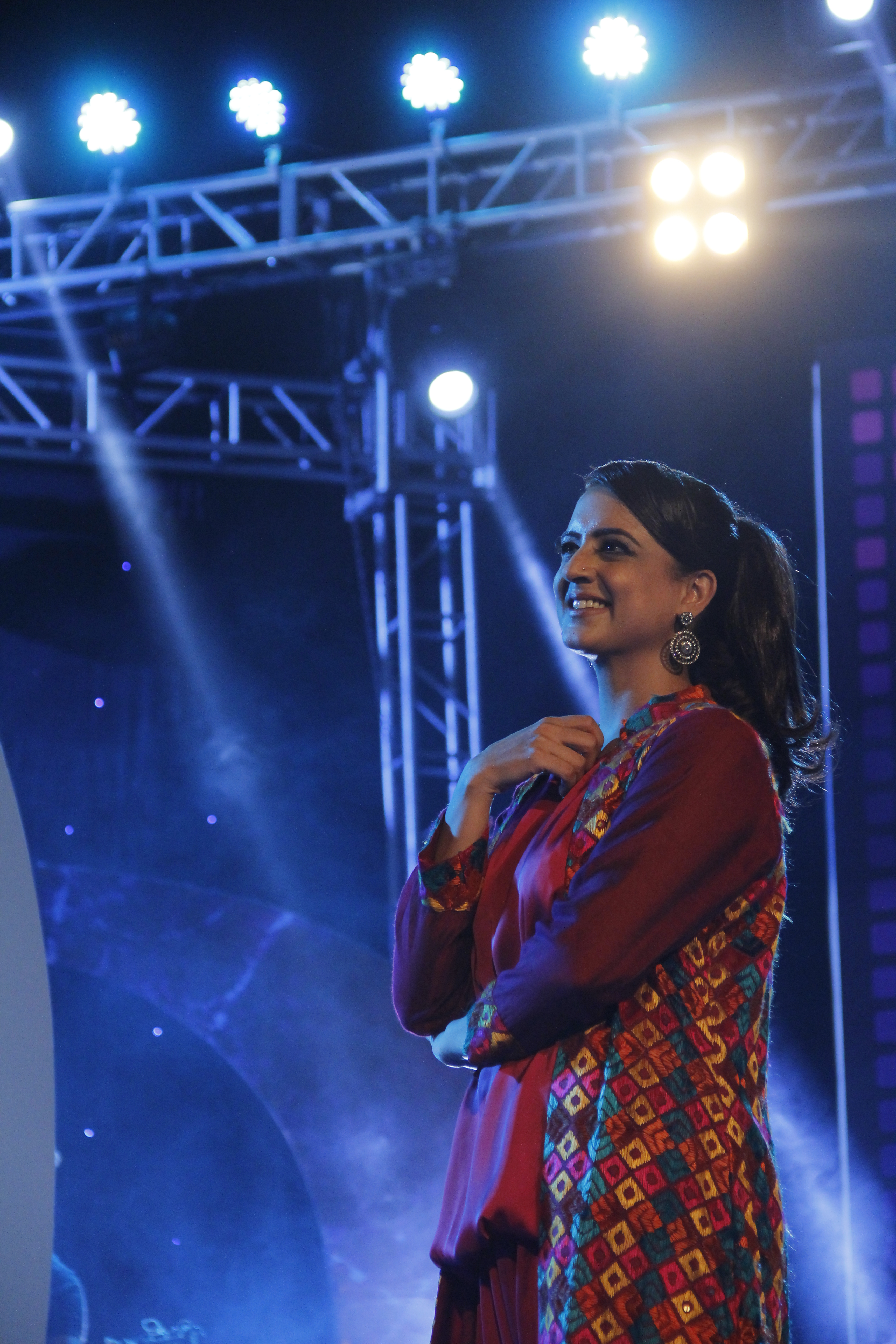 The Association hosts regular patient, doctor and counselor group meets, arranges for free consults with the best dermatologists in the country and even provides free treatment.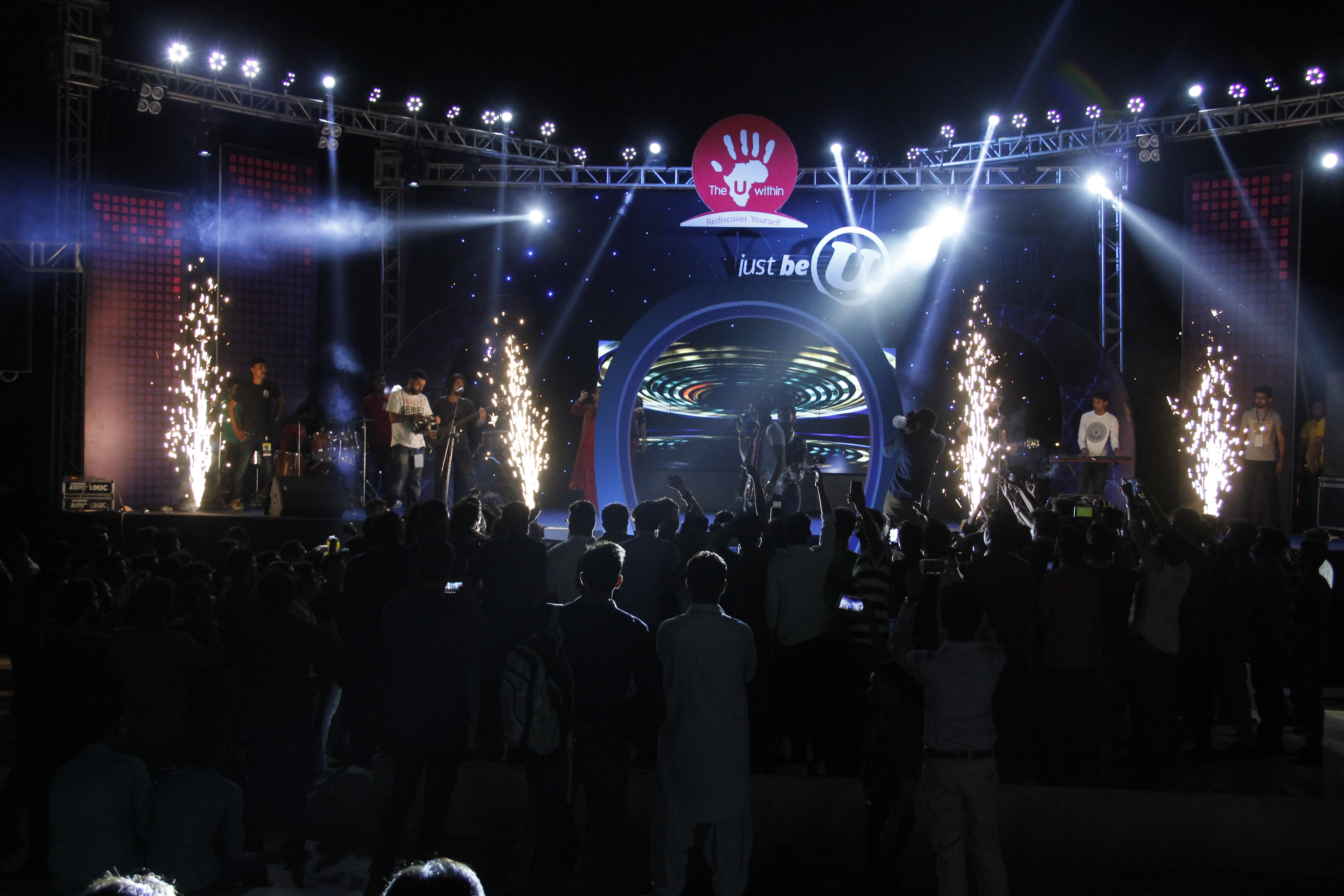 1st October was World Urticaria Day , on this day awareness campaigns and fundraisers are held across the globe to raise awareness about Urticaria and other severe skin diseases. Pakistan also participated by having a fundraising concert at the National Sailing Center with none other than award winning Punjabi pop singer Bilal Saeed .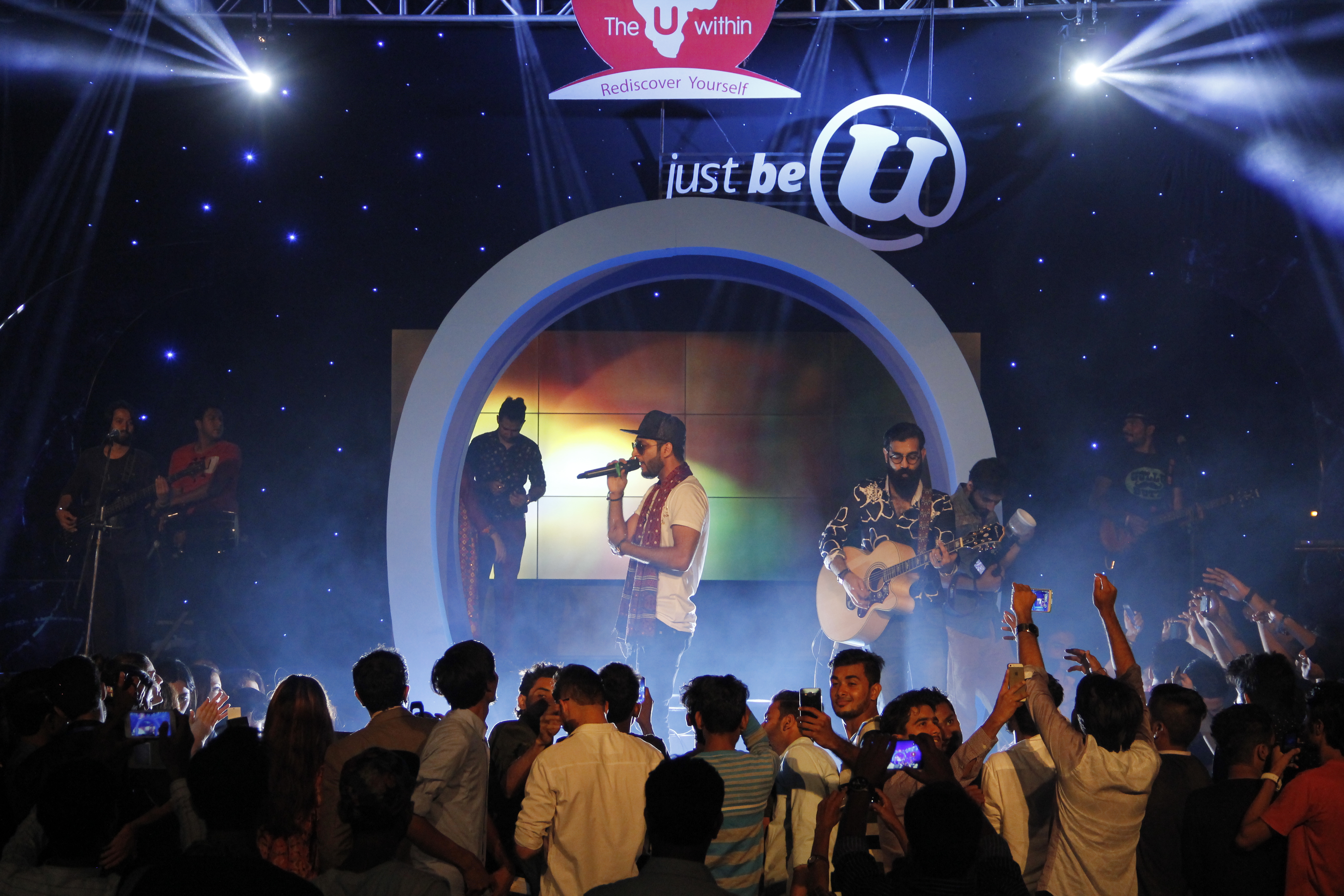 Bilal Saeed was flown in to perform for the cause and opening for him was actor Yorguc Tipu Sharif  and singer songwriter and actor Fahad Ahmad …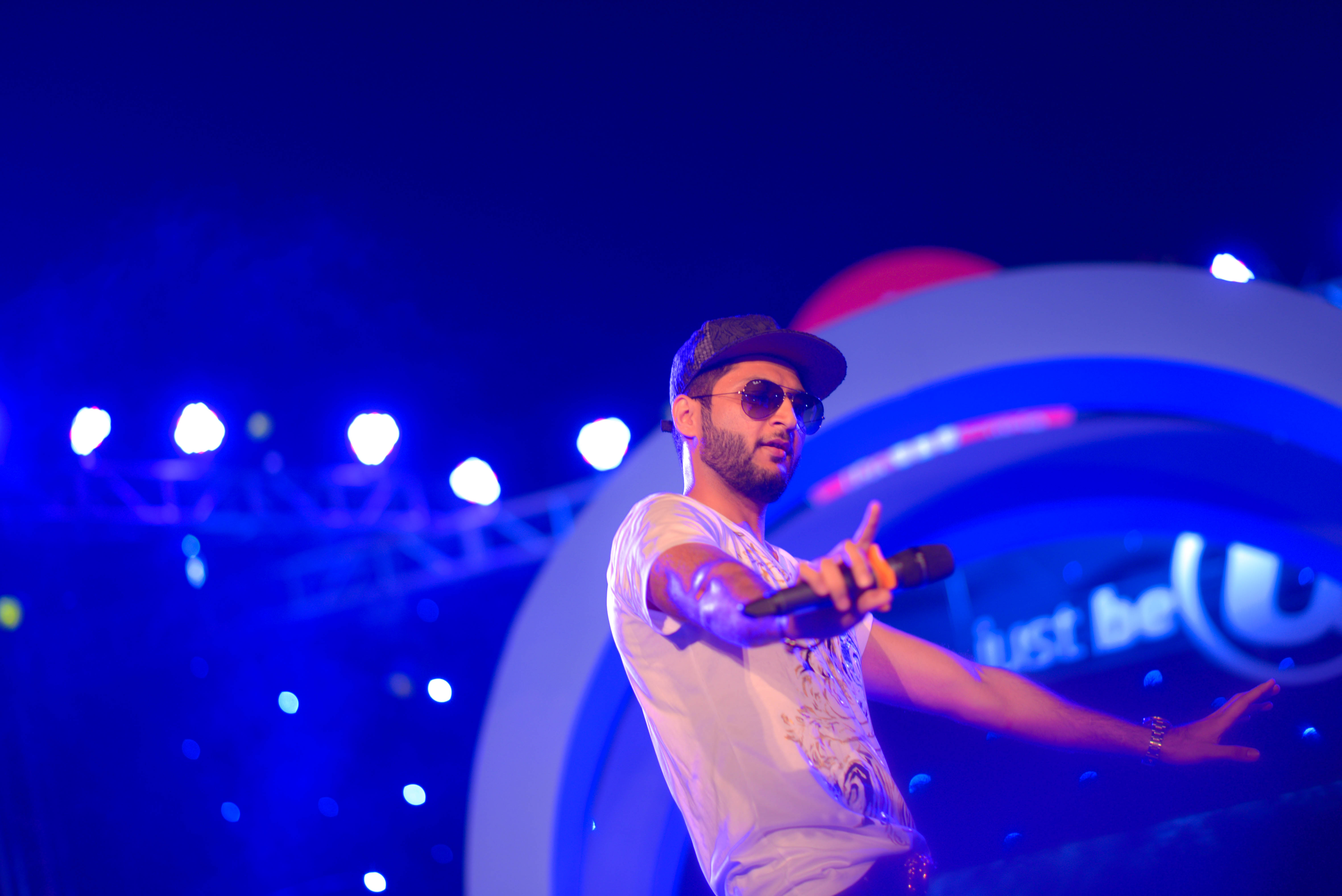 Before Bilal took the stage a video package was played with testimonials by all the celebrities who supported & believed in the cause amongst some of them were the likes of Ahmad Ali Butt, Sahir Lodhi, Fakhr e Alam, Vasay Chaudhry, Amna Malik , Abrar ul Haque, Ali Noor , Faysal Qureshi, Erfan Motiwalla , Shamoon Abbasi, Ubair Naeem , Hadiqa Kiani , Sherry Shah, Amir Qureshi , Amber Khan and of course Bilal Saeed himself!