Humanity overlooks the categorizations and barriers of nationality, especially due to the fact that Pakistan is one of those countries that no matter where you are from you are bound to fall in love. We might not be perfect but there are definitely somethings about this country that make people want to stay and help . . .
1. Mr. Hugh Catchpole
 Born on the east coast of England, Catchpole founded Punjab Cadet College which began with its first batch in 1954 and also stayed on as principal he is regarded as a pioneer of education in Pakistan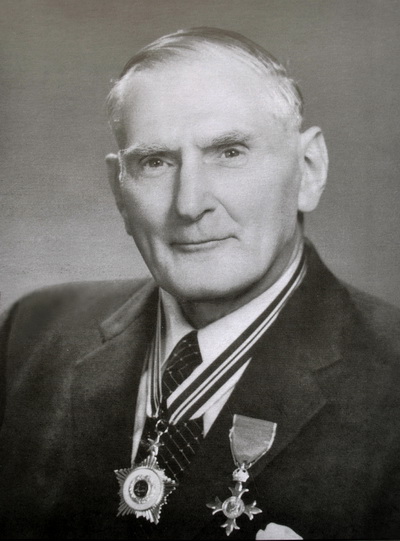 2. Richard Geary
 Richard Geary an American national established seven deaf Reach Schools and Training Centers in Pakistan providing education and skills training for deaf youth in Pakistan. It has been 25 plus years since he moved to Pakistan.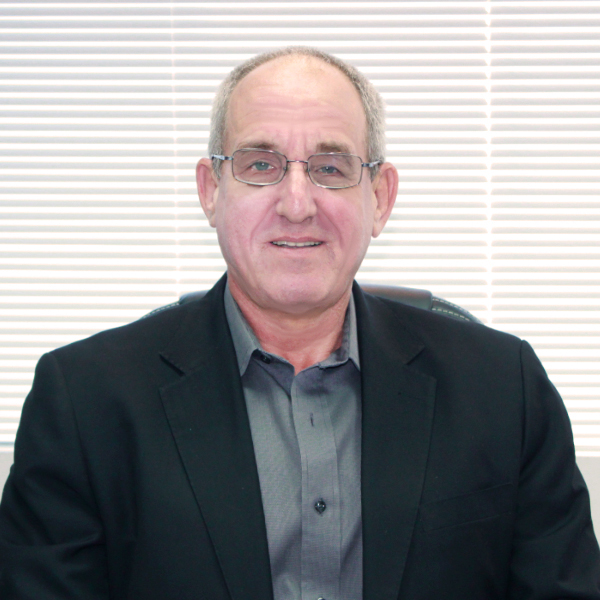 3. Dr Ruth Pfau
Born in Germany Ruth a spiritual healer came to serve Pakistan, when the country was surrounded by a siege of leprosy and dedicate her entire life for this cause.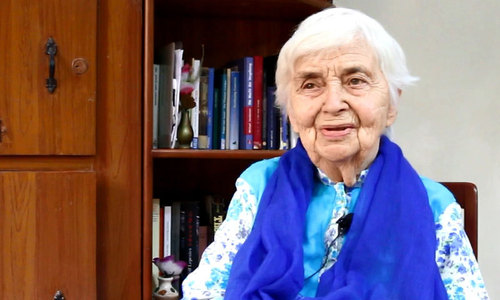 4. Wladyslaw Turowicz
Polish aeronautical engineer Turowicz helped to set up Pakistan's air force, missile program and space program, our armed forces owe a lot to this man.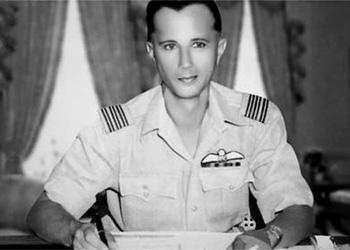 5. Jeremy Higgs
Jeremy Higgs is a young man who came to Pakistan from Australia to work on a social project for a few months. Several years later, Jeremy is not only in Pakistan but he has also co-founded a social enterprise that provides affordable, renewable sources of energy to rural communities in Pakistan.  While most of the Pakistanis try to move abroad to upgrade their lifestyle and get better employment, Jeremy on the contrary decided to stay in Pakistan and serve the country. He is indeed an inspiration for all.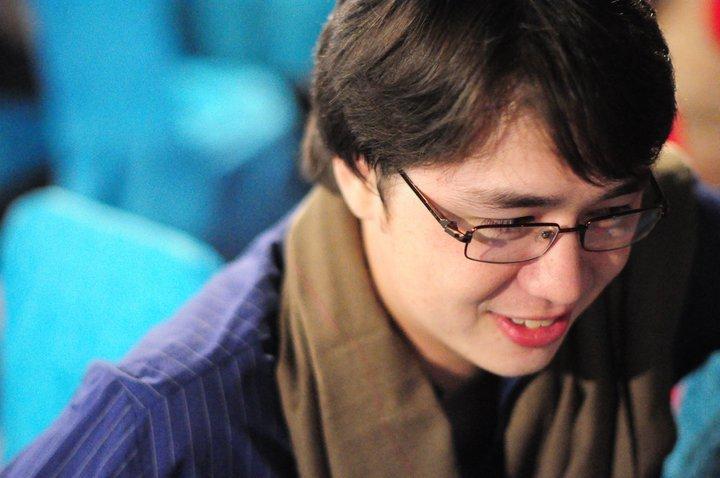 6. Annemarie Schimmel
Author, scholar, teacher, and literary personality is known to be an advocate for Pakistani heritage and culture even though she is originally from Germany.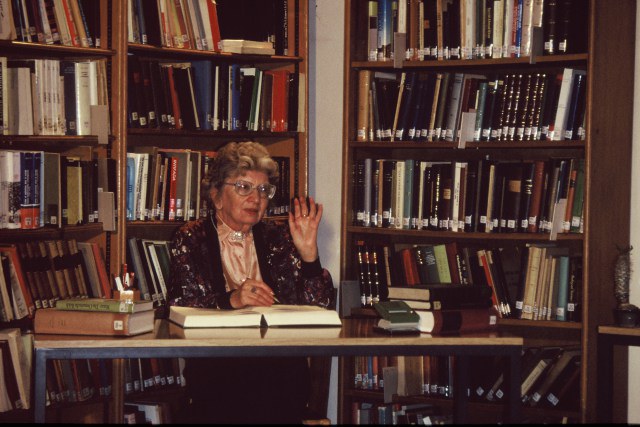 7. Emmanuel Nicholas
A Sri Lankan national had a dream to educate the poor of the world he has been teaching in Pakistan Since 1966. He was awarded with Tamgha-i-Imtiaz for his outstanding services in the field of education.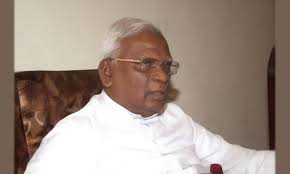 8. Sister Gertrude Lemmens
Darul Sukoon, home for special children was founded in 1969 by Sister Gertrude Lemmens. The three-storied building has clean and well-lit rooms as well as recreation facilities for those who live there. A physiotherapy room, snoozer's room, and electrotherapy rooms are some of the basic features of the centre.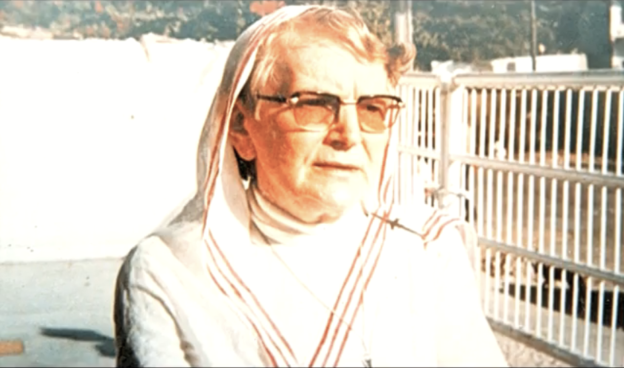 9. Todd Shea
Todd Shea had landed in Pakistan in Pakistan to help the earthquake-hit people of Muzaffarabad and adjoining areas just for a couple of weeks. However, his stay extended to about seven years and he established the, Comprehensive Disaster Response Services (CDRS) to help people all across Pakistan.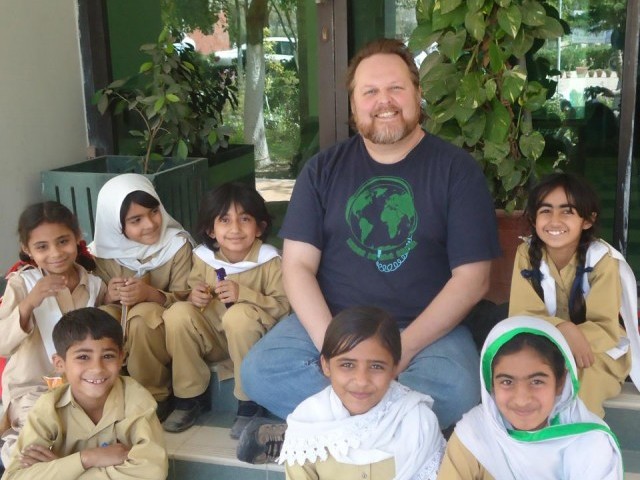 10. Cynthia Ritchie
Louisiana native Cynthia, has started a doc-series that is trying to show a new face of Pakistan her love for this country transcends through her videos.
11.  Major (Rtd.) Geoffrey Douglas Langlands
An educator of the nation
Major Langlands has been in Pakistan since its conception, he has trained the Pak Army, and was the headmaster of Aitchison College, then principal at Cadet College Razmak and finally Langlands took charge of his first private school in Chitral, which was later renamed Langlands School and College in his honour and service to the country.