Pakistani music fans are experiencing an overdose of Sara Haider almost everywhere they turn and they are most certainly loving every moment of it. Whether it's on Coke Studio or her work in "Grease" (the musical by Nida Butt). We wanted to find out what exactly makes this up and coming super star tick and what brought her to where she is today.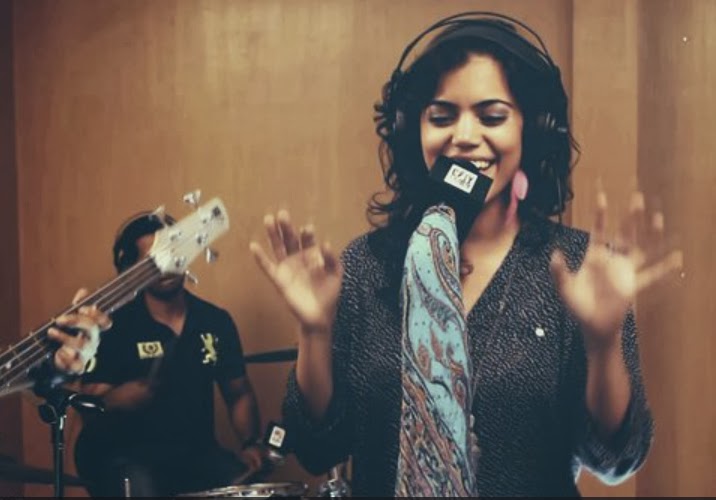 Q1. What made you pick music as a career?
I didn't choose it. I love music, I was attracted to whatever brought me closer to music. I worked hard at things I couldn't do and things I did badly. It just became a career. I never thought I'd be able to do this for a living.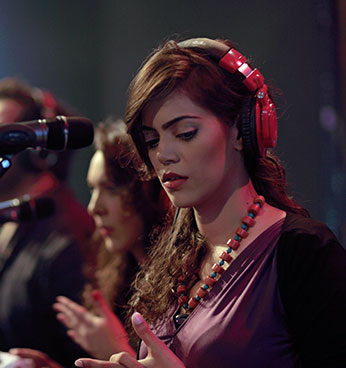 Q2. The music industry is huge and competitive, where do you see yourself in the competition?
I'm not a major player. I'm starting out. My next few years will determine what I am in this industry.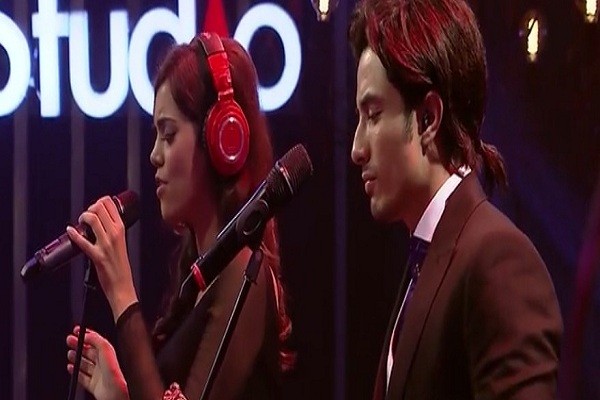 Q3. What is your favorite part about singing and performing?
Live performances. I love being in front of an audience. A great energetic audience is a treat. A bored audience is a challenge. I love being able to push an audience to a point where they have to listen to me. Every time I'm up there it's scary and different and liberating.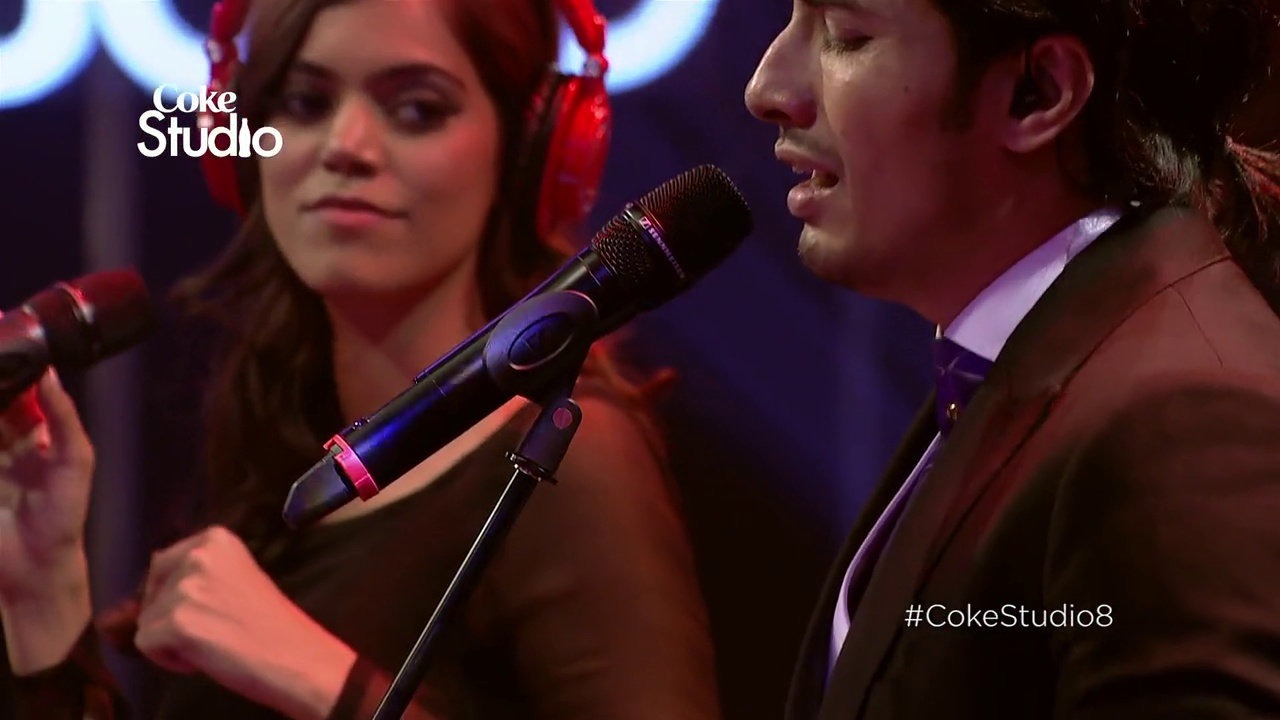 Q4. Is there anything other than singing that you would rather do?
Not rather, but I would like to train to be a scuba instructor… Or to work on a ship or something. I love the water. I love the sea. Karachi girl!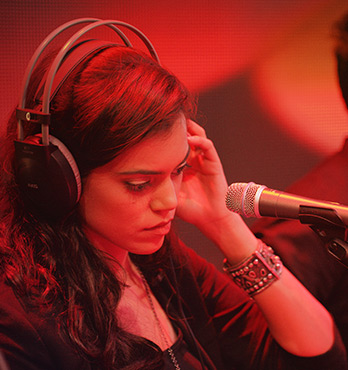 Q5. If you could perform, anywhere in the world, where would it have to be?
There are so many festivals and venues- the Montrauex Festival in Canada, South by Southwest in Austin, Texas, Royal Albert Hall, Wembley Stadium, National School of Drama in Delhi, The Blue Frog in Delhi.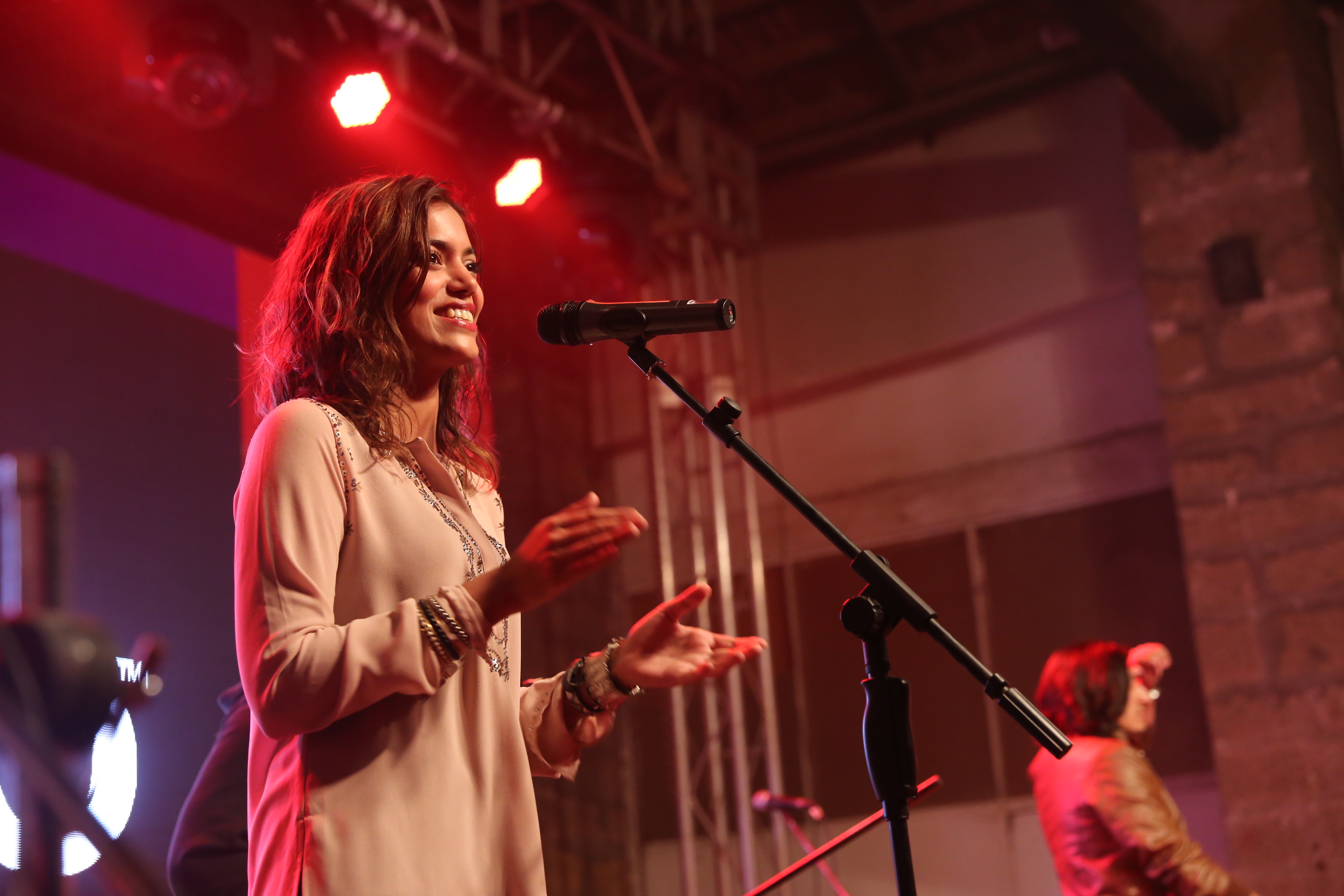 Q6. What are your future plans? Where do you see yourself in the next 5 years?
Hopefully with one, if not two complete albums under my belt. I'd like to have created a significant body of work by the time I'm 29. I will also , by that point, be a fully trained vocalist. Able to do more with my voice. I think if that goal is achieved everything else I wish to do will come naturally.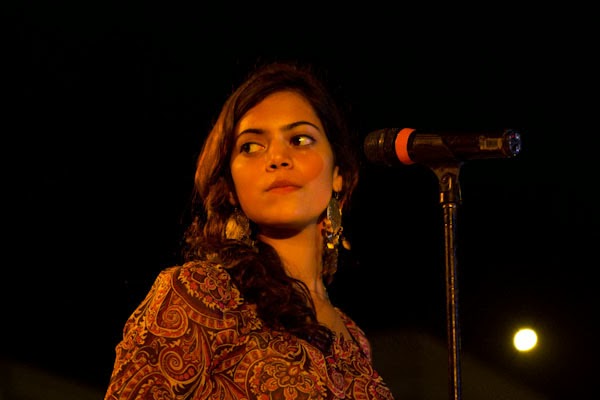 Q7. Do you have any advice for anyone wanting to sing or just advice in general about careers?
Just Keep Swimming