With much pomp and splendor, the eagerly anticipated Nikah ceremony of Junaid Safdar was held in London on Sunday. A stunning vocal performance by Junaid Safdar was a pleasant surprise for his wedding guests who witnessed him singing.
The son of Maryam Nawaz and Captain Muhammad Safdar Awan tied the knot with Ayesha Saif Khan at The Lanesborough, an elite five-star hotel on the Hyde Park Corner in Knightsbridge.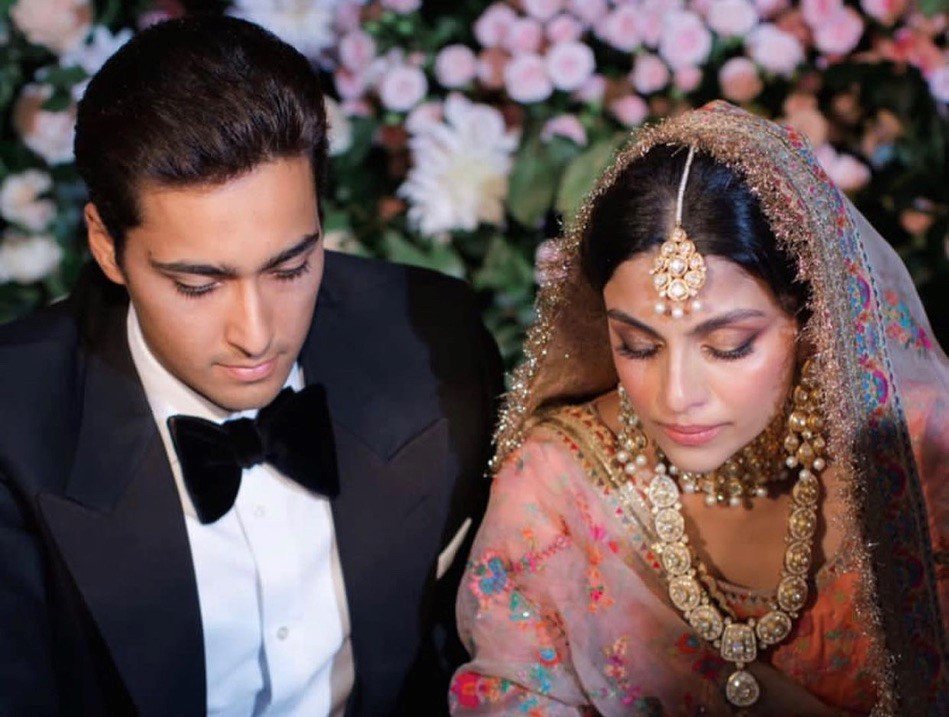 Junaid's parents Maryam and Captain Safdar could not attend the wedding. She had earlier announced that she would not request the government to allow her to travel to London for the ceremony.
The PML-N Vice-President posted pictures from the nikah ceremony on Twitter instead and captioned them, "May God keep you safe and happy". During the wedding, Maryam and Safdar, both of whom live in Lahore, were on a video call with their son.
Many pictures from the wedding event were shared online. Meanwhile, a video of Junaid singing at his wedding has surfaced on social media. Little did we know that the PML-N leader's son could sing so well. Even though they hired a professional singer, Navin Kundra, who entertained the audience with his songs, he asked Junaid to sing one song.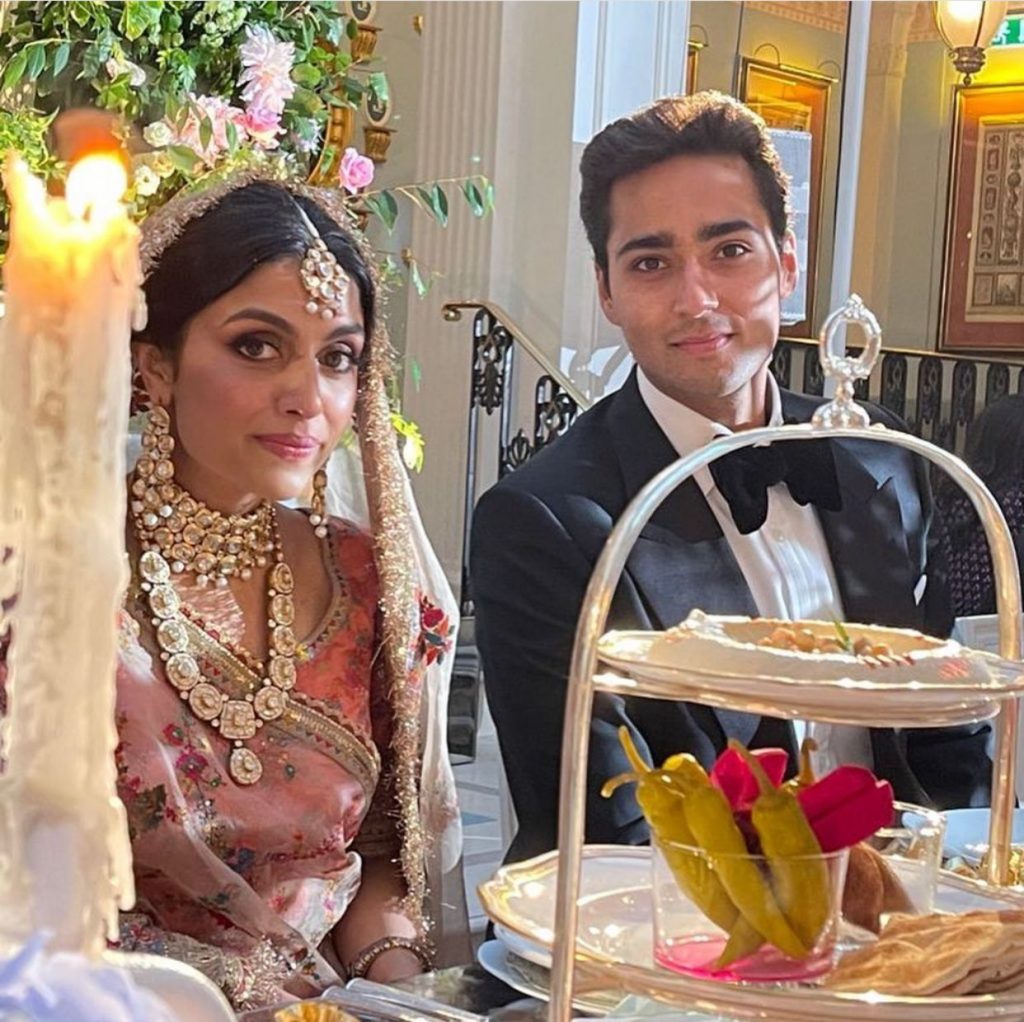 The guests were amazed by the singing abilities of Junaid Safdar at his wedding, especially his wife Ayesha. A video of Junaid enthralling the audience with his soulful voice has been circulating all over social media. The lad sang the popular song, Kya Hua Tera Wada from the hit Bollywood film Hum Kisi Se Kam Nahi starring Rishi Kapoor.
Check it out!
With his soulful voice, the 25-year-old did not only win the hearts of his wedding guests but also of social media users.
Twittersphere is absolutely loving his voice!
Among many wedding pictures that surfaced on social media, one, in particular, caught the attention of trolls. While some users congratulated the couple and wished them well, others trolled the couple. In fact, many are of the opinion that neither the groom nor the bride is happy with the wedding.
One of the wedding pictures shows the couple sitting together on stage. The bride appears to be upset in the picture while the groom, Junaid Safdar, seems pretty occupied with his phone at the wedding ceremony.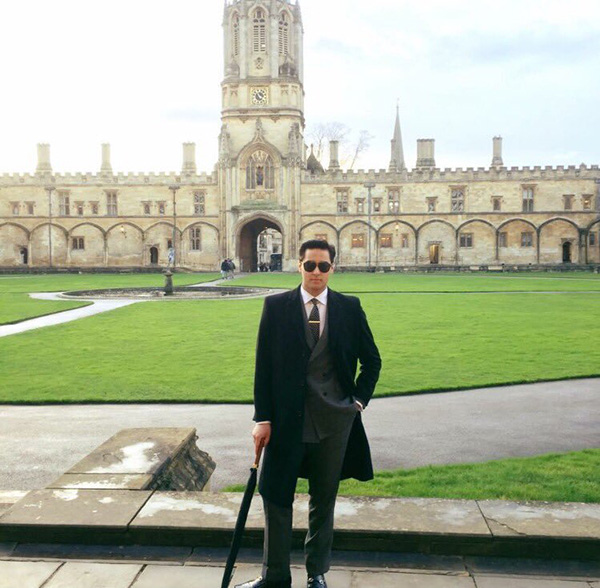 Several social media users remarked that the bride did not even smile at her Nikah ceremony. More so, they also trolled Junaid Safdar for using his mobile phone during the ceremony.
By the way, we have gathered a few exclusive pictures from the nikah. Do check them out!
What do you think of this story? Let us know in the comments section below.