Street food is a favorite of almost everyone, right? Although everyone has their favorite desi street food, gol gappay is the most popular one. The dish goes by many names. Despite its unhygienic nature, people don't seem to care and enjoy it. But a recent video of a gol gappay vendor who uses urine is about to make you think twice about eating anything from the street for the rest of your life.
An incident was allegedly captured on video in Guwahati, India, where a vendor is allegedly seen adding his own urine to the gol gappay water that was to be served to the customers.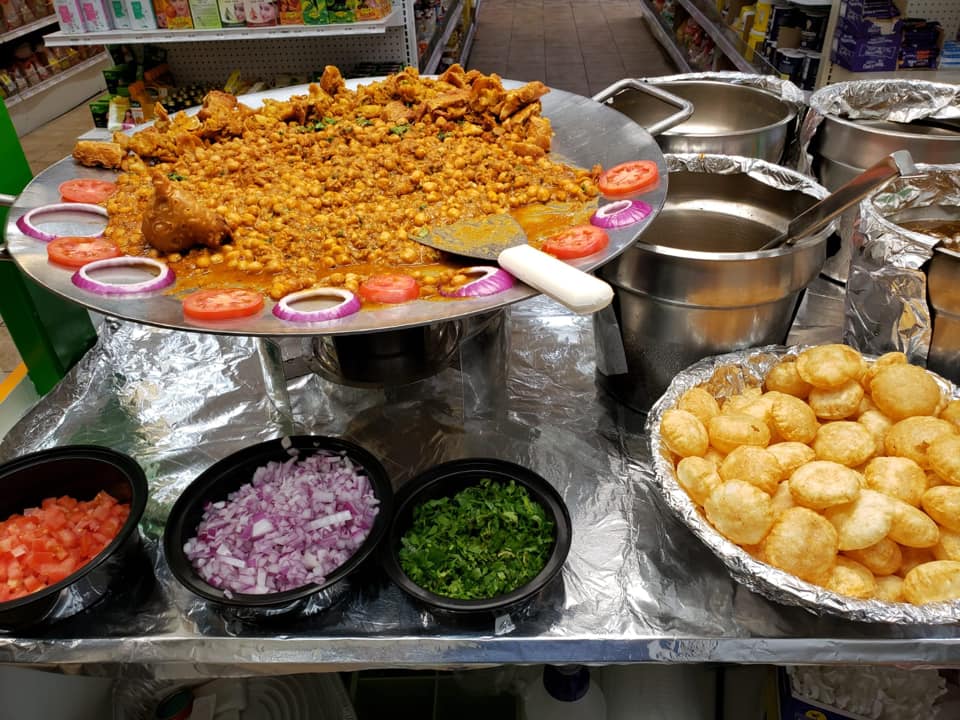 Gol gappay vendor in the 20-second video can be seen urinating in a mug and then pouring it with water to serve customers. It was the same utensil that the vendor used to serve the food after peeing. In addition, he did not even wash his hands.
According to reports, the vendor's stall is in the Athgaon neighborhood of Guwahati. The incident was captured on video and shared on Twitter. People have since spread the video widely on social media, which has made them furious at the behavior and raised concerns about the food we eat nowadays.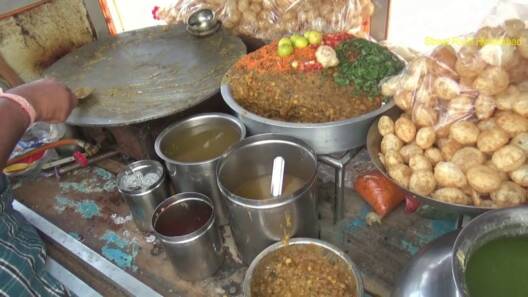 Sources claim that as soon as the video went viral, the vendor was arrested. The local police promised strict action against him.
Take a look at the viral video:
WARNING: You may never want to eat street food in your life again once you watch this video.
Oh, my, are you not somewhat relieved that the video is from India and not from Pakistan?
Mind you, the hygiene and cleanliness of food served in the restaurants of Pakistan are also one of the most debated topics. With the controversies of Karachiites serving snake meat and Lahoris serving donkey and horse meat, dining out has become a threat to many.
Amidst all these rumors and validations, the Punjab Food Authority and multiple news channels have played a crucial role in busting different eateries nationwide. While a number of restaurants and cafes have been closed and penalized due to the quality of food and tidiness offered by eateries, there are still many places that give the least attention to hygiene.
The truth about a very famous nihari restaurant in Karachi will make you puke! Also, it is something to do with cockroaches…
What do you think of this story? Let us know in the comments section below.