Every actor regrets one thing in their life. Javed Sheikh is one of them who recently shared his biggest regret.
Pakistani veteran actor Javed Sheikh revealed that the regrets of his life are his divorce from his first wife, former actor Zeenat Mangi. He shares two children with her; Shehzad Sheikh and Momal Sheikh.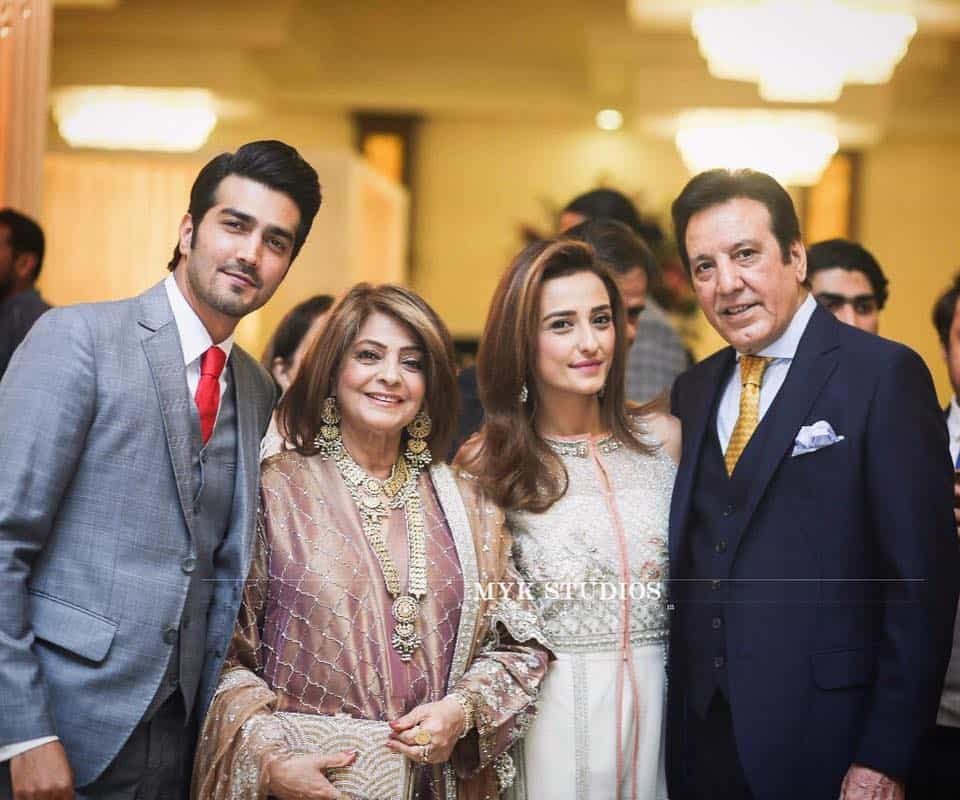 Javed Sheikh is one of the profound Pakistani actors who captured everyone's attention with his acting domestically and in Bollywood.
Recently he appeared on Subh Ka Samaa, a morning show hosted by Madeha Naqvi, where she asked the actor to recall when his wife took their kids and moved to another country.
Javed Sheikh Shares His Biggest Regret
On the host's question, Javed shared that, upon how that felt and whether the void has been filled now, Javed expressed deep remorse over the unfortunate separation from Zeenat and praised the resilience and strength shown by Shehzad and Momal as they navigated the challenges of growing up in a broken family.
"Unfortunately, I didn't want separation from my wife, and our kids, Shehzad and Momal, suffered a lot. However, even in a broken family, how they kept themselves strong was a big thing, and this was just because of their mom," he said.
The Teefa in Trouble actor added that the "broken-ness" of his family was also covered when Zeenat sent their kids to Javed's house when all of his family gathered together.
"My kids, Saleem's [Sheikh] kids, Behroz [Sabzwari], and my other siblings' kids used to get together at our place. She would send them to have a family day with their dad. The credit for a family bonding despite the broken family goes to my ex-wife," he exclaimed.
Apart from Javed Sheikh various Pakistani actors worked in Bollywood. Here are the top 10 Pakistani celebrities who worked in Bollywood.
My Divorce Biggest Regret
"My divorce is my biggest guilt. It should not have happened, and I wish it didn't happen," Javed confessed somberly, reflecting on the consequences of the separation on his family. "My kids were away from me for three years while I was married to Salma Agha," he said.
Despite the regrets, Javed expressed gratitude for his strong bond with his children. After many years, the actor shares an even closer relationship with his grandkids, who fondly call him 'Bani' because 'nana' or 'dada' seems too old for Javed. "It's a mix of Dada, Baba and Nana. When I think of nana or dada, I see an older man with a long beard holding a stick. So, I'm Bani for them," he laughed.
Javed also shared and concluded that his grandkids love the fact that their grandfather is an actor. "Shahmir has watched Teefa In Trouble at least 200 times. He knows all the dialogue and my actions. Since it's on Netflix, he flexes it in front of his friends that my Bani is an actor and a hero," he said proudly.
Javed Sheikh last year shut the netizens by claiming that he's an open book for everyone.