There's nothing to hide, that Pakistani celebrities have shined in Bollywood with their exceptional talent and charm. Numerous Pakistani celebrities worked with great Bollywood directors and showcased their real acting skills in front of the world.
In the early times, both country's relationship was great as many of the Pakistani singers and actors have worked together. Pakistani singers are famous in Bollywood such as Ustaad Nusrat Fateh Ali Khan Sahab, Rahat Fateh Ali Khan, Atif Aslam, etc.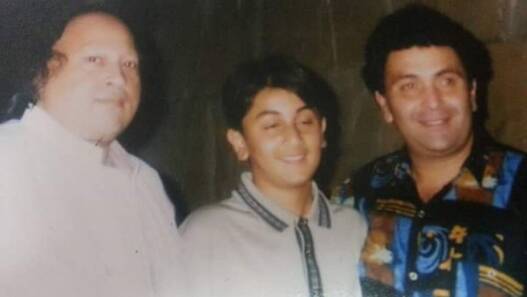 They have left their mark in Bollywood with some iconic songs that still everyone gets joy out of it. Talking about actors, the list might go long, but here are the top 10 Pakistani celebrities who worked in Bollywood. Even though in 2022, none of the Pakistani actors are now working in Bollywood, but it's still worth looking into the list.
Want To Know Which Pakistani Celebrities Worked In Bollywood?
Instead of getting into the long list of Pakistani celebrities, here you get the top 10 list of it.
Fawad Khan
Fawad Khan spread the love and romance as Ashar and Zaroon not only in Pakistan but also in India too. He was offered the first film Khoobsurat with Sonam Kapoor. In that film, his acting was much appreciated and people loved his charm.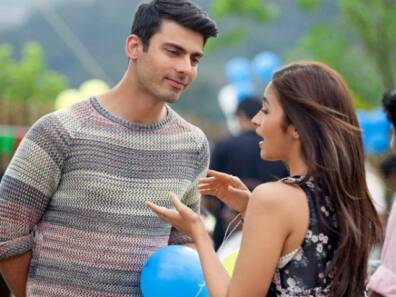 Right after that, he became a Dharma boy and worked his first big picture under Dharma Production owned by Karan Johar.
Kapoor and Sons along with Rishi Kapoor, Alia Bhatt, Sidharth Malhotra, etc. He even hosted the IFFA award show with Karan Johar, he was doing great until things went out of hand between Pakistan and India.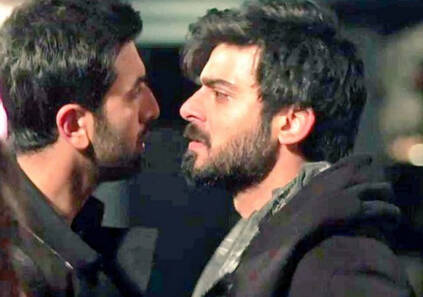 Under Dharma Production, he did Ae Dil Hai Mushkil which later he was removed from the poster due to some Muslim Hindus chaos.
Javed Sheikh
Javed Sheikh one of the finest and veteran actors of Pakistani cinema has done some amazing films under big banners. He worked with Shahrukh Khan and Mahesh Bhatt.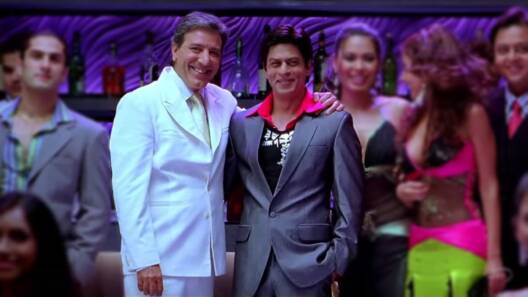 Javed Sheikh was a well-known and reputable actor who achieved a lot of success in India too.
He is one of those actors who started his journey in Indian cinema with big stars and always did amazing roles.
He was mostly seen with Rishi Kapoor, even in the movie Namaste London he worked with Akshay Kumar as well.
Ali Zafar
Singer, writer, and artist the all-rounder Ali Zafar was initially known for his outstanding voice that was famous across the border too. But he debuted with a small-budget Bollywood film "Tere Bin Laden", in which he got recognized.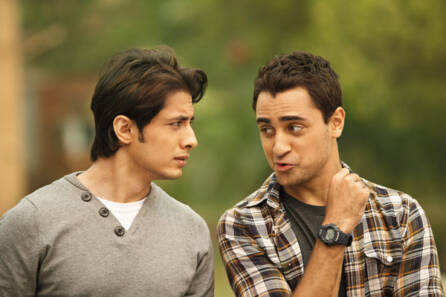 Just like Javed Sahab, Ali Zafar also decided to work with big banners and by the grace of God got it as well. His first breakthrough was 'Mere Brother ki Dulhan' which was produced under the banner of Yash Raj Films.
Right after that, he climbed the ladder of success with amazing movies such as Kill Dil, Dear Zindagi, Golmaal Again, etc.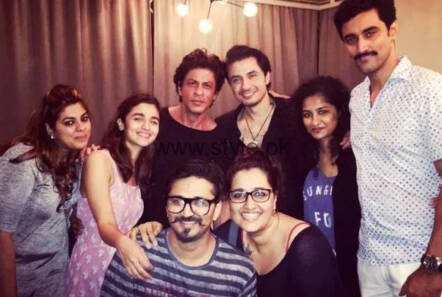 One of the iconic moments of his life was when he got the chance to perform a melody of Mr. Amitabh Bachan in front of him at KBC.
Mahira Khan
Mahira Khan delivered some outstanding performances in Woh Humsafar and other movies. She worked with none other than King Khan Shahrukh Khan as her lover in a movie called 'Raees'.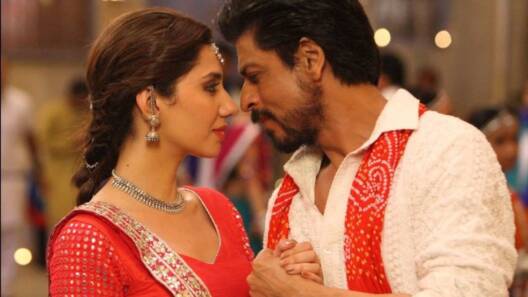 Mahira Khan didn't work so much in Bollywood, because when she did Raees after that situation in India for Muslims especially Pakistanis were getting worst.
Saba Qamar
Sabar Qamar one of the hard-working and most talented Pakistani actress who did some iconic roles that people still remember it. She even builds the courage to portray the role of one of the controversial figures in Pakistan 'Qurutulain Baloch' in a drama serial Baaghi.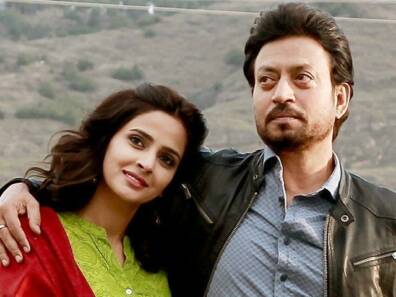 She also stepped into Bollywood with the most talented and natural actor of Bollywood Irrfan Khan in Hindi Medium and for that, she was also nominated for the best actress in Filmfare awards too.
Mikaal Zulfiqar
Mikaal Zulfiqar's looks and acting kill every girl out there. After gaining a lot of reputation in the Pakistani TV industry, he stepped foot in Bollywood with Akshay Kumar in a movie called 'Baby'.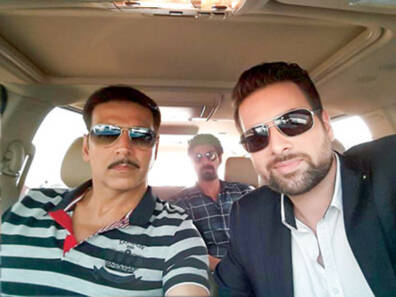 After Fawad and Ali Zafar Mikaal became one of the hottest actors to work in Bollywood.
Sajal Ali
Talking about the talented and rising stars of the Pakistani entertainment industry how can we forget about Sajal Ali who left people speechless with her acting skills. She has already settled in Pakistan and is known for her iconic roles too.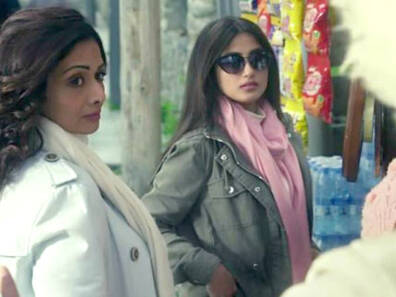 She entered Bollywood alongside the late Sridevi and it was a special moment for her. She's now working with another Hollywood project too.
Humayun Saeed
Not every actor has done some great stuff in Bollywood no matter if you are famous in your country. That's what happened to Humayun Saeed who worked in just one movie which was even flopped and didn't work out well.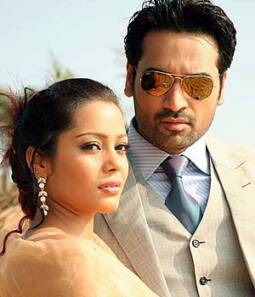 Jashn in which he did a small role, was produced by Mahesh Bhatt. People thought he will shine, but after Jashn he didn't get any other offer.
Imran Abbas
Imran Abbas cute and handsome face of our country. Didn't behave cute in Bollywood when he got a chance to act along with sizzling Bipasha Basu in Creature 3D.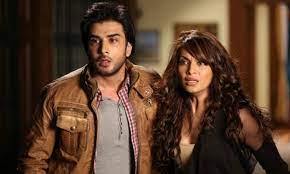 Imran Abbas did some bold roles and spread the hotness but the movie didn't work out. He also did a small cameo in Ae Dil Hai Mushkil as well.
Humaima Malick
Among the bold actresses in Pakistan, Humaima Malick is one of them. She entered the Bollywood industry and worked with Emraan Hashmi in Raja Natwarlal.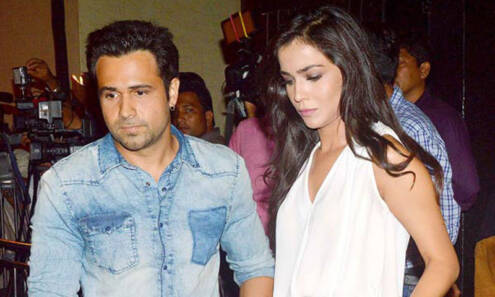 In that movie, she didn't hesitate to do an intimate scene with Emraan and for that, she has been criticized too. After Natwarlal, no other movie was offered to her.
More Pakistani celebrities worked in Bollywood and tried to gain popularity. But couldn't, like Momar Rana one of the most celebrities of Pakistan did only one movie with Johnny Lever and Neha Dhupia which gone unnoticed in Bollywood.
What do you think of the story? Tell us in the comments section below.