Being a superstar isn't easy because along with it no doubt a lot of perks come in but on the other hand, the downfall is also attached to it as well. Many of the Pakistani actors have claimed or been caught having affairs and that sabotaged their marriages too.
Recently, netizens suddenly raised voices against our entertainment industry's veteran actor Javed Sheikh when they discovered his 2021 interview in which he openly said that he had affairs and the whole world know about it.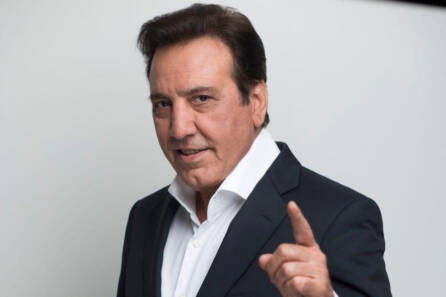 He even also addressed his two marriages in the clip both of which ended in divorce, as well as his "affairs".
Although Netizens didn't like his candid way of openly talking about his affairs, Javed Sheikh came up with a response when he asked about it.
Javed Sheikh responded to netizens who found his affairs unethical
Veteran actor Javed Sheikh responded, "You have a colorful personality… You have also worked with top female actors. Has it ever been the case that any one of them ever won your heart?"
To this, Sheikh responded, "Of course, there are many. The thing is, everyone has instances such as this in their lives. I've been married twice. I have two kids from my first wife. Both of my marriages ended. I had affairs in the middle, but the world knows about them. I'm an open book."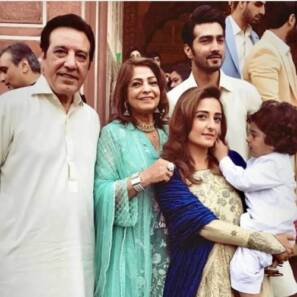 Javed Sheikh married twice, first, he got married to Zinat Mangi and then Salma Agha. Speaking about his divorce and subsequent breakup. Sheikh shared, "Look, when I divorced Salma Agha, I was shattered. Really."
He explained how actor Neeli provided comfort and support to him at the time, saying, "That was the time I worked with the renowned Pakistani actor Neeli. When I did my first film with her, she supported me."
He recounted, "When she saw that I would give a shot or two and then go sit in a corner, she asked what was going on. She asked a makeup artist, his name was Zahoor, she sent him to me to ask what I was doing to myself. She offered me to go sit with them and go out for chai or dinner. They didn't like that I was moping in a corner. They started taking me out."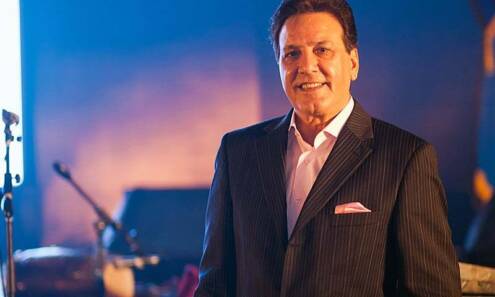 Javed Sheikh even clarified that he is not one to go out of his way to approach a woman. He shared, "But, secondly, I have never been the first one to approach any woman.
Javed Sheikh recently found himself in hot water when netizens criticized him for his viral video with Mahira Khan. Javed Sheikh responded to the haters perfectly with another picture.
But Mahira Khan defended him, "I have just woken up to such silly stuff floating around. It's good to be aware and have an opinion but for God, sake doesn't use anything and everything to make news. Javed Sheikh of all people! He is a legend and a mentor to all of us in this industry. Would vouch for him always."
What do you think of the story? Tell us in the comments section below.