What was happening last night? Boundaries after boundaries and it was chaos at the stadium. Both Peshawar Zalmi and Quetta Gladiators have done everything to entertain the audience in a bombastic way.
But the most surprising thing was Quetta Gladiator's marvelous performance that shocked everyone and Jason Roy's record-breaking 145 runs that helped Gladiator to chase that big target.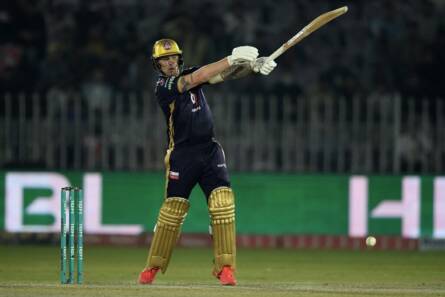 No doubt, Peshawar Zalmi's openers Saim Ayub and Babar Azam thrashed Quetta's bowlers. No one thought that Quetta Gladiator would pull off such a big target in such a way that highlights the record as well.
Quetta Gladiator Defeats Peshawar Zalmi In A Record Chase
Saim Ayub undoubtedly held his guns to the score with the blast and partnered with his skipper Babar Azam to lead their team in a record-making total of PSL.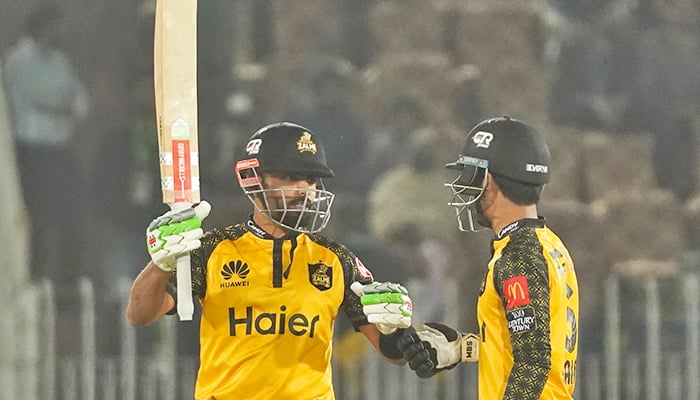 But who thought Quetta would come up with a big surprise, Jason Roy opened his cupboard of runs and blasted with the boundaries.
Jason Roy was all pumped up to give his team a big win this season and gain more points. Quetta Gladiators chased down a huge total of 241 runs against Peshawar Zalmi, which became the highest successful run chase in the history of PSL and the fifth-highest in T20 cricket.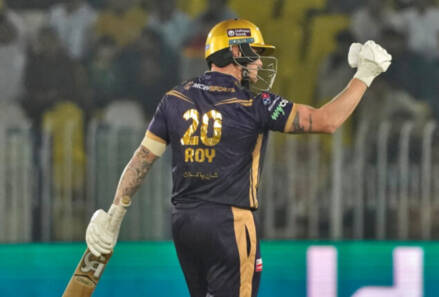 Not only that the opener Jason Roy also broke Sharjeel Khan's record of hitting 110 runs alone by hitting boundaries.
With the great knock of 145 runs, Jason Roy became the only foreign cricketer who hit two centuries in PSL.
"My Best T20 Innings", Jason Roy On Record Breaking Inning
While at the post-match conference, Jason said, "This is my best T20 innings, no doubt about it," Roy said after the match.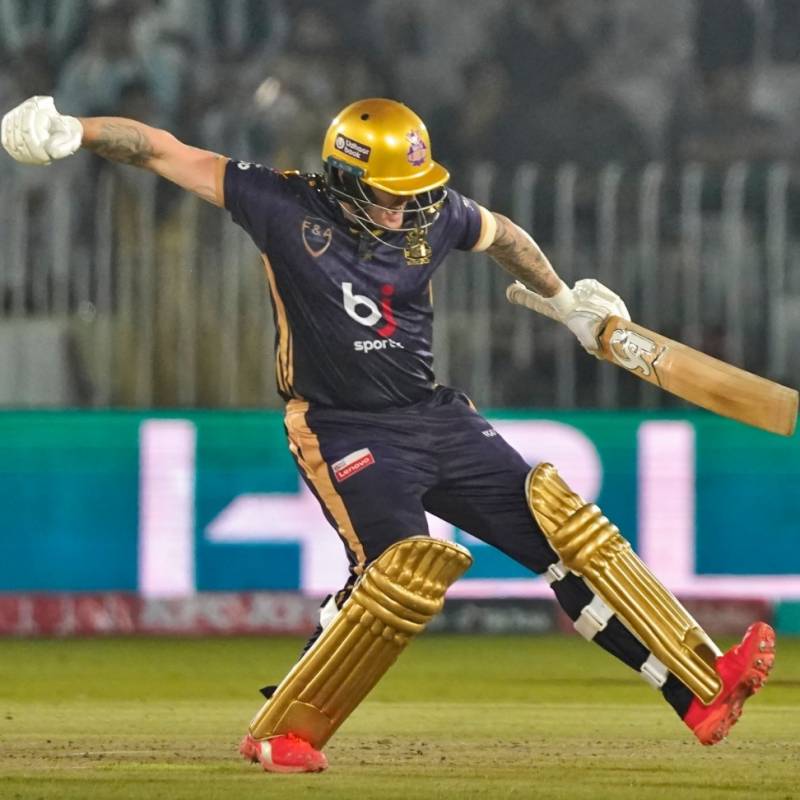 "A great wicket and fast outfield, so it's just a case of trying to hit as many four and sixes and get close to the total [target] and see where we are at. I am sure this will go down for me as one of the greatest and live for a long time in my memory.
Quetta was suffering to win a big match, in the last two matches Sarfaraz got frustrated and he even put the blame on the bowlers for their loss.
What do you think of the story? Tell us in the comments section below.