Quetta Gladiators once again lost the match against Lahore Qalandars and Sarfaraz Ahmed blames the bowlers with no regret.
Lahore Qalandar bowlers have done a brilliant job to hold Quetta Gladiator's batsmen and grabbed another big victory.
But the highlighting moment was Sarfaraz's statement where he blamed his bowlers for the team's poor performance.
During the post-match conference, Sarfaraz appeared frustrated due to the lack of performance by his teammates.
Sarfaraz Ahmed Blames His Bowlers Performance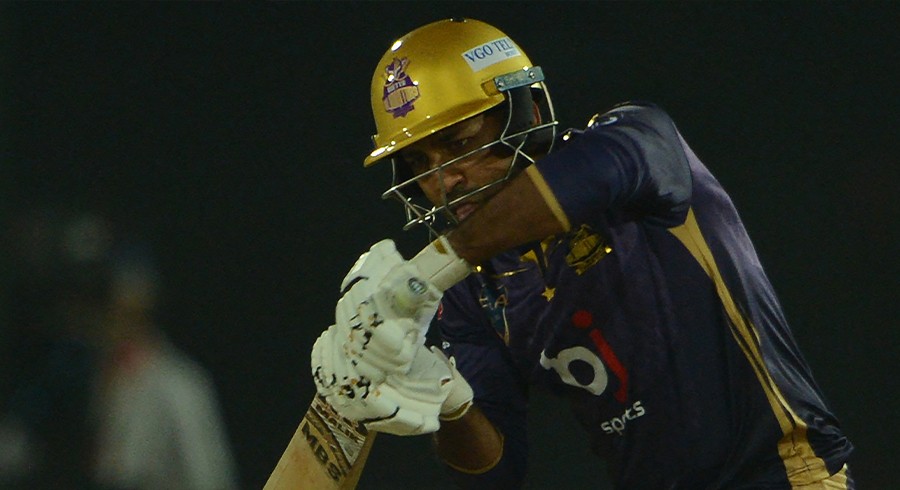 He stated that the bowlers had let the team down by conceding too many runs even after taking early wickets inside the first ten overs.
"We made a lot of mistakes. We didn't ball well in the first ten overs, even after taking seven wickets. It was a complete setback performance from our team. We aimed to restrict Lahore under 100 runs, but it didn't happen as we didn't ball at the right areas," he said.
"We gave away 52 runs in the next six overs, which easily shifted the momentum towards the Qalandars," he added.
Sarfaraz Ahmed in a recent series against New Zealand returned to the national squad. He impressed everyone with his performance and even scored a brilliant century that resulted in a draw match.
Waqar Younis Slams Sarfaraz Ahmed Over His Batting Approach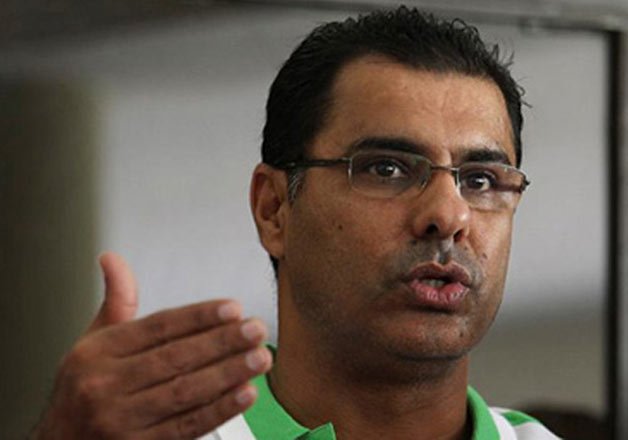 Sarfaraz Ahmed's batting approach surely wasn't impressive at all that also came under criticism and Waqar highlighted that point.
Waqar said that such a strike rate is not good enough to win games in the highly competitive Pakistan Super League (PSL).
"Sarfaraz Ahmed has scored 25 runs in 25 deliveries. A man who came in at number six is supposed to be a finisher with a strike rate of 150 or 160. Sarfaraz has a strike rate of 100 today; you aren't going to win games like that," he said.