Recently Imran Abbas said something serious about films made in Pakistan and chooses the scripts with Bollywood.
Model-turned into actor Imran Abbas was at his prime in the early 2000s and was seen in various roles in local telefilms and dramas.
He has also done films across the border such as Creature 3D, Ae Dil Hai Mushkil, etc. his acting skills undoubtedly grabbed everyone's attention and that's why he gained a lot of popularity all over the world.
Recently he appeared at the Mirza Malik Show where he was asked whether he plans to make a comeback to Pakistani films, to which he responded that the country still lacked "quality scriptwriters."
Imran Abbas About Films Of Both Bollywood & Lollywood
Hosts asked, "We have seen you in numerous Bollywood movies, but not in a Pakistani film, why is that?" questioned the co-host Shoaib Malik.
Hearing this, Abbas immediately corrected him, "I haven't starred in any Pakistani film 'recently'."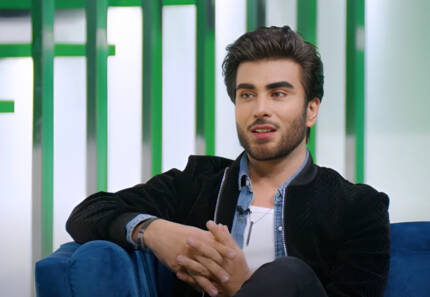 He then continued, "I do get many offers; almost 50% of the films you see being released in cinemas have their scripts in my drawer back home.
However, I just feel like we have a long way to go in terms of quality scriptwriting in Pakistan—or perhaps I'm not capable enough to be part of these beautiful films."
Bollywood Collaboration
When Shoaib asked Imran whether he was willing to collaborate again with Bollywood in the future. He said, "Well, I'm not that keen on watching television these days but Alia Bhatt is a fine actor.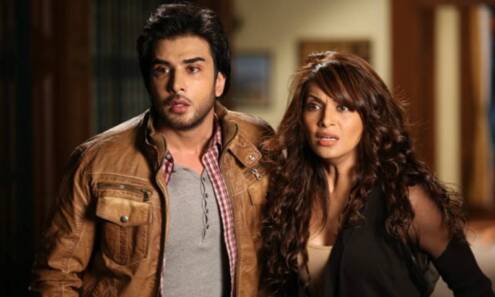 I'm from the time when Madhuri Dixit and Rani Mukerji were considered the divas of Bollywood, so I would still label her as a contemporary performer."
Imran Abbas is undoubtedly one of the most handsome men in the world. Two years back, he was named among the 100 handsome men in the world.
What do you think of the story? Tell us in the comments section below.