Indian forces in Occupied Kashmir continue to shock the world. A charge sheet, filed by the local police, has revealed that a conspiracy was hatched to abduct three Kashmiris and stage a fake encounter in 2020. The Indian army captain killed three innocent youngster Kashmiris in the July 18 fake encounter in Shopian for a reward of Rs20 lacs.
The police presented the charge sheet in the court of a chief judicial magistrate in the Shopian district. It accuses Captain Bhupinder Singh, presently in the custody of the army. He allegedly hatched a conspiracy with two locals to claim the reward money.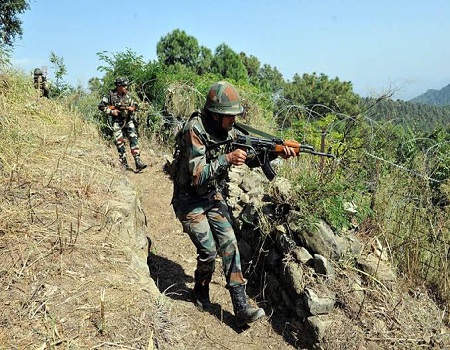 Violation of power under the Armed Forces Special Powers Act
Police named three people Capt. Singh, Tabish Nazir, a resident of Chowgam, and Bilal Ahmed Lone, a resident of Arabal Nikas, Pulwama in the 1,400-page charge sheet filed before the court of the chief judicial magistrate, Shopian, on December 26 into the killings of Rajouri residents Imtiyaz Ahmed, Abrar Ahmed, and Mohammad Ibrar.
The charge sheet says Singh fired at three innocent civilians in July last year in Amshipora village. That too, before the forces had laid the cordon there.
"He later told the security forces that he had to fire as the militants were trying to escape," the charge sheet says. The charge sheet includes statements of four army personnel who were part of the team along with him during the "encounter".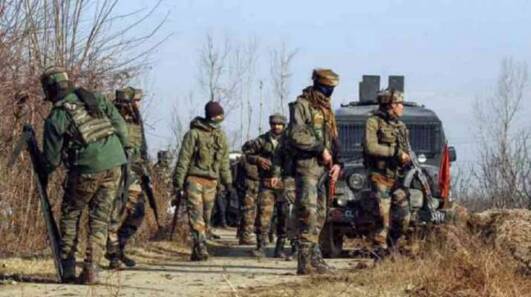 It further said that the accused captain of 62 Rashtriya Rifles "furnished false information to mislead the senior officer and for getting" an FIR lodged to "tailor fit his motive of grabbing prize money in furtherance of criminal conspiracy".
The charge sheet was filed after the army said it had completed its summary of evidence against its men. The three Rajouri Kashmiris were killed in a fake encounter on July 18 by the Indian army. While the army initially said that the three were terrorists. Later, it admitted that the powers vested under the AFSPA 1990 were exceeded by its men.
However, it is pertinent to mention that this is not the only time the Indian forces held a fake encounter. India continues to violate human rights in IOK. Both Pakistan and Indian hold parts of Kashmir. Meanwhile, fake encounters are frequent in IOK where Indian forces kill young and old Kashmiri men, terming them as terrorists.
What do you think of this story? Let us know in the comments section below.