Zayn Malik's break-up rumor turned a twist and created a whole new picture out of it. The day their break-up news came out, the internet was filled with insane reactions and their statements.
As it was stated that their breakup took place when Zayn Malik physically assaulted Gigi's mother Yolanda and it went viral.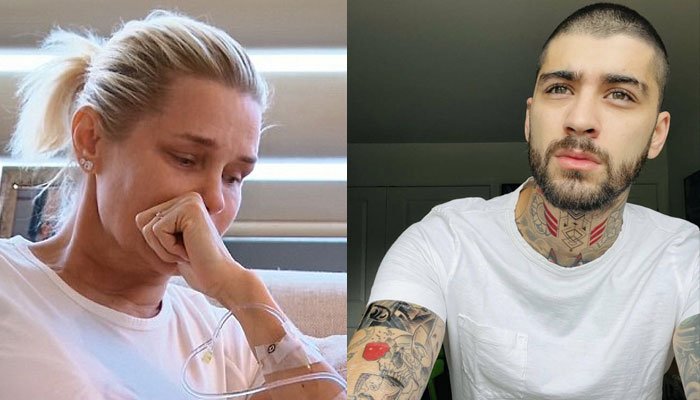 As per the court document, he plead guilty to one offense but denied on other three allegations. It has no context on the charges.
In this intense situation, Zayn and Gigi released their statements regarding the scenario that occurred.
Zayn Malik plead guilty to one charge
It was shocking when the news came out regarding their breakup, but later details and reasons were revealed behind their separation.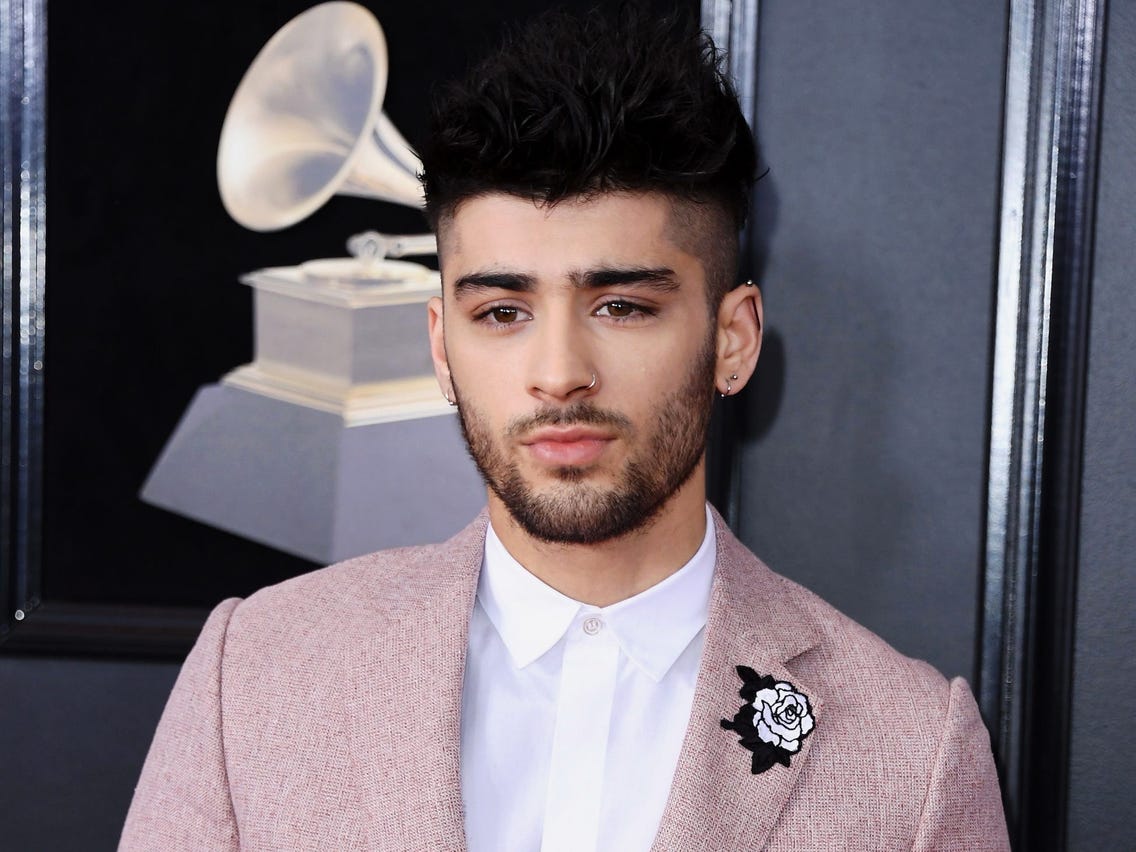 Zayn Malik's initial statement says, he only 'struck' Yolanda but he allegedly "shoved (Yolanda) into a dresser causing mental anguish and physical pain", reported TMZ.
The 28-year-old singer also verbally abused Yolanda by yelling profanities at her and reportedly calling her "a f***ing Dutch slut." During the argument, he also told her to "stay away from [my] daughter," as per the document.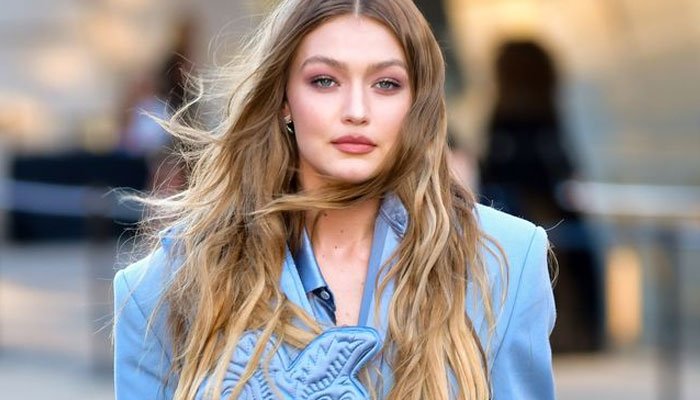 Not only that, he's been charged for harassing American model Gigi. According to the authentic resources, Gigi was in France when this incident took place.
Zayn also abused her over the phone call conversation for not taking his side and defending in Yolanda's scenario.
Conditions Zayn need to follow
Zayn pleaded guilty on one charge and had no context on the remaining one. That's why he was fined in court with conditions.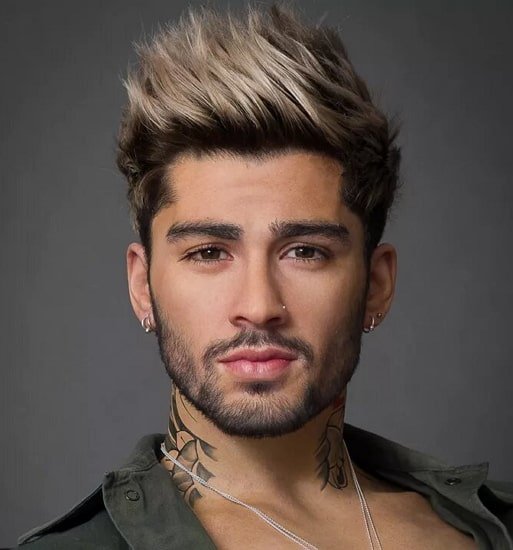 He's currently on probation for 90 days probation and totaling 360 days. As per the report, "he must also complete an anger management class and a domestic violence program."
During this period, Zayn is also not allowed to keep any contact with Yolanda or the security guard.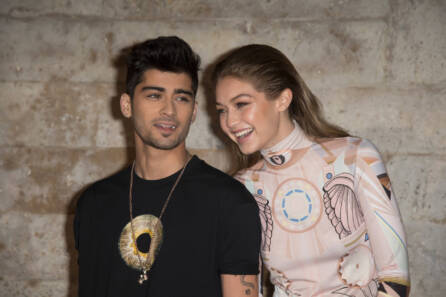 Zayn previously tweeted, "the matter was 'private' and he wished for it to be resolved within the family." But unfortunately, it came to the public when he was charged with four criminal offenses of harassment in court.
Since they broke up, they will be co-parenting their daughter Khai.
What do you think of the story? Tell us in the comments section below.