Since Facebook announced their company name change internet filled with some serious debate on it. Meta name is something that created chaos all over social media for some specific reasons.
Mark Zuckerberg from the day he announced Facebook's new name facing some serious remarks and accusations regarding it.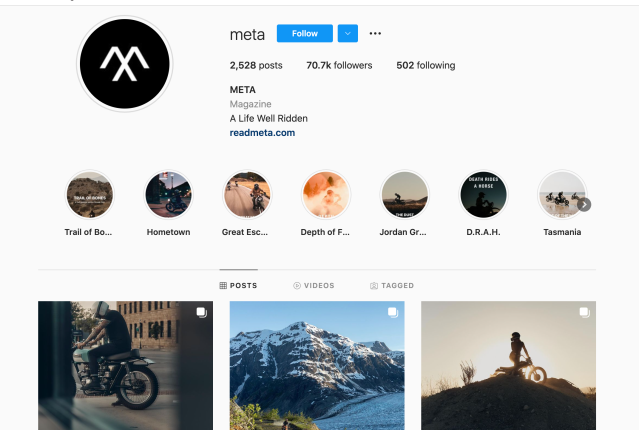 First, they are on the loose end with this name because on the Instagram platform they are not in the position to use it as @meta handle. Why? Because one of the famous Denver motorcycle magazines owns that handle.
Facebook on the losing edge of @meta handle
Facebook on Thursday dropped the bombshell of rebranding their service and with the new name meta. People already knew the reason behind their rebranding as they are about to introduce the VR communication platform 'metaverse'.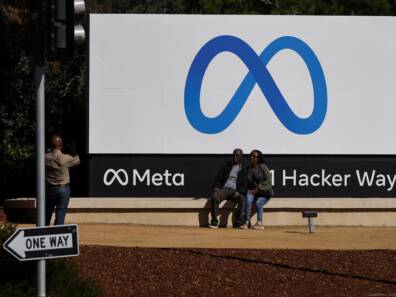 While people were discussing the name, another stuff came in, and that we the Instagram handle. Despite Facebook owning Instagram still couldn't use @meta as it is owned by others.
As Quartz reported, "@meta belongs to a Denver-based motorbike magazine".
Facebook claimed that "the @wearemeta handle on Instagram, which had reached 1 million followers by Friday morning. The account has posted a stream of content from over the past 18 months, with its earliest viewable post from March 2020."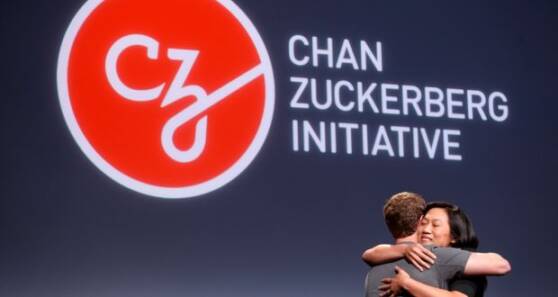 To clear the air, Tech reporter Teddy Schleifer reported the whole scenario. He said, "the Chan Zuckerberg Initiative, the foundation that Facebook CEO Mark Zuckerberg runs with his wife Priscilla Chan, already owned the @meta Twitter handle and the trademark to the name. Meta.org was a scientific-research platform which the Initiative is now sunsetting, per an announcement on Thursday."
One of the most important things, Facebook and all other social media names will stay the same. Zuckerberg only changed the parent company that owns it will be called Meta.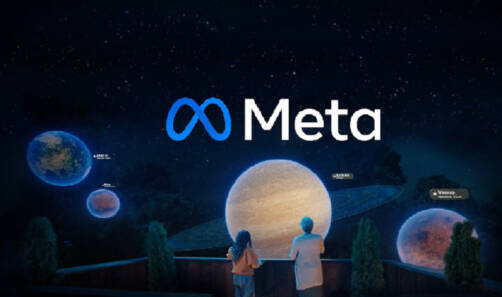 Facebook said, "its stock would start trading under the ticker symbol MVRS from December 1 – but that hasn't stopped shares for Meta Materials, a Canadian materials-technology company trading under MMAT, soaring after Facebook's new name was announced."
Is Zuckerberg stealing from Elon Musk?
The day Mark announced the name, some netizens took the attention to the world's richest man on earth's Twitter profile Elon Musk who's known for his crypto support and bitcoin gambling.
Twitter users took screenshots of old twitter profiles of Elon Musk and wrote: "someone is stealing from you" referring to the "Meta" in the description.
In the tweet, Elon also responded with the laughing emoji.
So, that's how right now Meta is going on. Mark Zuckerberg has got some plans to create their handles or might use Twitter one to protect their new branding.
What do you think of the story? Tell us in the comments section below.