India is a few miles away to surpass the landmark of becoming the world's most populous country China. India surpasses China's population in mid of 2023.
If that happens, India would beat China with almost three million more people in the middle of this year as per the data released by the United Nations show.
The whole demographic data released on Wednesday by the United Nations Population Fund (UNFPA) estimates India's population at 1.4286 billion against 1.4257 billion for China.
No doubt, India is one of the most populous countries in the world and researchers already predicted that it would beat China one day.
India Might Surpass China Population – UN Reports
India is gradually becoming more advance and grabbing everyone's attention with their inventions. Their population is one of the key elements which hit the skyrocket with such big numbers increased over the years.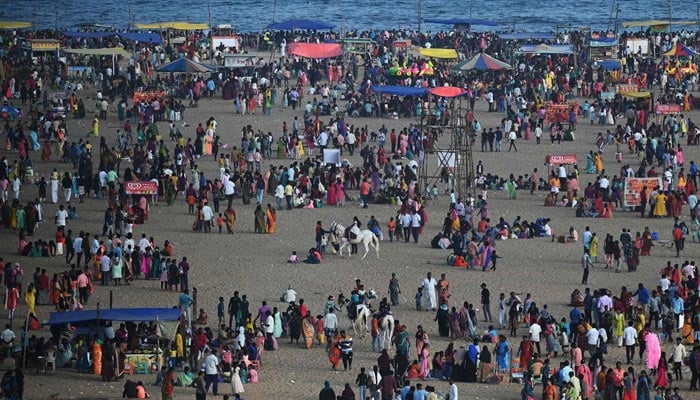 As per the report, eight countries will account for half the projected growth in global population by 2050: the Democratic Republic of the Congo (DRC), Egypt, Ethiopia, India, Nigeria, Pakistan, the Philippines, and Tanzania.
Other population experts have said that India would go past China this month. Looking at the numbers, India might surely surpass China.
Specify A Date Due
UN population officials have said it was not possible to specify a date due to "uncertainty" about the data coming out of India and China, especially since India's last census was conducted in 2011 and the next one due in 2021 has been delayed due to the pandemic.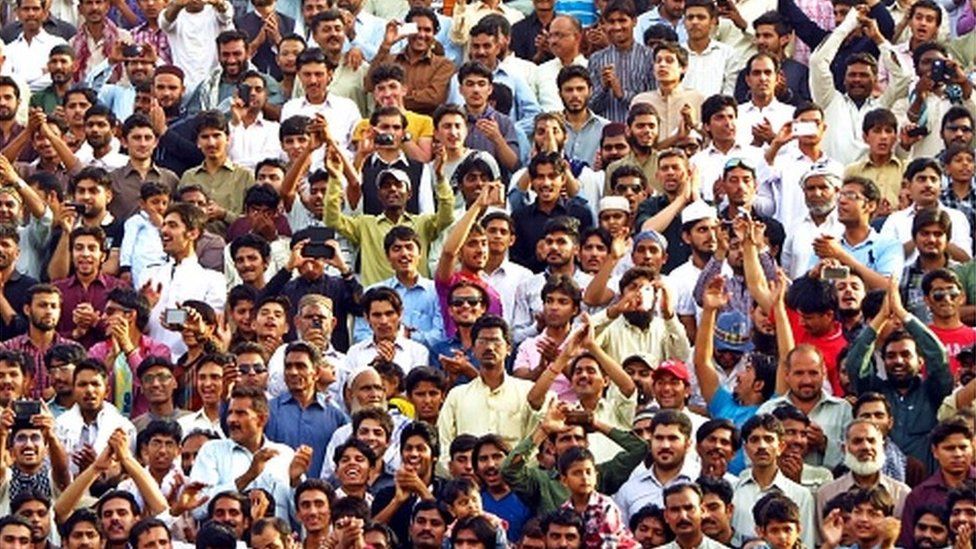 Last year, China's population fell for the first time in nearly six decades and is considered to be a historic turn that is expected as the longest turn in decline.
This is about two countries, but what if we tell you about the populated cities in the world? Check out the top 10 most populated cities in the world.
What do you think of the story? Tell us in the comments section below.