One of the busiest places in the world, Tokyo is home to 35 million people currently.
New York City, USA: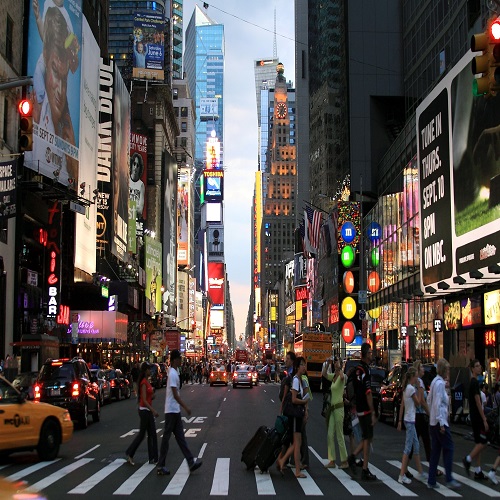 New York City – "the city that never sleeps" has a population of 8,405,837 people.
Sao Paulo, Brazil: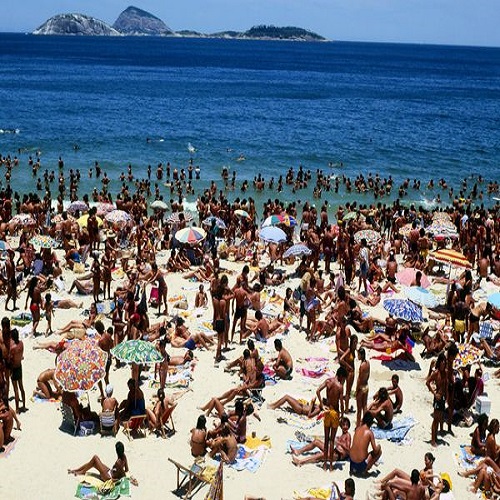 With the current population of 11.4 million people, Sao Paulo is the biggest city in Brazil and one of the largest metropolitan areas in the world.
Seoul, South Korea: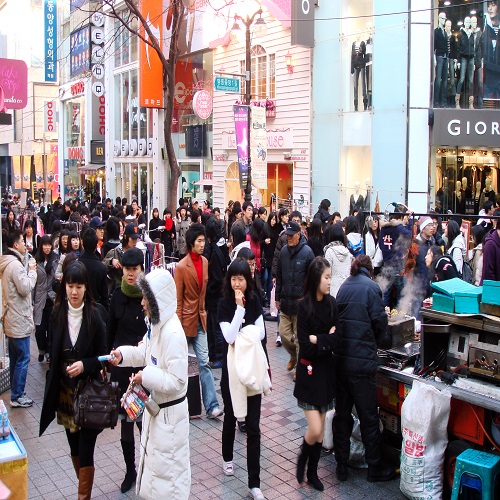 Home to 632,000 international residents, Seoul- the Special city has a population of 10.44 million people.
Mexico City, Mexico: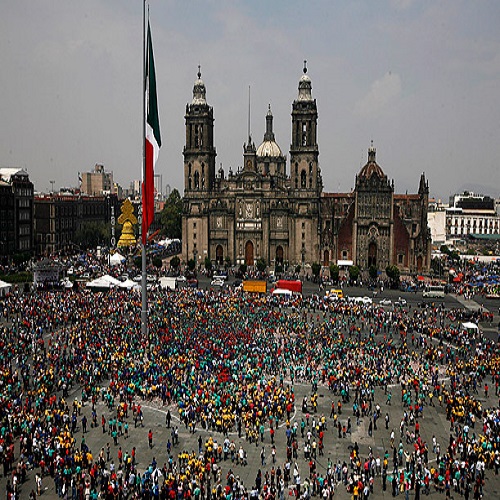 Mexico City has a population of 21.2 million people, making it the largest Spanish-speaking city in the world.
Osaka, Japan: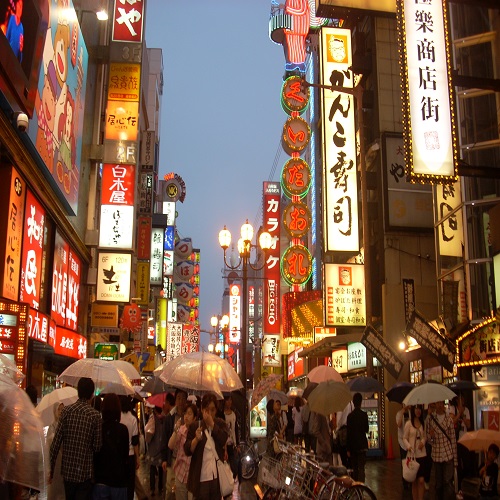 Located on an island, Osaka has a population of 2,872,000 people.
Manila, Philippines: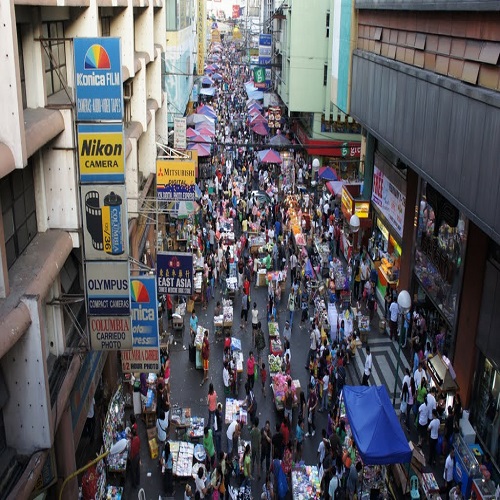 The world's most densely populated city Manila has 66,140 people living per square kilometer. It has a population of around 21.3 million.
Mumbai, India: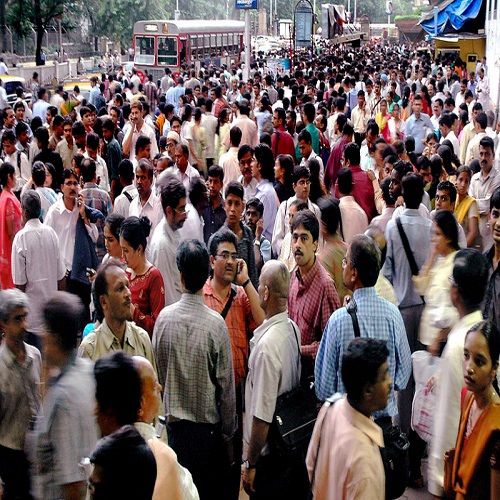 Mumbai is the eighth-most populated city in the world. It has an estimated population of 20.7 million.
Delhi, India: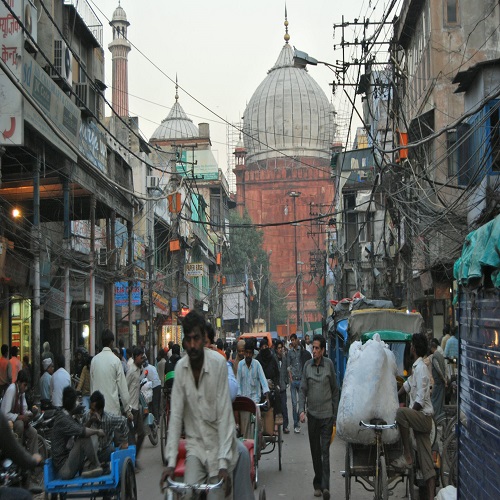 According to the report by the United Nation, since 1990 Dehli has more than doubled its population to 25 million, making it the second most populated country in the world, for the year 2014.
Jakarta, Indonesia: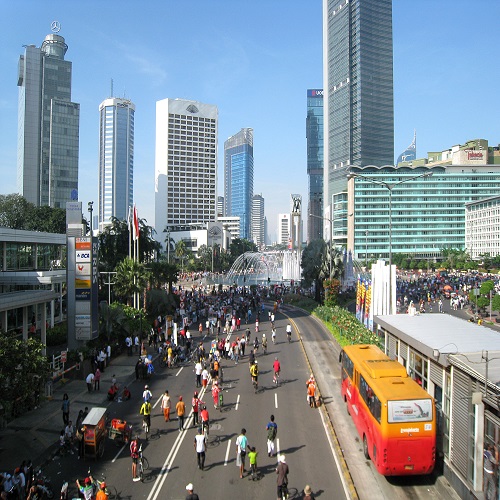 With a population of 10.2 million,  it is the most populated city in Indonesia and in Southeast Asia.
Here is a list of top ten megacities by population: