Lollywood actor Imran Abbas and Alizeh Shah are two of the brightest stars in our showbiz industry. Both have been making waves on social media as well with their performances in recent hit dramas. The two have great chemistry together, which is why fans on social media love watching them work together. So much so that rumor has it that both are to tie the knots. But let's hear what Abbas has to say about it!
Recently, actor Abbas and Shah got a chance to work together on a project called Jo Tu Chahay that has caught everyone's attention. The duo has been the main reason behind the success of the show.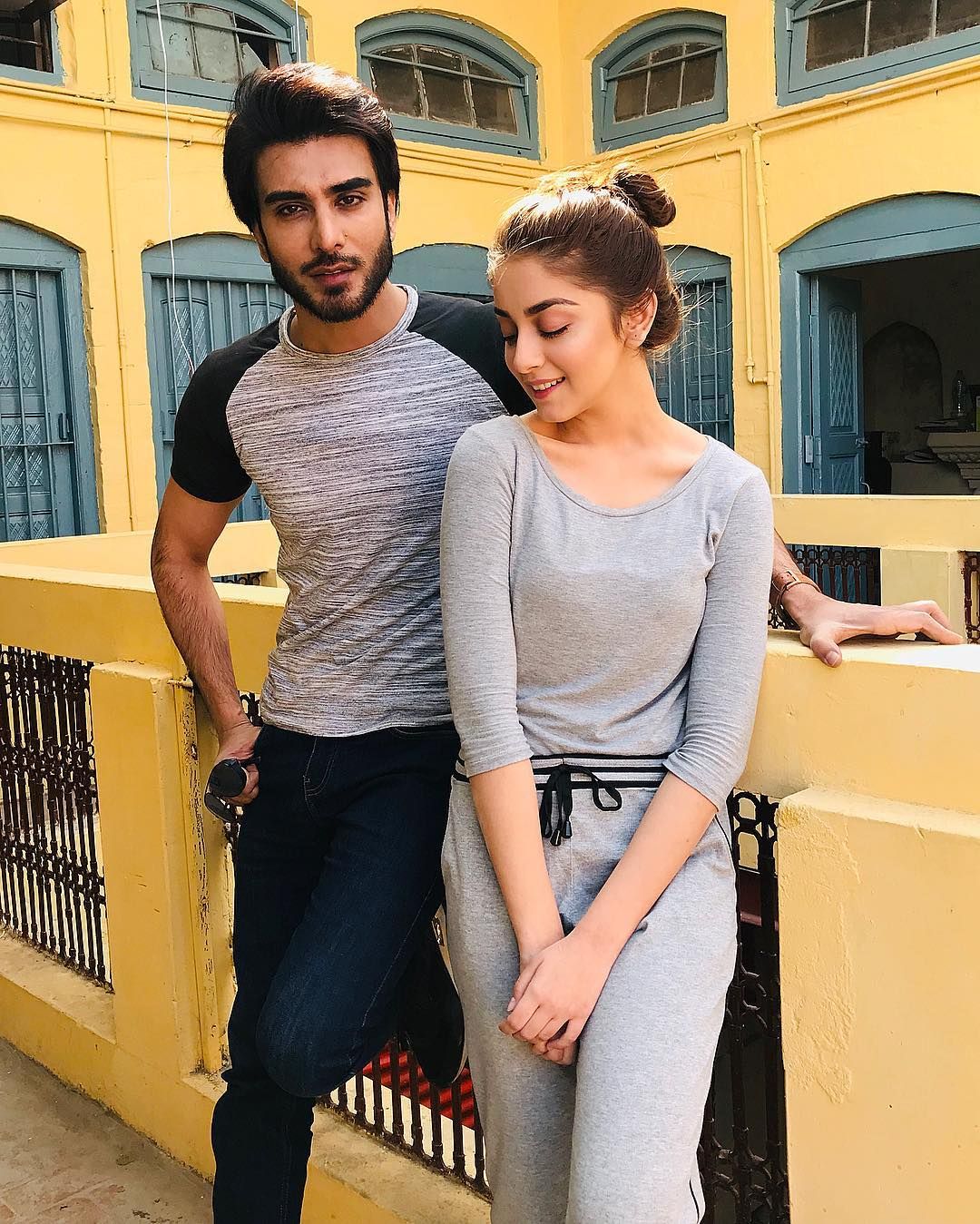 While on-screen the two may seem serious together that does not mean they don't know how to have fun on set and entertain their fans and followers on social media.
Just recently, a video surfaced on social media showing Abbas and Shah lip-syncing some dialogues from a very popular Bollywood film, Jab We Met.
Fans have been shipping the two so much so that a word on the street had that both are soon to tie the knots!
In an interview, the Mera Naam Yusuf Hai actor gave the good news to the fans and said that they will soon hear about his marriage.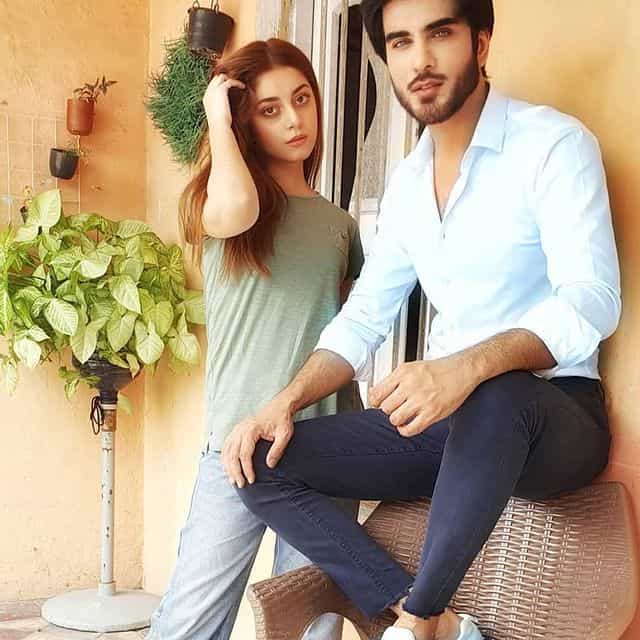 Since that statement, news of his and actress Shah's wedding has started circulating on social media. So, how true are the rumors? It kind of goes without saying that these are just some baseless, and empty rumors. But let's see what Abbas has to say about it!
Imran Abbas took to Instagram to respond to rumors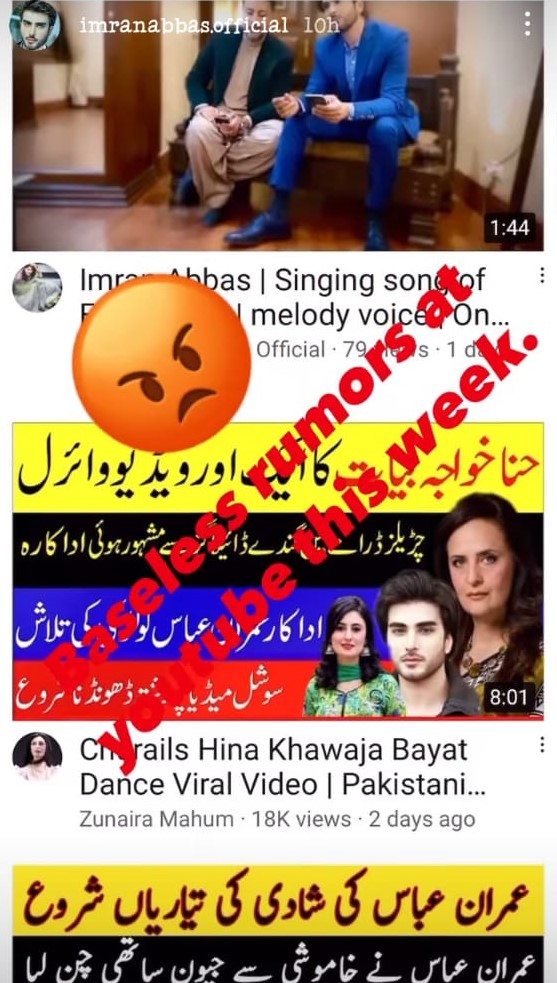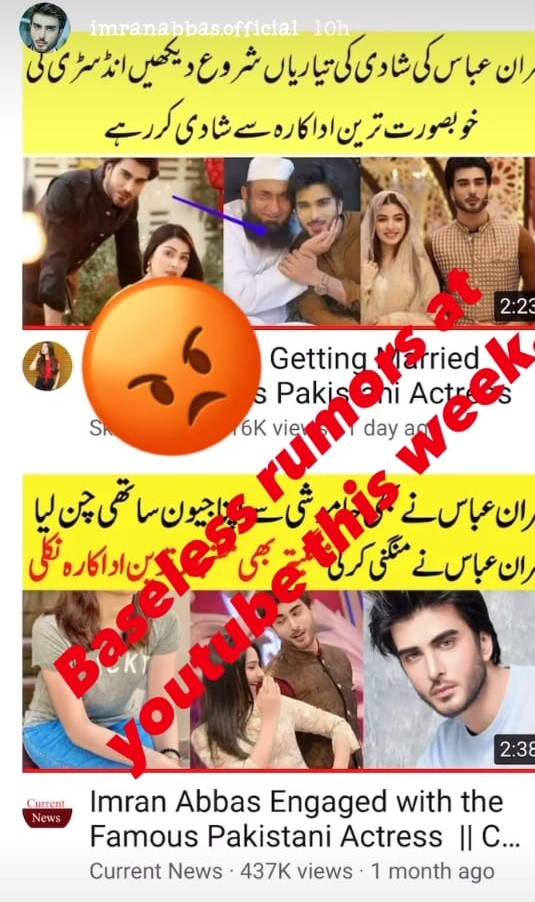 Well, we told you so!
In case you are not updated, Shah was previously dating the actor Noaman Sami. Both have been the talk of the town for their romance rumors since 2019. Even before the duo confirmed that they are dating, the chemistry between the two was undeniable.
Be it birthdays or just a regular day, the young couple never missed the opportunity to stress the significance of each other in their lives. However, recently, Shah and Sami, who collaborated in the drama series Mere Dil Mera Dushan, unfollowed each other on Instagram, leaving fans speculating about their split.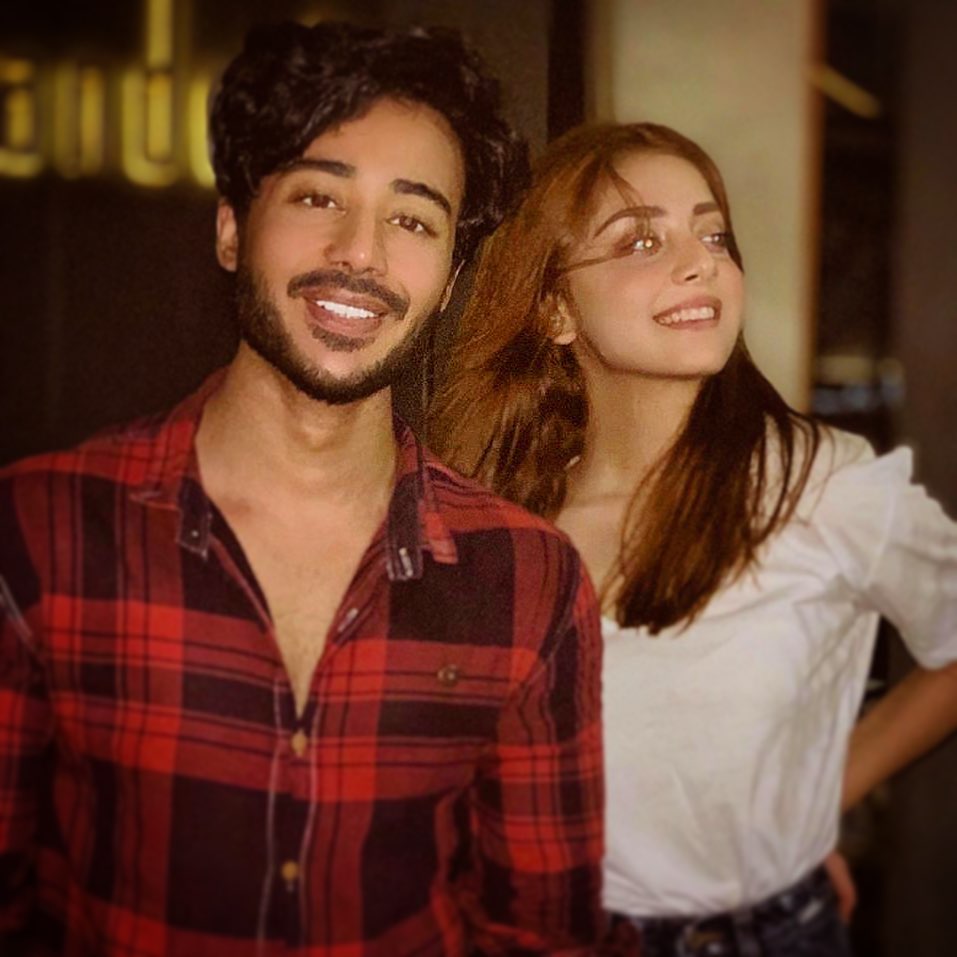 Even though it has not been confirmed by the stars yet, fans have been talking about their 'breakup'. Shah and Sami's breakup has become quite a viral sensation lately. People began circulating the news as soon as the two unfollowed each other on Instagram. Now that her former beau is out of the picture, fans and followers seem to be shipping her with Abbas!
Last week, many fans asked quite interesting questions from the model turned actor Abbas on his question and answer session on Instagram. From marriage to acting to whatnot, the actor spilled all the beans! You will be surprised to find out how he allowed a female fan to send rishta for him!
What do you think of this story? Let us know in the comments section below.