Pakistani pacers Haris Rauf and Shaheen Afridi both have been drafted to Welsh Fire. Their entrance surely motivated the newly appointed head coach Michael Hussey believes that both of them will be important players.
After two years, Michael Hussey returned to Cardiff and his first and foremost job was overseeing the player's draft.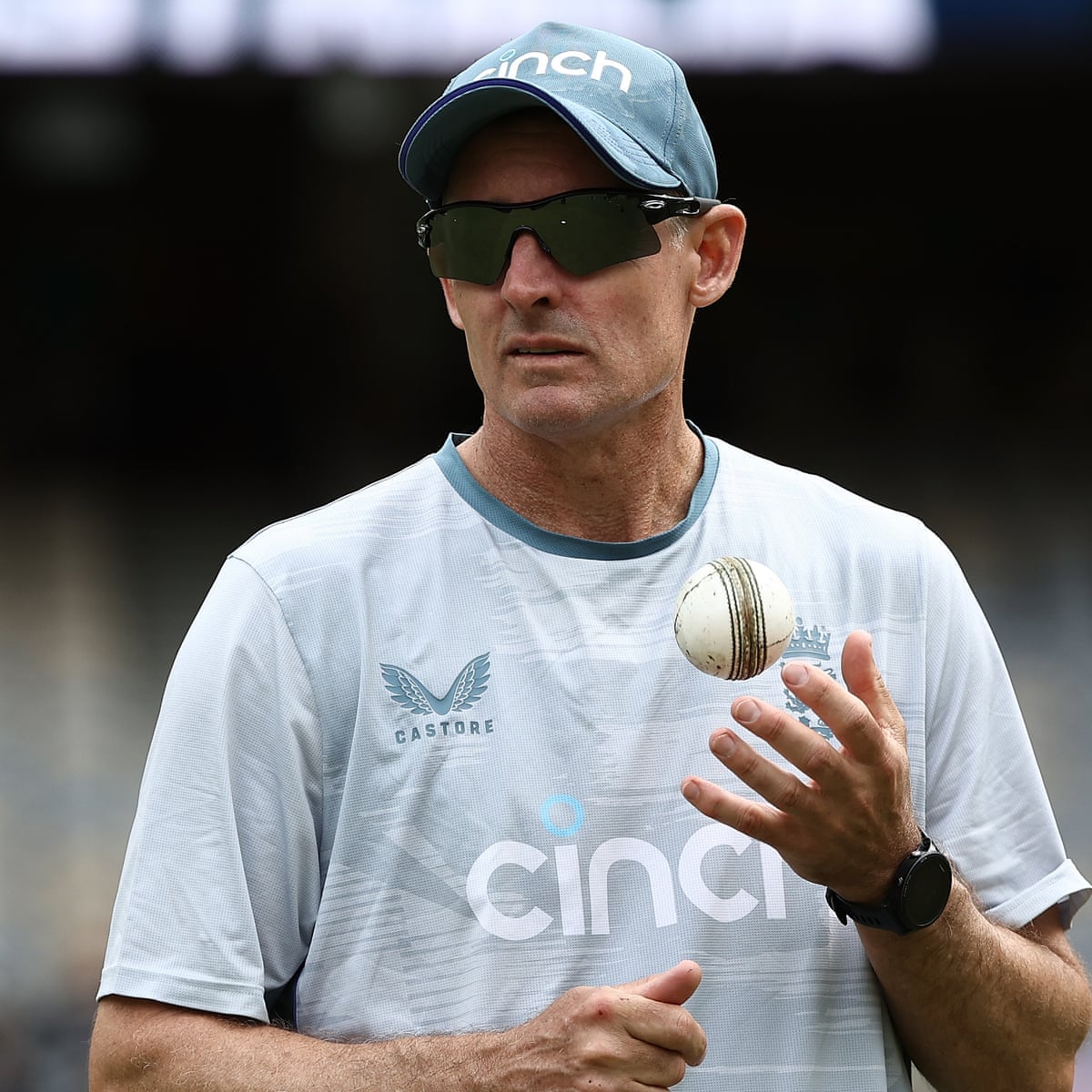 Hussey used his experience to pick players intelligently to fill in the eight spaces needed to do the whole new reconstruction of the franchise.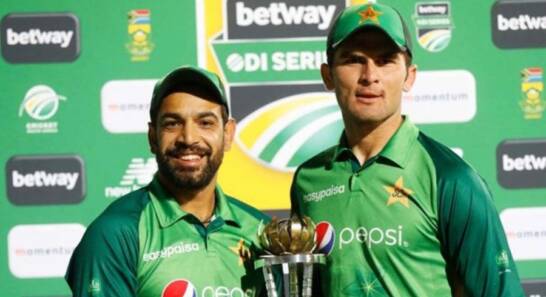 Hussey seized Shaheen Shah Afridi for £100,000 and Haris Rauf for £60,000.
Michael Hussey Picks Shaheen Afridi & Haris Rauf
Several of the overseas players were unable during the draft, but Hussey took a calculated risk by picking up Rauf and Afridi. While talking to ESPNcricinfo, Welsh Fire's coach termed the selection as a 'gamble' but hoped that it would pan out in their favor.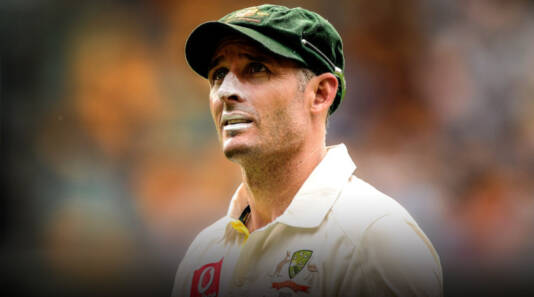 "They are big stars, and they're match-winners as well. Without a doubt, it's really exciting. They have performed on the biggest stage in the past, so hopefully, they can have a big impact on us.
"Hopefully, we can go well with the new ball and own the death as well," he added.
"At this stage, we've been told that they're available up to about the 20th of August. That's a fair chunk of games, seven, and there's a chance that the series they've got against Afghanistan may be called off as well," he said.
It huge Win For Us
"So it's a bit of a gamble, but if that is the case, it'd be a huge win for us to have them for the whole season. That would be amazing for us," he concluded.
Shaheen Shah Afridi 2021 captivated everyone with his spells, 2021 Middlesex signed Shaheen Shah Afridi after his tremendous performance in T20 World Cup.
What do you think of the story? Tell us in the comments section below.