There are very few Pakistani cricket players that get a high reputation based on their skills especially when it comes to international county teams.
Shaheen Shah Afridi is one of them who rapidly secured the great spot to present his bowling skills. Nationally Shaheen has done a tremendous job and that's the reason he's in the T20 World Cup squad.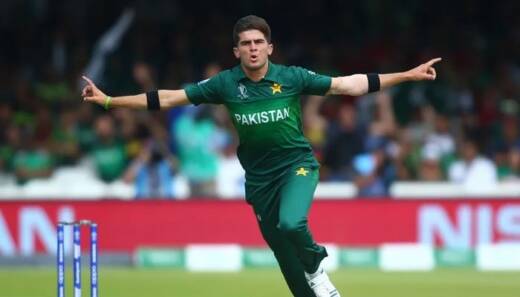 Apart from the national side, he has shown his true bowling skills when it comes to domestic areas and leagues.
In Pakistan Super League he dismantled the batsman and in other leagues too. But at Star pacer marked his land in the British county side.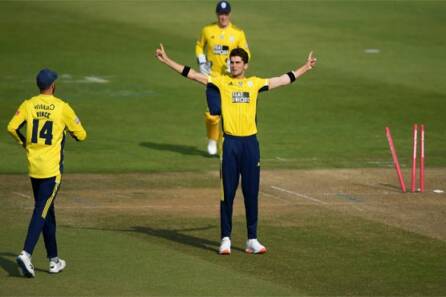 His true talent was noticed by other county teams of England when he was playing from Hampshire and took four consecutive wickets in T20 to become the first one from Pakistan.
Looking at his marvelous lethal skills, Middlesex has offered him the contract till 2022, and Shaheen Afridi is now a Middlesex player.
Middlesex Signed Pakistani Star Bowler Shaheen Shah Afridi
Shaheen Shah will now contribute his skills at Middlesex till 2022 as per the contract. He will play both T20 and First-Class format. Although it's going to be his first spell of the county championship.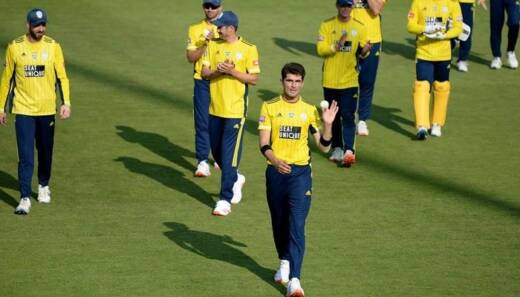 Shaheen Shah Afridi released the statement, "I am very excited to be playing for Middlesex next season. I know from my time in England they are a great county and to play at the home of cricket really will be a dream come true.
I am looking forward to being part of the team and helping create a wonderful season for the club."
It's a proud moment the way Middlesex announced the signing, "Left-arm quick, Afridi, 21, will join up with the Middlesex squad in pre-season ahead of the start of the 2022 season and will remain at Middlesex until he joins up with Pakistan for international duty in mid-July."
Shaheen's stats say everything, as he has taken 161 wickets across all formats and he's not stopping at all.
Andrew Cornish On Shaheen Shah Afridi Signing
Andrew Cornish, the Chief Executive of the Club looks happy about the signing. He said, "We are delighted to have secured the services of one of the international crickets' most exciting talents. Shaheen is a world-class pace bowler, and we are thrilled that he will be representing us in 2022."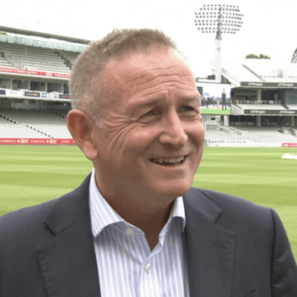 He further added, "His signature was highly sought-after, and the fact that he has chosen to join Middlesex is a massive coup for us as a club and speaks volumes of our ambitions.
Signing players of Shaheen's caliber, who can add quality and experience to our existing squad, is a significant step towards us getting there,"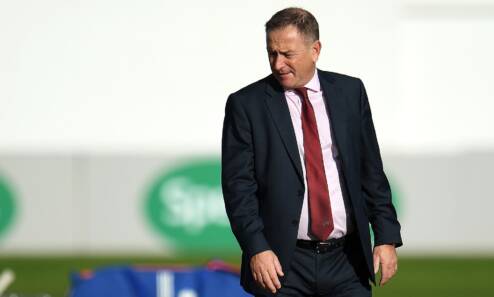 He continued, "We need Middlesex to be competing at the top level and challenging for trophies. Signing players of Shaheen's caliber, who can add quality and experience to our existing squad, is a significant step towards us getting there.
Shaheen is a genuine match-winner and I'm sure all our members will be excited to welcome him to Middlesex and share in our delight that he will be wearing the three Seaxes of the Club on his chest next season."
Shaheen Shah performed brilliantly in Hampshire in T20 Blast which attracted Middlesex to sign him at any cost. Because they know how capable he is and how lethal.
What do you think of the story? Tell us in the comments section below.