Mental Health is one of the most important aspects of our lives in the current scenario. Depression, anxiety, stress, etc. these mental diseases increasing in our society rapidly and one of the Pakistani actresses resham statement left netizens speechless in which she said "depression doesn't exist".
That's the one and only Resham who recently appeared on the PTV Home's Ramazan transmission, Guest at Home on March 24 alongside hosts Sami Khan and Juggan Kazim.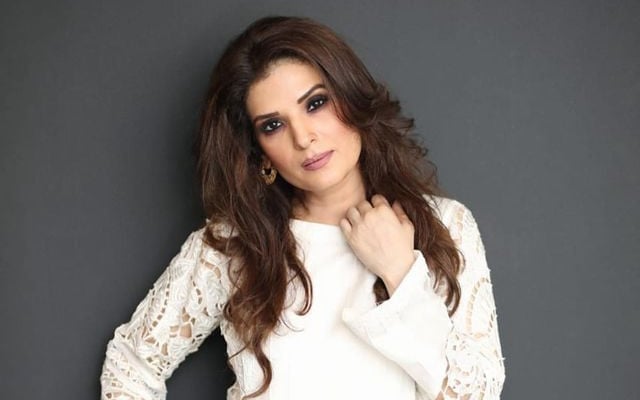 She shared her opinion on depression and bluntly stated that it doesn't exist at all. That raised various questions among netizens and they questioned her.
Resham Statement & Believes Depression Doesn't Exist:
The video went viral in which resham stated this bold statement, it has grabbed everyone's attention all over social media.
Sami discussed a topic during the transmission, "So as we were talking about earlier, these days, people are very depressed. People get lost in their worries because they don't have a relationship with God, so they get taken in by their worries," said Khan.
In response, Resham stated that "I've always said, I believe depression does not exist. Depression is a distance from God. My sister raised me – I grew up without parents – so whenever I missed my parents, even though the way baji raised me, she never let me feel their absence, I would go to God. Whenever you feel depressed, go to God, cry in prayer -"
"And remember God," interjects host Sami Khan. "Your heart's peace is in God's secrets."
"Undoubtedly," states Resham.
Deep Things Not Everyone Can Understand
Resham later shared the clip on her Instagram with the caption. "Every human being has his thinking. And for me, the solution to every problem is to love and attach to Allah, whether it is depression or any other problem, maybe some people did not understand my point…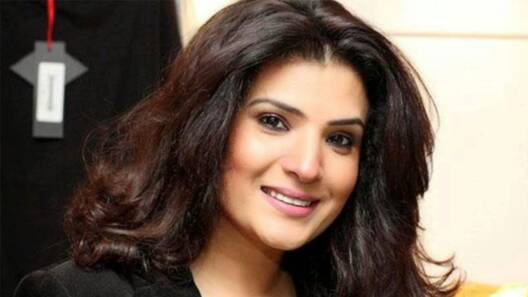 Deep things not everyone can understand… Critics ko all I want to say hold your energy for something positive God bless you all amen."
The American Psychiatric Association has also classified depression as a "common and serious mental illness that negatively affects how you feel, the way you think, and how you act."
What you expect in return after such a bold statement, cyber-citizens to get in rage mode and school her for sharing worthless opinions.
Netizens React Over Rehsam's Statement
One of the users tweeted, "Literally have no words," wrote doctor and human rights activist, Maarib (Reformistan).
"It physically hurts to hear this. I cannot begin to imagine how harmful, irresponsible, and dangerous this is. Why do these [people] get invited to misguide entire hordes of [people] in a country that already excessively trivializes mental health?"
"It isn't Resham's fault, you need to have an educated well-versed person to know that these [diseases] exist and their treatment is like any other disease and that through medicine," stated yet another user.
The user wrote, "This is nothing but a flagrant display of ignorance that perpetuates the stigma surrounding a debilitating illness. Resham needs to receive adequate education to comprehend the intricacies of mental disorders."
Resham has been part of various controversial statements, years back when Meesha Shafi's case was the main attention, her stance over the case made people uncomfortable.
What do you think of the story? Tell us in the comments section below.