In foreign countries, the moment temperature drops people's winter sport desire rises, and rush to their favorite sport.
Winter Sport is one of the most loved ones out there, but on the other hand, they are dangerous sports as well because of severe injuries.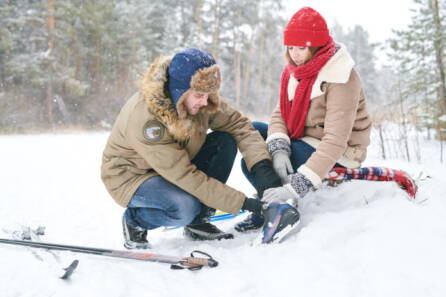 In the past few years, a lot of winter sports lovers got into serious injuries, around 200,000 people were injured in 2018 while participating in winter sports, according to the US Consumer Product Safety Commission.
But there are various precautions that every winter sports lover must take before heading on the board.
How To Prevent Winter Sport Injuries
These injuries majorly come from snow skiing, snowboarding; ice skating, sledding, and tobogganing. Injuries that are common to get during these sports include: Sprains, strains, dislocations, and fractures were common but also concussions and other head injuries.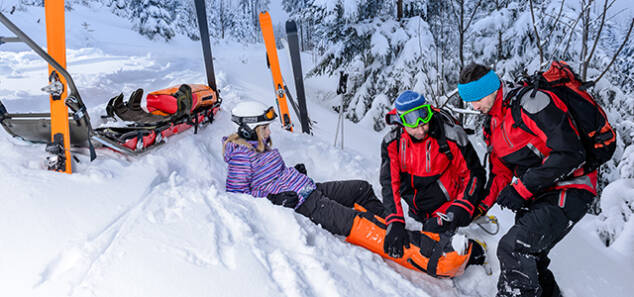 An interesting fact, head injuries make up 20% of the roughly 600,000 ski- and snowboarding-related injuries that occur annually across North America, as per the study published in The Journal of Trauma and Acute Care Surgery.
One of the most essential items to carry while going for such winter sports is the "Helmet". A helmet plays a vital role in keeping your head safe from various severe injuries and it's highly recommended to keep it.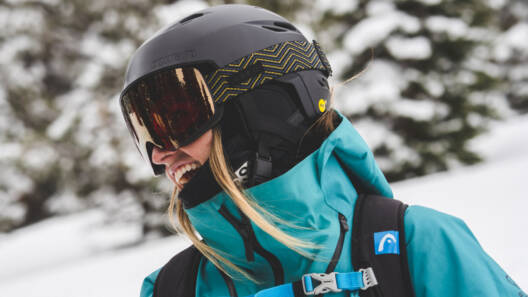 Whenever you plan to head out for skiing or snowboarding then you must gear up and wear appropriate attire as per the requirement of the sport.
Youngsters mainly avoid taking such precautions and are reluctant when it comes to taking safety measures.
In winter your health is very important because in this particular season lot of diseases take place and for that, your nutrition must be pure. So, increase the intake of dry fruits and for that check out the top 5 dry fruits to have in winter.
Winter Sports Safety Tips
Here are the additional winter sport safety tips that you must follow:
Skiing And Snowboarding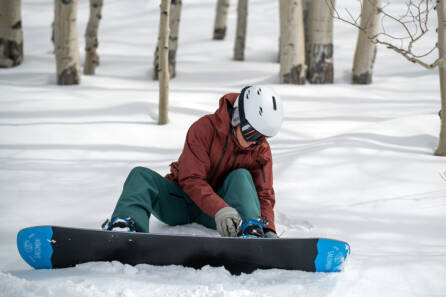 First of all, take lessons if you are purely new to a sport. Wear a well-maintained and well-fitted helmet, plus protective eyewear. You must be aware of the weather conditions and other skiers.
Ice Skating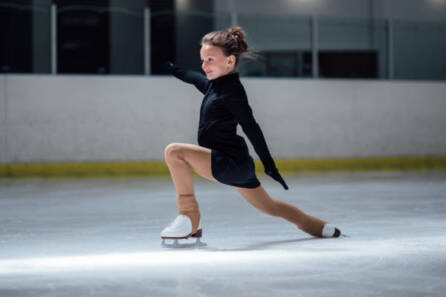 Ice skating is also not a cup of tea for everyone. You must not create a hazard; watch out on the ice for cracks, holes, and debris. One of the interesting things about ice skating is that never ever chew gum or eat candy while skating.
Sledding
Sledding is one of the most dangerous winter sports where people get injured. So, sled feet first, not headfirst. Sitting up is better, too.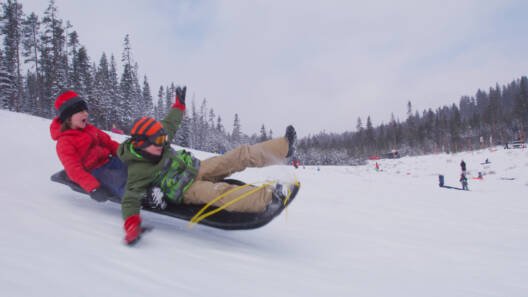 Sled in an area free of obstacles such as trees or fences. Otherwise, get ready to get yourself stuck in long branches. And most importantly roll off the sled if a crash is imminent.
Don't hold yourself for going out and start the winter season with your favorite sport. But before that, you must make sure to take all the precautions that would avoid serious winter sports injuries.
What do you think of the story? Tell us in the comments section below.