Crypto is the word that everyone is hearing and wants to own. In Pakistan crypto has also become famous because of various reasons and youngsters are very keen to invest in it too.
Cryptocurrency has changed the dynamic of trading, where people are learning about it and trying to invest in it. But it's a very unpredictable market, it can get higher or it might put in a lost position too.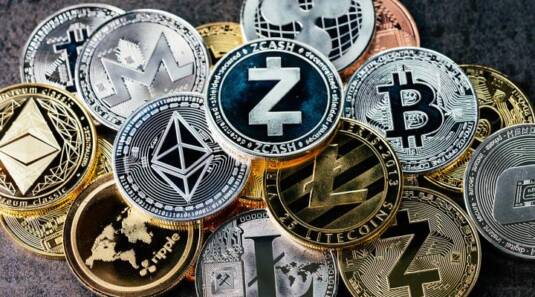 In foreign countries, those who understand the crypto market are highly investing in it and playing very smartly. In the past years, crypto has got huge popularity and thanks to the one of only Elon Musk.
Since Elon Musk started supporting Cryptocurrency, more people got into this special currency and started learning about it.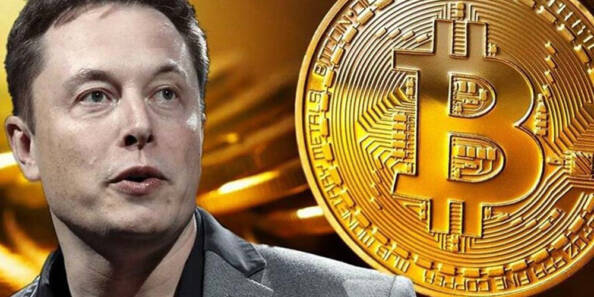 In foreign countries, you can easily buy crypto from any affiliated organization and start trading. But in Pakistan which platform is the most secure and trustworthy when it comes to buying crypto.
You might find videos on how to invest in crypto in Pakistan, etc. but it won't help you that much, because you need a great source for it.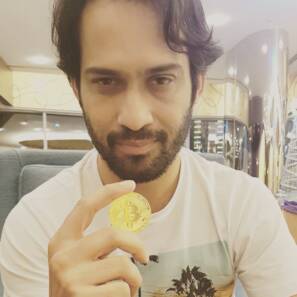 In Pakistan, Waqar Zaka has been very much into Cryptocurrency and always encouraging youth to invest in it. He even started a course where people can learn about cryptocurrency and its trading techniques.
Want To Invest In Cryptocurrency In Pakistan?
Now let's talk about buying cryptocurrency in Pakistan, now as everyone knows cryptocurrency has become legal in Pakistan and international organizations also providing services to Pakistani traders too. Among many other Binance is one of the trustiest and worldwide used platforms to buy a cryptocurrency and sell out too.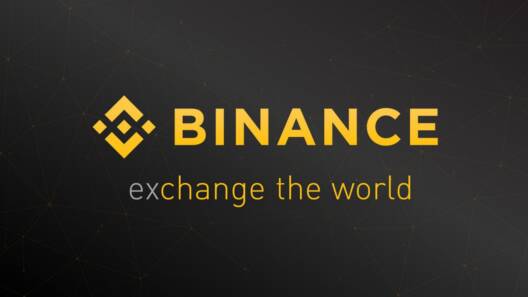 The process isn't hard and fast. It's simple and easy. Just follow these steps to create your Binance account. Before jumping into the investment area, you need to conduct some research and listen to experts about it. Because it will broaden your crypto knowledge which will help you in this.
Lunar Crush, Messari, Glassnode, and Skew are the top sites from where you can research crypto and its insights.
Cryptocurrency Guide For Beginners In Pakistan
First of all, download the app on your mobile or just browse it on your laptop and register yourself. Enter your personal information and verify your account.
Here you need to understand there are three types of verification, Basic, Intermediate, and Advanced. The basic allows you to withdraw only USD 5,000 that's it.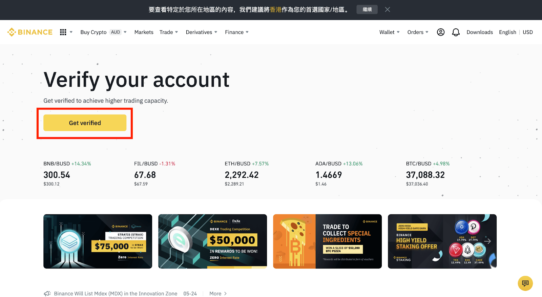 Although on the other hand, the advance method gives you leverage to withdraw up to USD 1,000,000 and access to Peer 2 Peer trading. It also requires some other major information and documentation too. Even it requires you to take selfies for facial recognition.
You need to understand your budget and wallet. Because you don't want to be on the losing side right? So, invest as much you can bear for the first-time experience.
You need to be realistic the moment you decide to buy cryptocurrency, don't need to fly and make big plans. Because crypto is a very unpredictable world and anything happens. So, calm your horse and slowly enjoy the ride.
Time To Purchase
After going through the verification process, it's time to purchase some cryptocurrency through the P2P trading option. You need to fill up your wallet to start trading and for that, you need to invest some amount so you can buy the actual coin.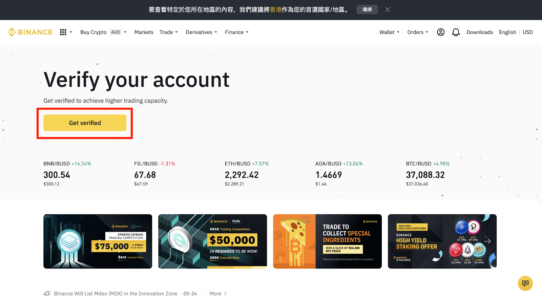 One thing you need to keep in mind, that you cannot buy any currency without USDT. USDT is the most stable currency used to buy digital coins worldwide.
Select Local Pakistani Traders

Now you have to select the trader. Binance has done a great job with the pure visibility, every trader's rating, buying and selling percentage everything mentioned for the newcomers.
Here you might find some valuable traders, that will respond to you quickly and corporative.
Local Banks & Payment Methods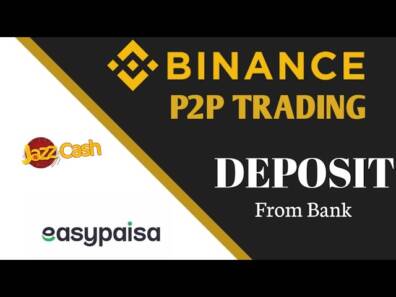 Most people might think it requires a credit card and it won't support our local banks. But no, it does offer a local bank facility and you can transfer your amount to the trader by using your local bank account.
Click on buy USDT that's the currency you need to buy. While buying you need to make sure that you do have a bank account because here you send the money directly to the seller's account. Click on the Buy BTC to place the order.
Hit The Right Spot
The moment you receive the confirmation from the seller and he releases the crypto asset then transfer the amount into the Spot section where the actual trading takes place. Meaning you will transfer your USDT from P2P wallet to Spot wallet.
Explore The Market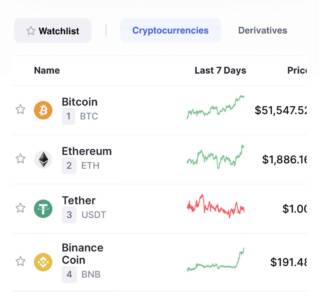 The final step is to head to the market section where you will see every coin's current market situation. You can enter any coin in the search area and buy it.
How To Withdraw The Profit
Now, if you get a maximum profit from your respective coin and you are willing to withdraw the amount. Then how it's going to be done? First of all, you need to transfer the USDT from the spot to the P2P wallet.
Once you do it, head to the P2P section where you click on P2P trading, and then on top, you get two options to buy and sell. Of course, you want to sell, then you will see various traders again along with their limits.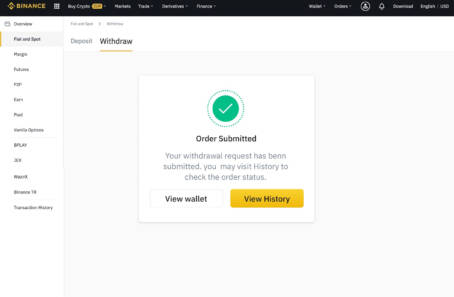 Select anyone, enter the amount, and select payment method, here you can select any local payment too apart from bank transfer.
Once you complete the transaction process it takes 30 minutes to deposit the amount in your account and five minutes to receive a confirmation receipt.
Crypto's Future & Expert Advice
Crypto is the future no doubt that, but it's not going to stay permanent with the outcome. A few months ago, people invested in it, and the market got crashed badly. All of the Waqar Zaka's fans attacked him on Twitter.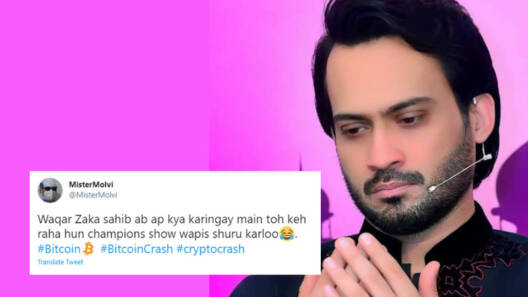 So, it all depends on the market you cannot blame anyone it's like typical stock trading. If you are new in this world, then do some potential research, learn about it, and then start investing in it.
Don't jump for the big fish, looking at the current market situation just go with the small one and keep it until the market rises.
One of the crypto experts in Pakistan Hamid Rahman has encouraged the Bitcoin holders that their assets won't devalue at all. He said,
"Major players haven't even entered the crypto market as of now. It holds a lot of potentials and is yet to reach its actual boom. My advice to those in despair for not capitalizing in time is to not to worry since it's not too late and they can still enter and make a lot of money with the proper guidance and training".
Looking at the future, Bitcoin and Ethereum are the strongest coins in the crypto market. No matter how popular any coin becomes, but no one can answer the sustainability of the coin's market condition.
What do you think of the story? Tell us in the comments section below.