Innovative marketing strategies by large corporations are often used to build customer relationships, causing them to draw attention in a split second. It is probably for this reason that McDonald's has recently begun experimenting with creative ad campaigns to promote its products.
Some brands troll customers for publicity purposes every now and then. It seems McDonald's may be doing the same with its recent bizarre text message. In its latest effort in the field, McDonald's sent a cryptic message to thousands of Pakistanis that stated nothing more than "Podina Lay Aun?".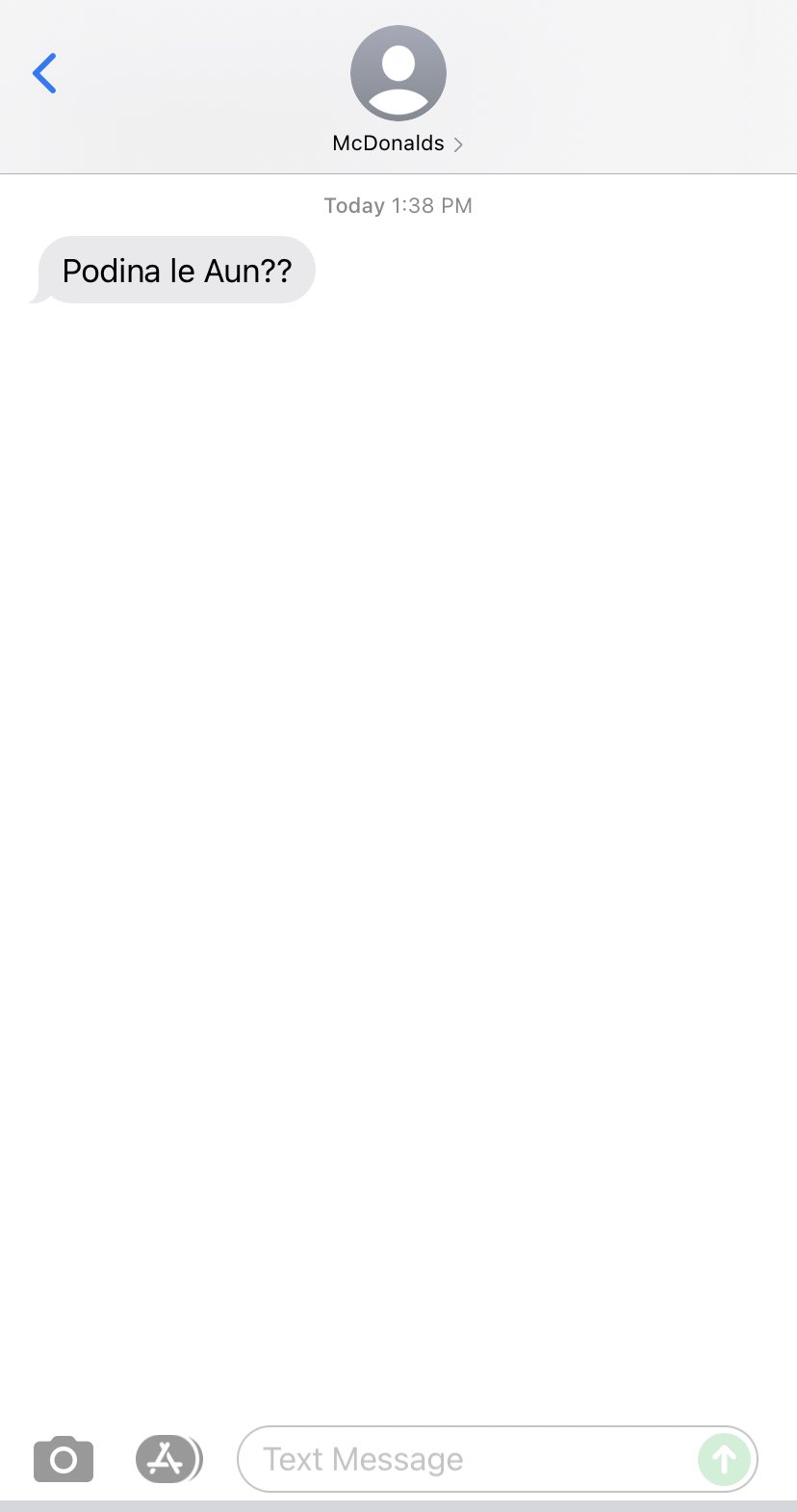 McDonald's seems to have sent a message asking everybody in Pakistan if they would like to get podina i.e. mint leaves. So, what is going on here? Are they trolling us or doing a genuine publicity stunt?
There is no telling if this is a marketing tactic or a mistake made by an intern, but that has not stopped people from making fun of it on social media. As those who received the cryptic text message flocked to Twitter, McDonald's became a top trending topic on Pakistan's Twitter in no time.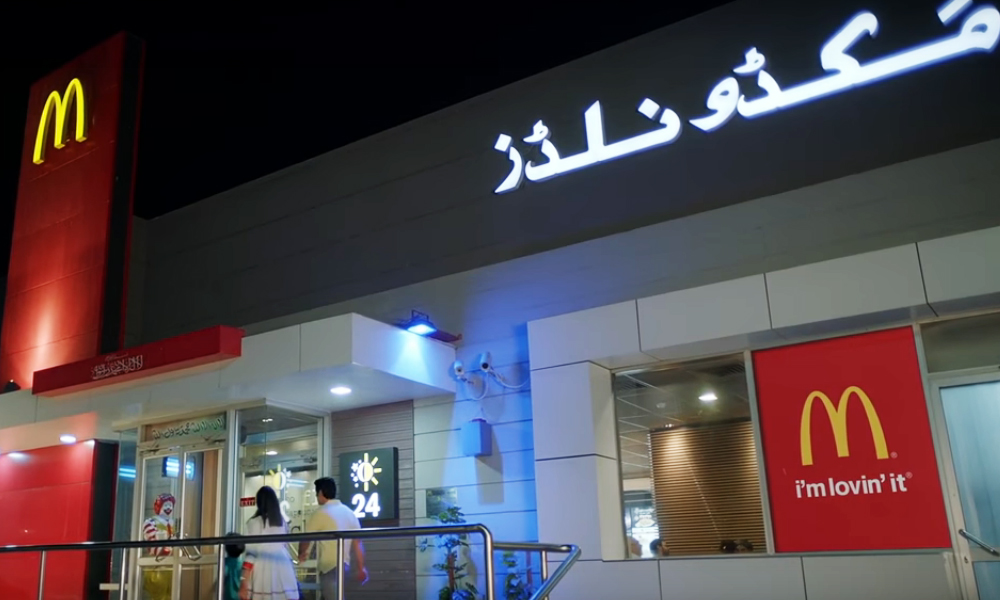 Those expressing excitement are joined by those who think the world-famous food chain is doing nothing more than making a veiled promise of a 'mint margarita' type offering on its already clichéd menu of fast food items. Following are some humorous reactions!
It seemed as though one man wanted more than just mint leaves; he gave them his grocery list
Uh-oh! Looks like they messed up someone's order. LOL!
Interestingly, this problem was solved by one user.
Someone got the impression that the message's sender appears to be a mom-pleaser.
A few people believe that an intern has made a mistake.
Or, maybe the marketing guy might have been responsible.
While many continue to talk about the teasing game with excitement, others are quite disheartened at not receiving the text, to begin with.
Almost certainly this is a marketing campaign, but we still find it a little bizarre, to say the least. The strangest strategies are used by brands to attract consumers, and McDonald's is no exception.
Nonetheless, it is still unclear as to what they are marketing this time. Could it be a mint lemonade? Whatever the case, everyone's attention has certainly been grabbed by the campaign! Have you received the message yet?
McDonald's treated its fans with a fun-filled Minions game last year with lots of exciting free treats as rewards in the game. By the way, have you tried McDonald's Karak Chai yet? Find out if it is worth trying or not!
What do you think of this story? Let us know in the comments section below.