The cryptocurrency market Wednesday saw a big correction with prices of major currencies, including Bitcoin, Ethereum, BNB, and others crashing as much as 30% within 24 hours. The unforeseen fall in the crypto market backfired on the trailblazer of cryptocurrency in Pakistan aka Waqar Zaka.
Zaka has been the talk of the town lately as a result of his crypto advice. While he is said to be someone who is not afraid of taking risks, it backfired this time around. Recently, he was in the news because of his videos highlighting the importance of crypto. He also made bold claims suggesting that 'crypto' might be the answer to all or any of the problems facing the Pakistani government economically.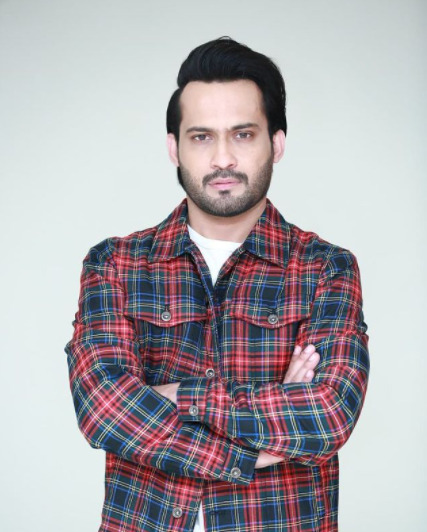 Surprisingly enough, a large portion of youth followed his lead and believed in him with all their might. So much so that they made him trend on Twitter for days. There is also a private group on Facebook where the cryptocurrency wizard shares his secrets regarding cryptocurrency investments with those who pay him to be a member.
The group goes by the name 'Waqar Zaka's Private Group' and within a couple of days, it had around 50,000 members. Every member has to pay Rs1500 per month for his 'services'. Moreover, Zaka also announced several days ago that he had been made a crypto expert by the government of Pakistan.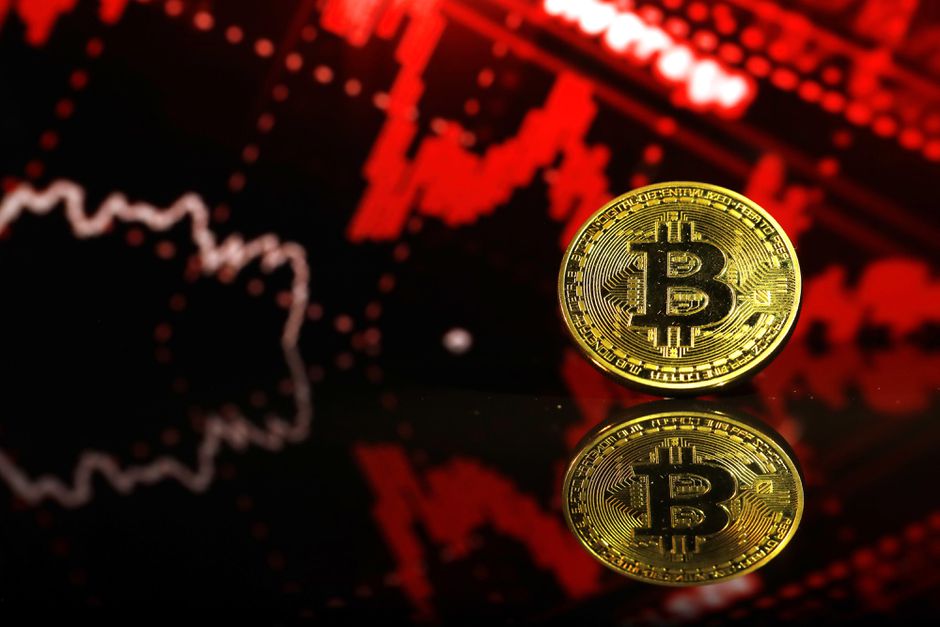 After the significant dip in the 'crypto' market, Zaka's followers are no longer so proud of him. They incurred a loss of thousands of dollars. Hence, their mentor has become someone they no longer trust. Binance, Coinbase, and a number of other cryptocurrency exchanges appear to have crashed or restricted trading amid a mass sell-off of key tokens Wednesday morning, having a chilling effect on his cult following.
Waqar Zaka faces massive backlash
Surprisingly, despite major losses, a lot of Zaka follower's followers continue to support him. Earlier this month, Zaka made some big claims, saying that can pay off Pakistan's debt using cryptocurrency if given the chance to "run the country". But well… looks like he spoke too soon!
Following the disastrous downfall, Elon Musk made a tweet that shocked the crypto fans out there. He said Tesla would stop accepting bitcoin as payment for its electric cars, saying the token's "insane" energy use was damaging to the climate.
Now, no one knows what happens with Bitcoin or any cryptocurrency. Till now Elon Musk is driving Bitcoin, but doing nothing to reverse it knowing that the price still down at 9% and the market is also down at 8.24%, according to CoinMarketCap.
What do you think of this story? Let us know in the comments section below.