The Indian music producer Yashraj Mukhate is back with another song, and this one is for all those who love to safar. No, this is not a typing error on our part. The social media sensation is not talking about the nature of human suffering either. In fact, safar here refers to the Urdu word for travel. But that will become more clear once you view the hilarious video of 'I love to safar' that accompanies the song of Yashraj Mukhate. 
Mukhate is a music producer, composer, and social media personality from India. He is best known for his viral parody video in which he set rap beats to a scene from the Indian television soap opera Saath Nibhaana Saathiya.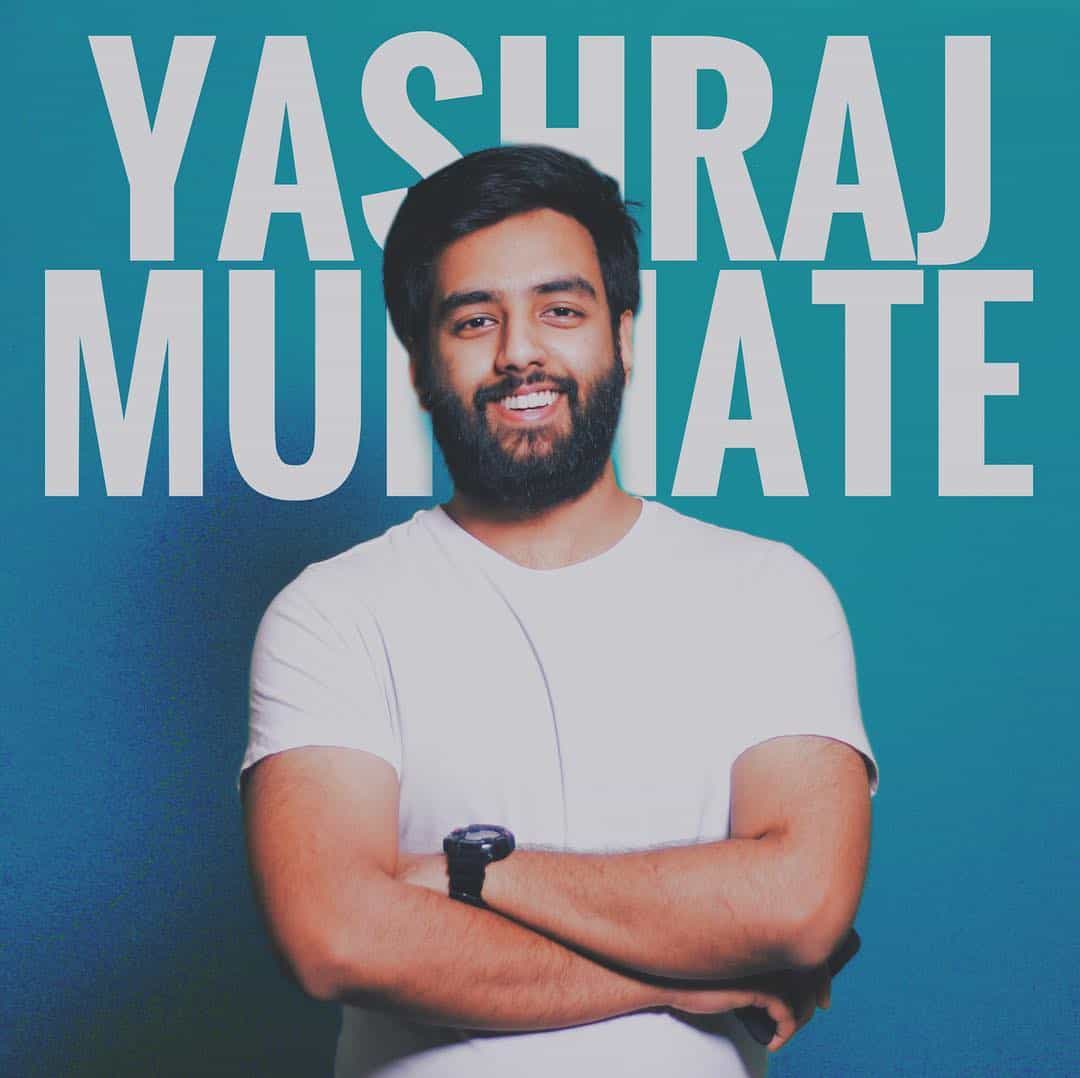 For his latest music video, music producer Mukhate teamed up with Pakistani content creator Sheherzade Noor Peerzada, described as an actress and comedian in her bio.
Peerzada, also known as Baji Bombastic from Pakistan, usually has all of us rolling on the floor laughing as she portrays her character of 'Baji'. Baji Bombastic starts the video by showing a glimpse of the beautiful mountain scenery she is currently enjoying while vacationing.
"It's Baji. Main Hunza mai houn. Bahut pyaari jagah hai, bahut lovely hai [I am in Hunza. It is a beautiful place, it is lovely]," she says.
"Main bas safar kar kar ke hi yahan pe aayi hun [I traveled a lot to get here]," she goes on to tell. "I love to safar."
Check out Yashraj Mukhate's version of it!
"May you all safar. Dedicated to all the wanderlust travelers and sufferers," the music composer, Yashraj Mukhate wrote while sharing his latest creation 'I love to safar' on Instagram. Watch it below," read the caption.
We are not going to lie, it is totally jam-worthy! Also, looks like we are not the only ones enjoying it, the girl behind the video also reposted Mukhate's version on her Insta!
Okay, so in case you did not get the pun intended here, Baji Bombastic is also indicating that she 'suffered' a lot to get there. Also, that she loves to 'suffer'. Makes it funnier, right?
Earlier this year, the Indian music producer made a remix of another Pakistani girl's viral meme. His remix of 'pawri horahi hai' went pretty viral and the girl behind the meme also enjoyed it.
After Mukhate's Rasode Main Kon Tha remix video went viral, he came up with another hilarious rap video of dialogue by Bigg Boss 13 contestant Shehnaaz Gill 'Tuada Kutta Tommy' that literally broke the internet!
What do you think of this story? Let us know in the comments section below.