Disclaimer*: The articles shared under 'Your Voice' section are sent to us by contributors and we neither confirm nor deny the authenticity of any facts stated below. Parhlo will not be liable for any false, inaccurate, inappropriate or incomplete information presented on the website. Read our disclaimer.
Character formation is the most important part of life and moral values like equality, justice, patience, belief in oneness of Allah, generosity, being honest, avoiding backbiting and good manners are the essentials of the Islamic society.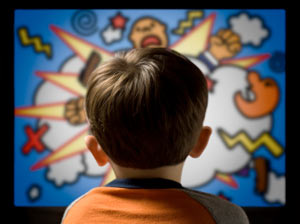 Sadly, Muslims are already losing their grip in beliefs
especially when it comes to practicing them. And nevertheless media (the real evil) is free to make it even worse.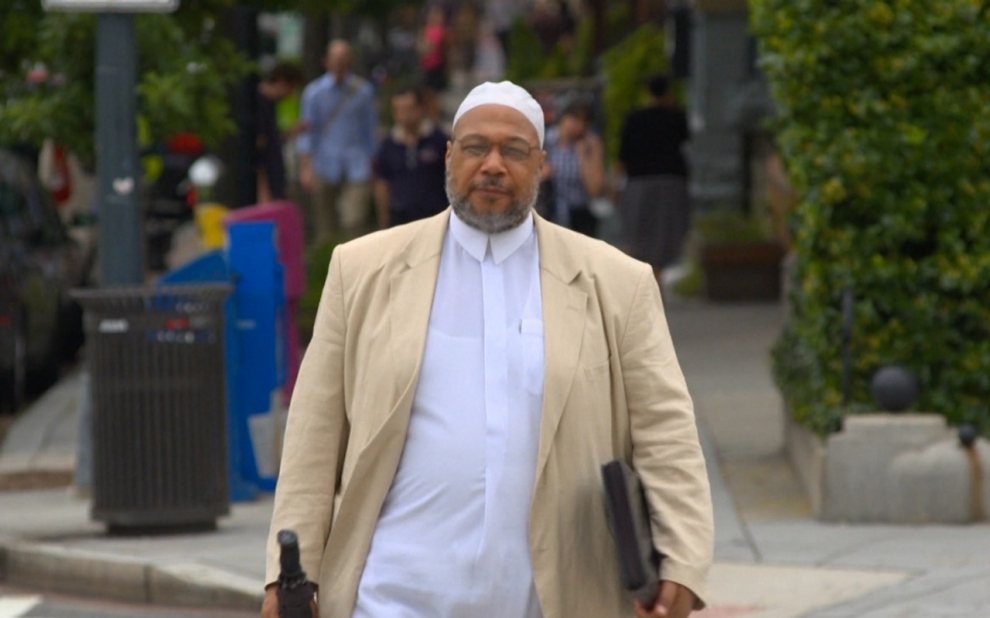 Firstly, the material which is prohibited in Islam

and is tantalizing should never be shown on television. Nevertheless if it's still shown, they should at least be careful and respect the timings of Azan (call to prayer) like they do in the holy month of Ramadan only.
People are so lost in their activities like talking, playing, working, watching dance programs, movies, dramas etc. they don't even bother to listen the call of prayer instead they neglect, get annoyed and continue with their activities.
Are the dramas going to make our hereafter perfect? Is music the cure to our problems?
What we blabber during azan is more important? A big NO! They take this sin very lightly and if someone tries to stop them they criticize that very person. Now this is where we lack our moral values.
Just imagine our Holy Prophet PBUH used to pause (all kind of work even the recitation of Holy Quran) during azan whereas we lack our faith (Iman) so much that we cannot stay quite for 3 minutes in respect, praying is another thing of course. Allah has blessed us with everything yet we are so ungrateful.
Losing ourselves in the luxuries of this world and following the human race (which will barely survive) won't take us anywhere nor should we be ashamed of practicing the right.
Why am I blaming the media more?
Because it shows us what it wants to show and probably the main reason why we are so inhumane. I mean who wants to know in the headlines that 'Salman Khan k naye movie ne itna billions ka business karlia' or 'Katrin kaif ki aaj 33weeh salgirah hai' or 'Malika Arora ka new item number yeh hai'.
I mean there are so many important issues being neglected and we are busy highlighting the Bollywood stars? Is this our standard? Azan ka jawab nahi dete, namaz hum nahi parhtay aur chalayn hain Allah se apni batain manwane.
PEMRA or the government should strictly look up to this matter . We need to defeat the evil and be the change rather than wait for someone to come and do that for us.