Ever seen a Muslim girl wearing a niqaab and singing a song loudly while hanging out with her friends? Or maybe dancing on the streets or even in a wedding while wearing a 'burkha'? Not really. We hardly find anyone even wearing a hijab doing such things, probably because "log kia kahenge?".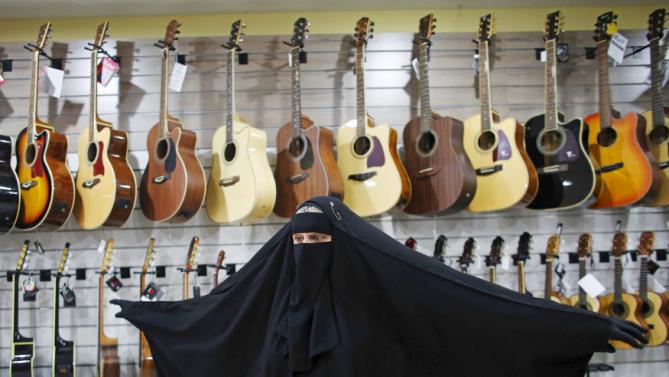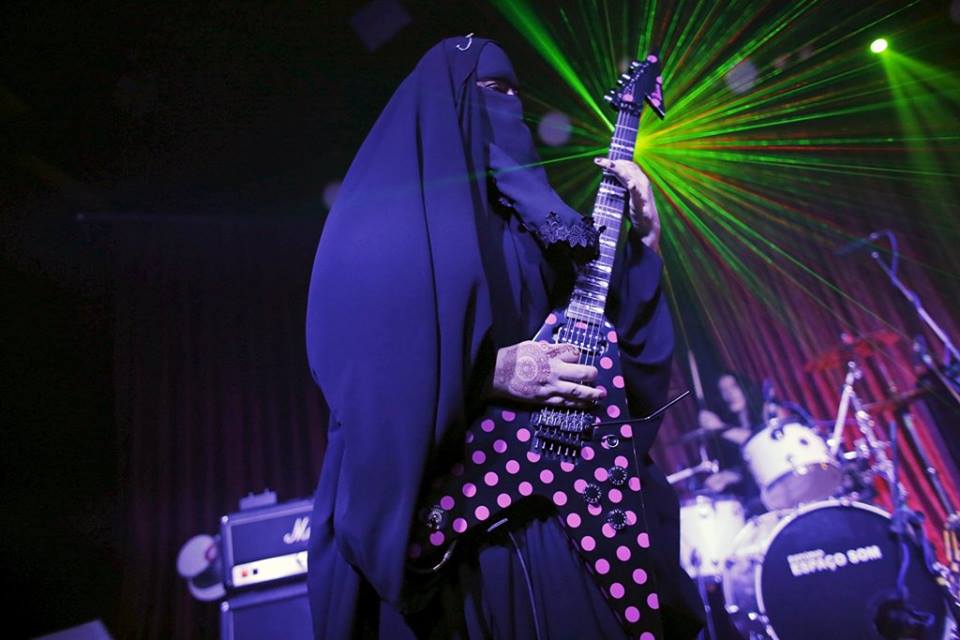 Gisele Marie, however, does not care about that. Marie, 42, is the granddaughter of German Catholics, and converted to Islam several months after her father passed away in 2009. She is a professional heavy metal musician based in Sao Paulo, Brazil, and has been fronting her brothers' heavy metal band "Spectrus" since 2012.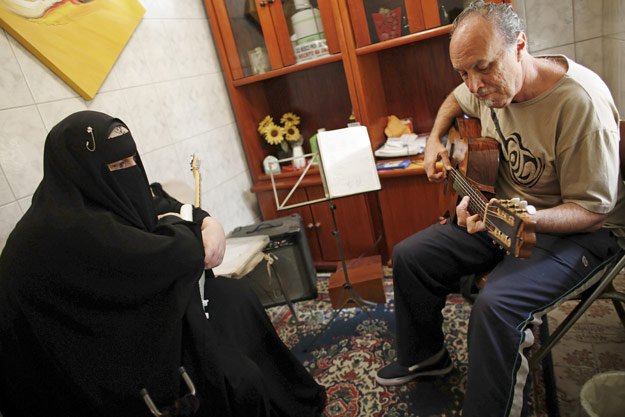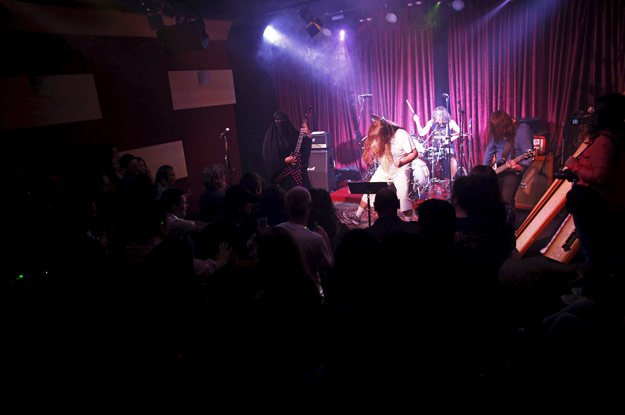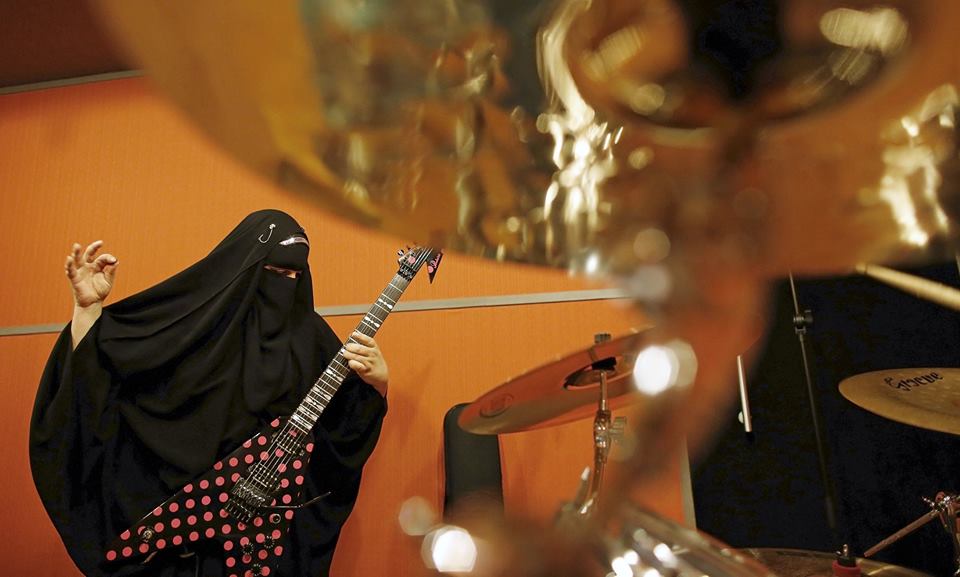 "People do not expect to see a Muslim woman who uses a Burqa, practices the religion properly and is a professional guitarist who plays in a Heavy Metal band, so many people are shocked by it. But other people are curious and find it interesting, and others think that it is cool, but definitely, many people are shocked," said Marie.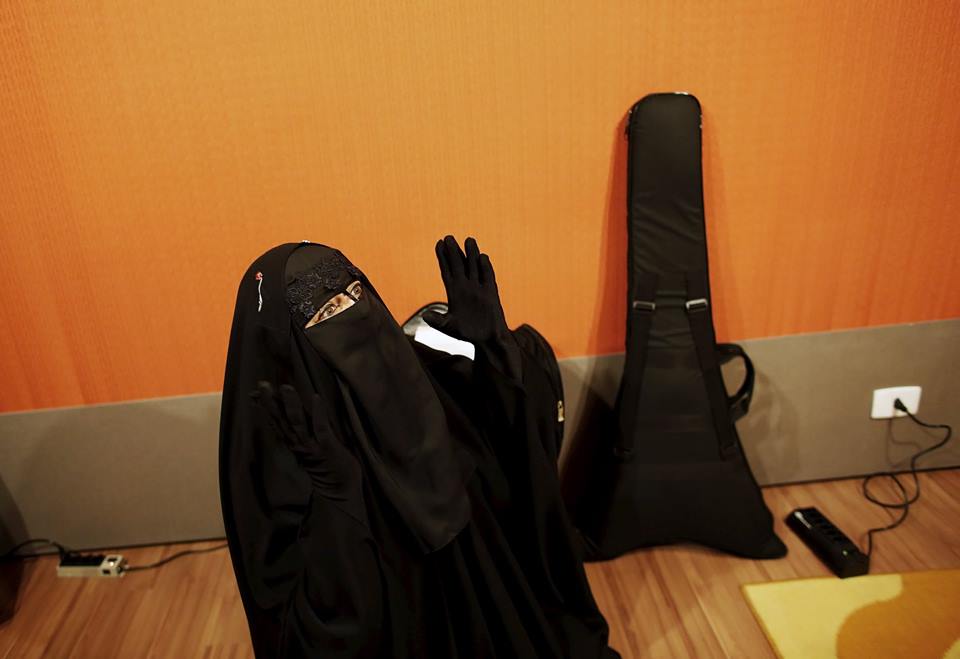 This woman not only broke all stereotypes people hold of women in burqas, but is living life as she wants to and is not effected of what people will think or say. She plays the lead guitar in the band and continues to surprise people with her skills and passion.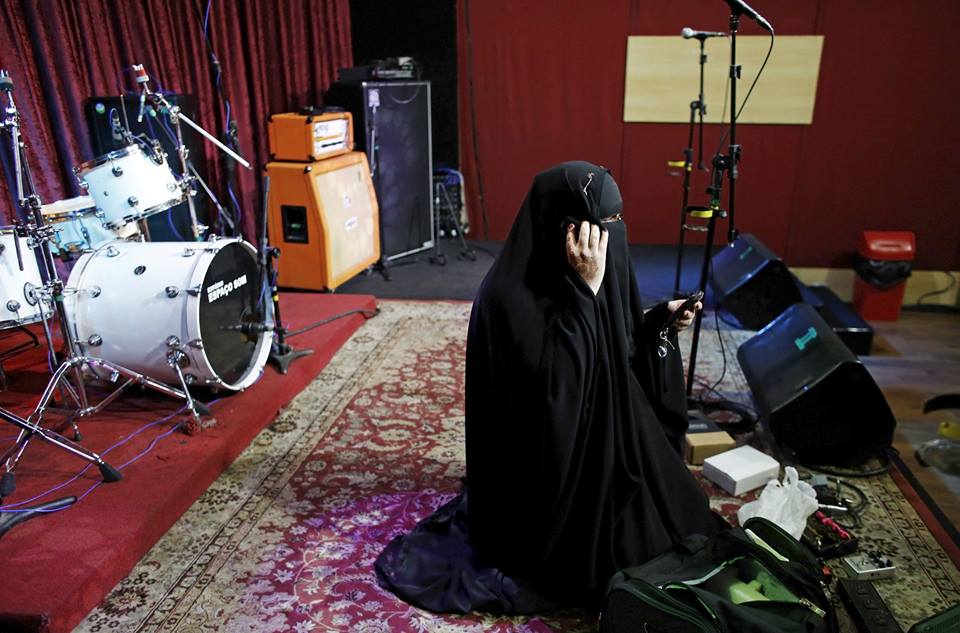 Let's hope social media does not criticize her now for LIVING her own life as she wants to, and rather inspire more girls to do what they wish to, and how they wish to.