The biggest disappointment of the Pakistani entertainment industry is that the actors and singers don't hold the same celebrity status that our politicians do. Politics and the ratings that political talk shows and news reviews receive on television directly compete with airtime on the Pakistani network.
Internationally played cricket is the only thing that gets more or less, the same level of viewership traction on television. This has created a huge vacuum in the entertainment industry of the country. But Pakistan Cricket Board realized that and, in a stroke of genius, launched Pakistan Super League this year.
It became the second-most watched cricketing event in the world and competed with the likes of many international tournaments!
Pakistan Super League is coming back in 2017 and it is making waves months in advance of its premier!
This is what you should know about the PSL 2017.
1. A total of 100 players (including 34 foreigners) were picked from a list of 414 players!
A total of 414 players eligible to be picked for a team were presented. Each squad was allowed 20 players per squad with a maximum number of 7 foreign players!
2. 5 Teams compete with each other
These include one of each province's capital and one of the country's capital; Karachi, Quetta, Peshawar, Lahore, and Islamabad.
And they are called: Karachi Kings, Quetta Gladiators, Peshawar Zalmi, Lahore Qalandars and Islamabad United respectively.
3. This year, Islamabad United and Karachi Kings are the favorites for the finals!
Even though the 2016 PSL final was played between Islamabad United and Quetta Gladiators and won by Islamabad, this year's favorites seem to be Islamabad United and Karachi Kings.
4. Karachi Kings has managed to bag Chris Gayle and Kumar Sangakkara
Even though Chris Gayle and Kumar Sangakkara were playing for other teams at the time of the team building, they have now made their ways to Karachi Kings.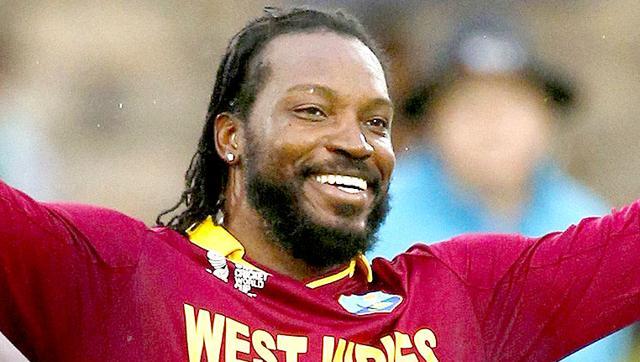 This is a generally favorable situation for the Kings and the reason why they are being considered as the tournament favorites for next year!
5. This is the first time Eoin Morgan from England and Brendon McCullum from New Zealand will play in Pakistan Super League 2017
Morgan is currently the English T20 captain.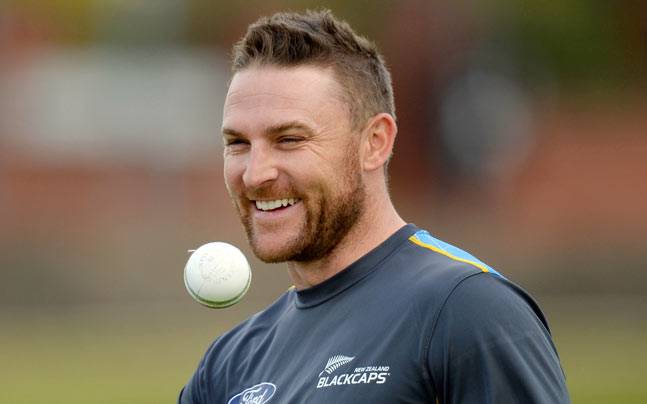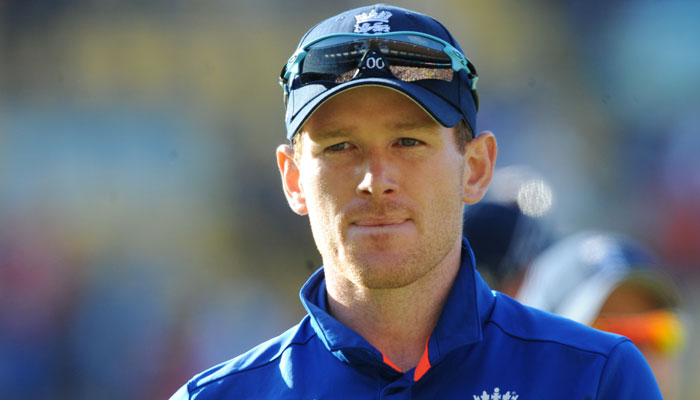 Brendon McCullum recently retired and is considered to be the best New Zealand captain ever!
6. Shahid Afridi, Chris Gayle, Shane Watson are among the most expensive players of PSL 2017
The list includes other big names like Kevin Pietersen, Shoaib Malik, Misbah-ul-Haq, Sarfaraz Ahmed, Darren Sammy amongst others.
They are paid about $100,000 for the entire tournament. That equals to PKR 1 Crore!!
Talk about huge investments!
7. Shahid Afridi has decided to drop himself as the captain of the team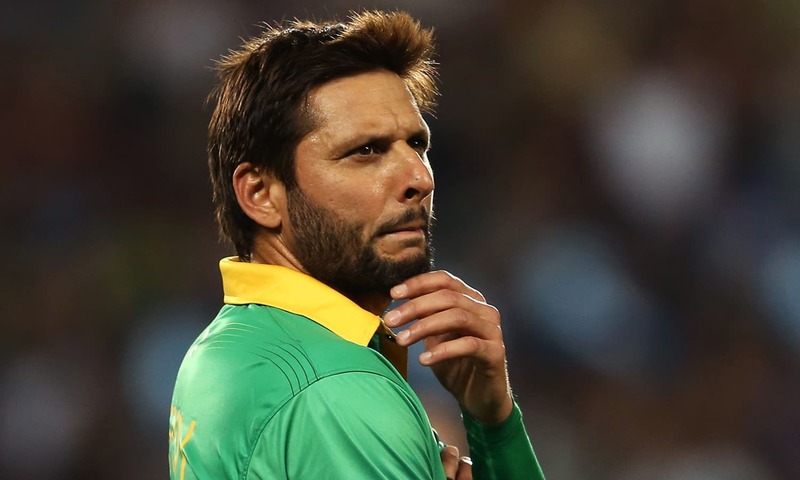 Previously played as the captain for Peshawar Zalmi, Shahid Khan Afridi has decided to not be the captain this time around!
It is also expected that there'll be around 3-4 foreign players who'd serve as captains in Pakistan Super League 2017.
8. The final match of Pakistan Super League 2017 will be played in Lahore's Gaddafi Stadium!
This time, the venue for the finale has been decided to be Gaddafi stadium in Lahore! This has all the Pakistani cricketing fans excited throughout the country as this would one of the few instances of international cricket in the country after a long time!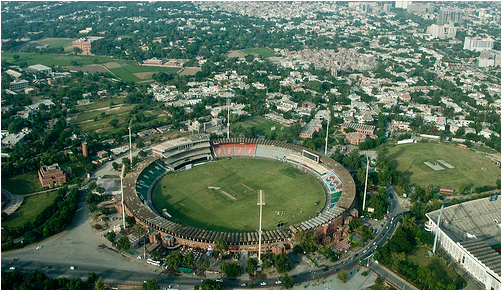 PSL certainly has the potential to grow large with every season and has given IPL a tough competition. IPL, which was designed to exclude Pakistani cricketers has now started to fade in front of the grandiosity of the tournament. Indian cricketers do not participate in the event and they are definitely suffering because of it!
Here's to hoping that Pakistan Super League 2017 would be bigger and better than 2016 and that it would bring about a great era for Pakistani cricket!