Today marks the 11th wedding anniversary of Pakistani singer/songwriter turned actor Fawad Afzal Khan with his childhood sweetheart, Sadaf. The couple, together, have two children (a son and a daughter).  The couple is widely acknowledged as a 'goal' for thousands of Fawad's fans. Here's what happened prior to their marriage:
They dated for 8 years before getting married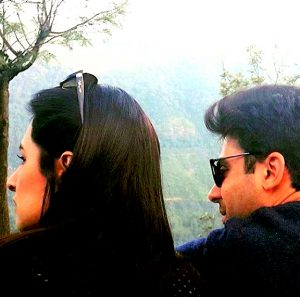 They met for the first time in 1998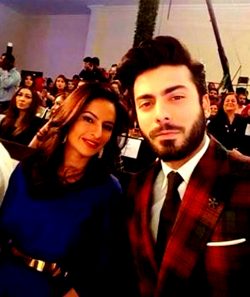 He proposed to her over a 'normal phone call' stating that he can't wait to marry her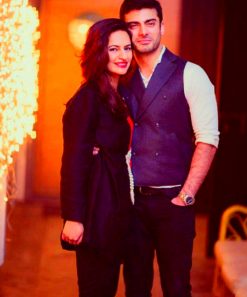 According to Sadaf, he claims that he got married the "moment he saw her for the first time"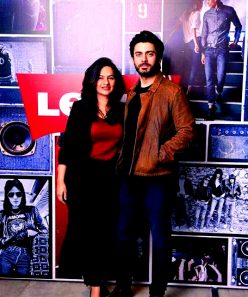 Fawad was only 23 years old at the time of his wedding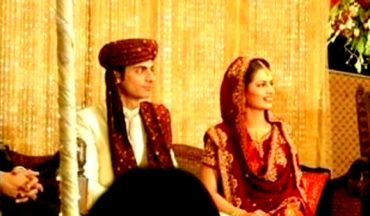 Although Fawad was diagnosed with Diabetes (type 1) at the age of 17, she stood as his 'biggest support' throughout his tough time. She still dated him and said 'yes' to him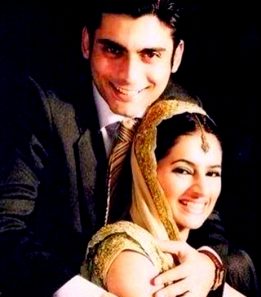 During one of his interviews, here's what Fawad commented about his wife
"It's the greatest feeling in the world if you're married to a person who means everything to you. I know it may sound clichéd but it is fantastic to be able to find such a person. Whatever good I have in me, is because of the influence of my wife, family and my son. I'm having a ball."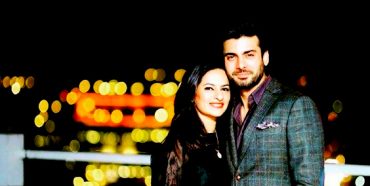 We wish Fawad Afzal Khan and his wife Sadaf a very happy wedding anniversary. May their happiness last forever!