On a live show called 'Report Card', the Pakistani Twittersphere is pouring scorn on the senior journalist Hassan Nisar for losing is calm and yelling at his fellow panelist Reema Omer in the midst of a debate. Nisar is now being called out for his misogynistic and toxic conduct.
The senior journalist was on the guest panel appearing on the Geo New's live show Report card and during the arguments, there was a verbal clash between him and Omer.
Omer, an analyst, and columnist contributes her legal and political analysis in current affairs shows on different news channels. Due to her crisp and eloquent speaking skills, she has become a sought-after guest in Pakistani talk shows which thrive on fights and controversies. However, in the recent talk show, the debate took a turn for the worse.
Nisar stated his point of view that politics in Pakistan is a business, while Omer tried to establish her counter-argument and asked in which country's politics money does not take part.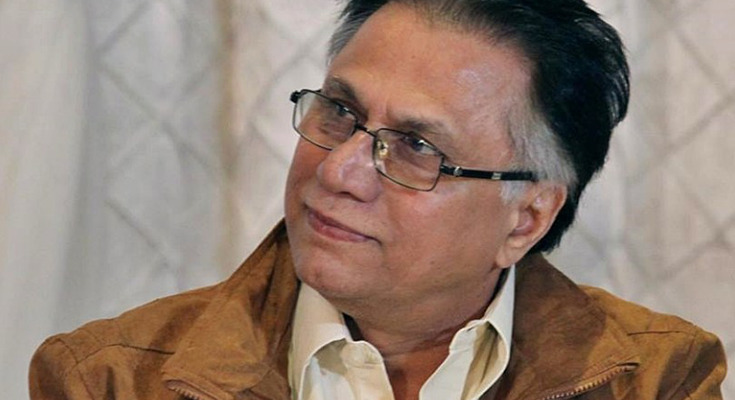 However, instead of letting her finish with her standpoint, Nisar went on to yell at her, and portray an abnormal behavior.
Being Pakistan's famous senior analyst, he should have known better. There must have been a dozen talk shows and debates he must have taken part in. What gives him the right to talk to a young female?
If anything, the incident has only proved how media encourages overtly male chauvinists who cannot even tolerate a woman giving her point of view.
Hats off to Reema Omer for keeping her cool
Despite the grim situation, it shows there are now enough progressive people willing to speak out against misogynist men on TV. More so, raising his voice and talking rubbish does not make him the intellectual that he considers himself to be.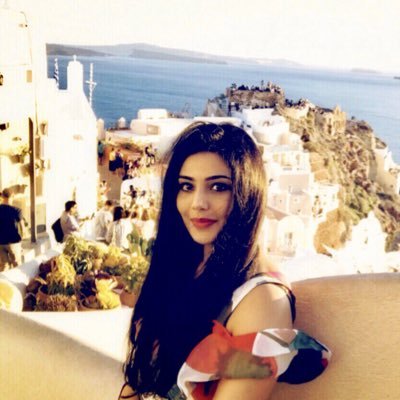 Clearly, Omer tried her best to be so polite and courteous, yet he constantly interrupts her and provokes her. Regardless of whoever's point of view was right or wrong in the debate, any kind of vulgar behavior is downright unacceptable. This is the epitome of misogyny.
Needless to say, there is no justification for his dismissive and condescending tone or language. Nonetheless, Omer handled it quite well with her eloquence.
Hassan Nisar under fire for trying to shout down Reema Omer on-air
Yes, shouting does not give weigh to an opinion!
What makes him so arrogant?
Here's what the host of the show had to say
Nisar is one of the biggest names in the Pakistan media industry. He is one of the most followed and influential personalities. However, this recent disturbing side of him has now grabbed headlines on social media.
It must be noted that earlier, the senior journalist's son claimed that Nisar is an 'abusive' father. Moreover, Nisar once said PM Imran's dharna brought a change in the political system of the country. But now he has also turned his back on him. He is mostly seen criticizing him on different talk shows.
What do you think of this story? Let us know in the comments section below.