The year 2020 is almost gone, and what a year it has been. The year has been full of controversies and melodrama on the showbiz front. Many Pakistani celebrities got themselves involved in scandals and feuds that caught the public attention.
Let's have a look at some of the controversies of 2020.
1- Khalil Ur Rehman & Marvi Sirmed Feud
Ahead of the most controversial event of the year "Aurat March", a feud on a live TV show sparked serious debate online.
In March 2020, writer Khalil Ur Rehman was invited on a live TV show alongside journalist Marvi Sirmed. However, the session grasped heat after Rehman lost his cool and degraded Sirmed when she chanted the slogan 'Mera Jism Meri Marzi' slogan.
At first, Rehman carried on with his bit of conversation about the Aurat March. But, then Sirmed triggered the short-tempered writer with the slogan. After that, he got into an abusive spat with her. Rehman made some unacceptable and disgraceful remarks during the live show.
2- Mufti Qavi & Hareem Shah leaked phone call
Prominent religious cleric Mufti Qavi is known for his controversies. This year he embroiled himself in yet another controversy with TikTok star Hareem Shah.
it all started when a leaked video call of Mufti Qavi surfaced on social media. In the video, he was seen talking to TikTok star Hareem Shah. She had previously uploaded many video calls with different political personalities.
In the video, Mufti Qavi told Shah that he was willing to meet her. Unfortunately, he could not due to personal reasons. The controversial video went viral on the Internet.
3- Shahroz Sabzwari & Sadaf Kanwal marriage
Shahroz Sabzwari's second marriage with model Sadaf Kanwal raised many eyebrows this year. Sabzwari had been in the news ever since he parted ways with Syra Yousuf at the start of 2020.
People have been calling him a cheater, disloyal, and other derogatory terms. Similarly, his second wife, Kanwal, has faced severe backlash for allegedly backstabbing Yousuf.
Sabzwari also clarified a video message that he didn't cheat on Yousuf. He added he never wanted to divorce her, but circumstances made it impossible for them to continue together.
4- Actor Naumaan Ijaz's controversial interview
Naumann Ijaz was under fire in 2020 after an interview that went viral on social media. Ijaz boasted about cheating on his wife without her finding out. The former Pakistani model Iffat Omar invited Ijaz as her guest on her show on YouTube, Say It All with Iffat Omar.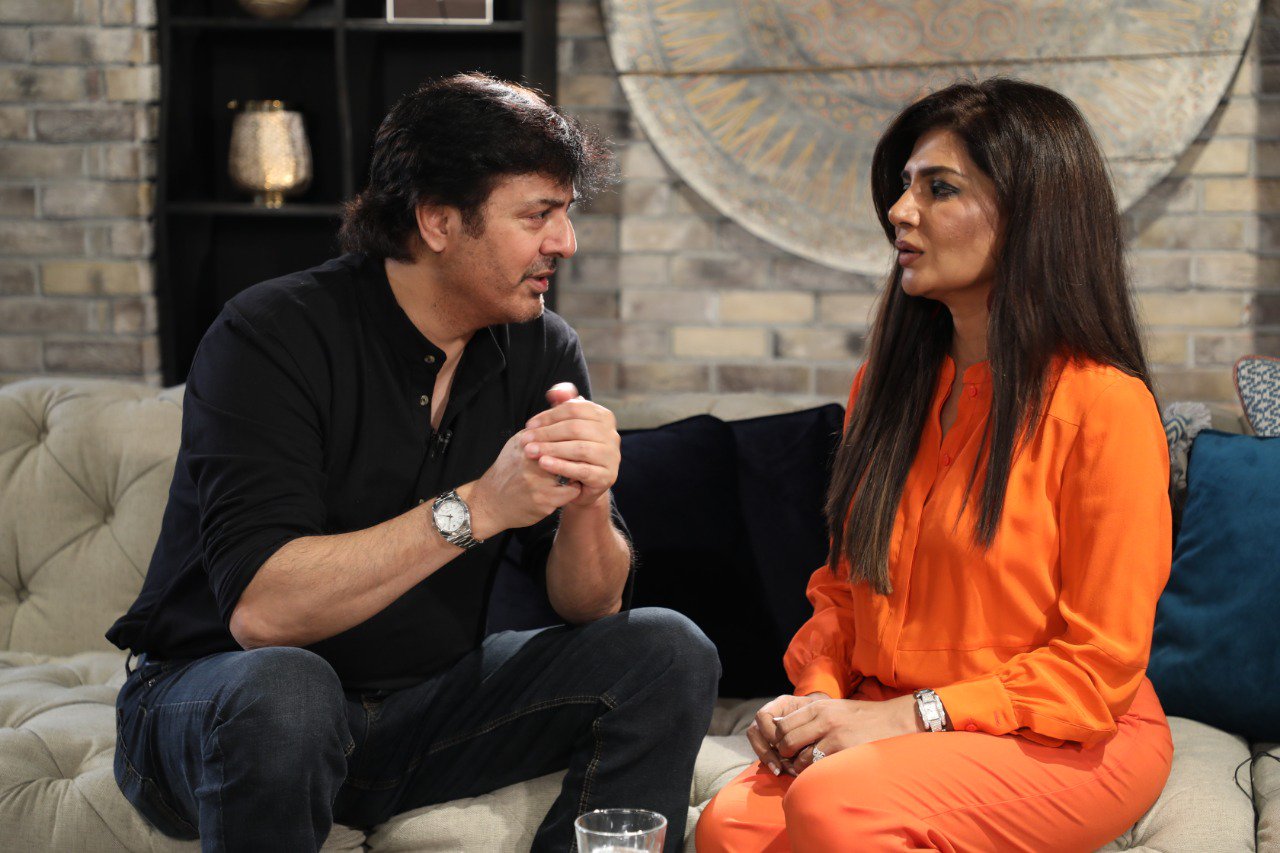 When asked about the secret of a successful marriage, Ijaz gave a candid response without feeling the need to mince his words. The veteran actor went on to say that he is happy to have such an understanding wife in his life.
Ijaz added he dated many girls but his wife never knew about it. Ijaz said the "MeToo movement" is dangerous. He said people were using it as a weapon and it was happening due to aloofness from religion. The interview of Naumaan Ijaz stirred a debate on social media.
5- Yasir Hussain calls Ertugral stars 'garbage'
In September 2020, Hussain got significant criticism when he called Ertugrul stars international garbage. In an Instagram story, Hussain added pictures of two Pakistanis who had an uncanny resemblance with the actors in Ertugrul Ghazi, calling the actual stars garbage.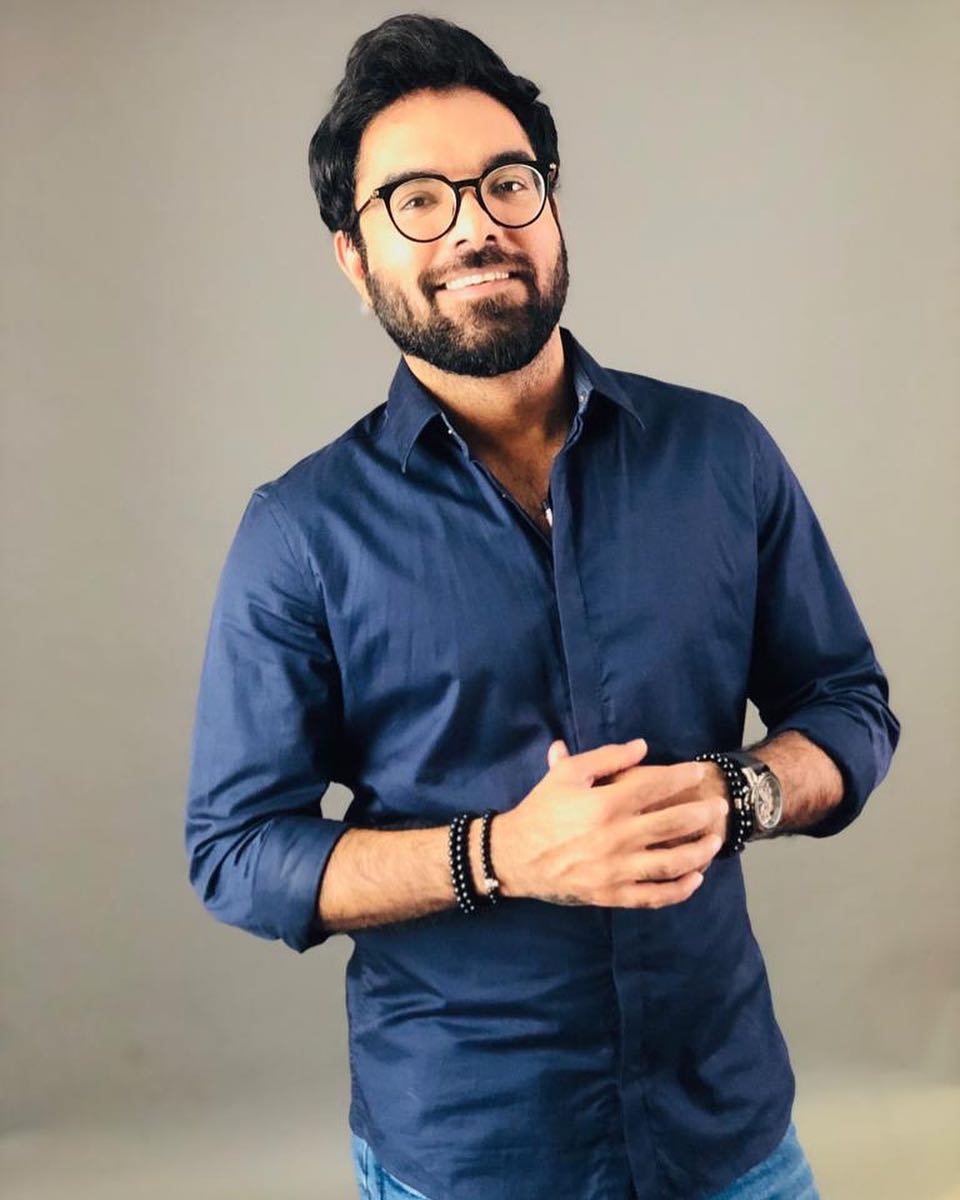 Later on, Hussain commented, "Inko koi nahi poochyga [no one will pay heed to them]."
"Kyunke ghar ki murgi daal barabar or bahar ka kachra bhi maal barabar [Because homecooked chicken is equivalent to lentils while international garbage is still worth cashing in]."
Pakistani social media users were unhappy with Hussain's comments. Some even said that Hussain had shown so much hatred towards the Turkish stars because he felt threatened.
WOW! So much has happened in 2020 already. We wonder, what's ahead in 2021. Winks!
What do you think of this story? Let us know in the comments section below!