Pace bowler Hasan Ali lost his cool during a heated press conference after the Pakistan Super League (PSL) 7 players' draft was held in Lahore Sunday. What happened?
Ali was blamed for Pakistan's exit from the T20 World Cup 2021 semi-final against Australia. The cricketer received trolling on social media following Pakistan's defeat. The paceman was in no mood to take any personal questions even from the media.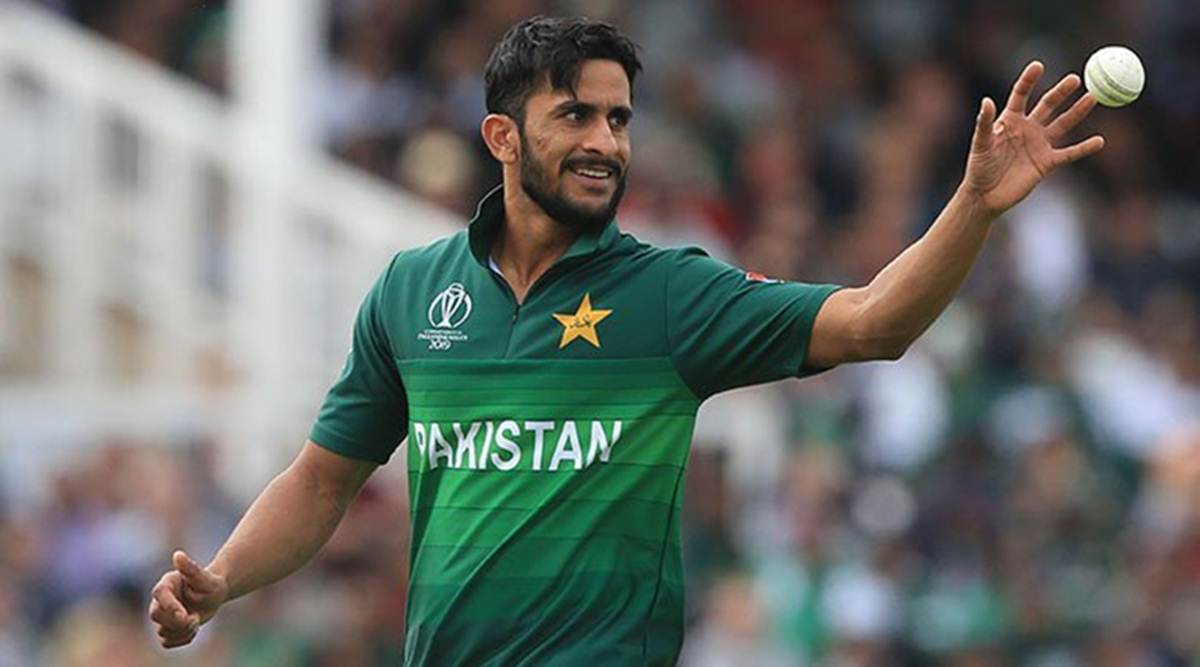 Addressing the media following the Pakistan Super League 2021 players' draft on Sunday, Hasan Ali got involved in a heated argument in a press conference with a reporter. While the Islamabad United bowler answered many queries, he opted to avoid answering a particular reporter.
"Next question please," Ali interrupted midway before letting him finish the question. "Please listen to the question first and then give your answer," retorted the reporter.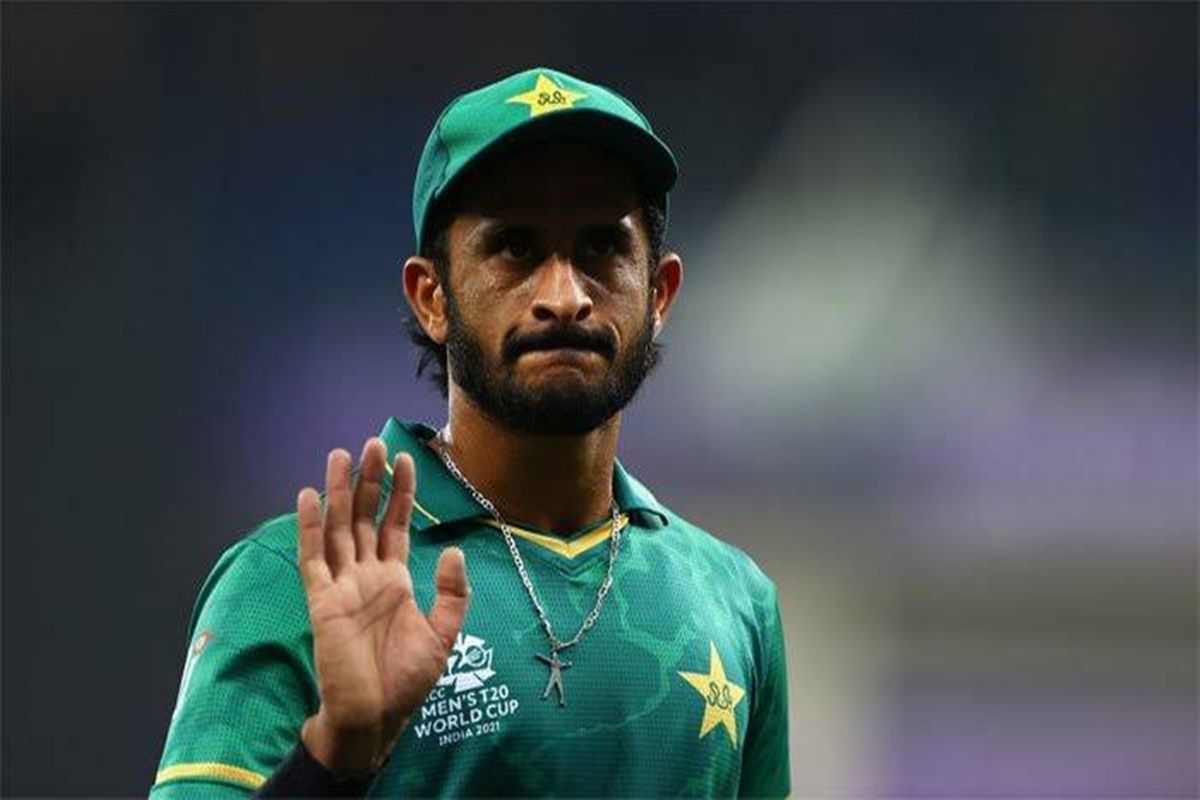 "Next question, please," repeated Ali who was visibly irritated. "Listen to the whole question first," the reporter argued. "Sir next question," the cricketer said. "I do not want to answer you."
Disappointed by the pacer's behavior, the reporter retaliated, saying this is no way to behave.
Ali then lost his cool. "First you write good things on Twitter, and then I'll give answers. Ok? You shouldn't be personal with anyone. As PCB (Pakistan Cricket Board) can't stop you (from asking questions), at least we have the right," he added.
Take a look at the video:
What had the reporter tweeted about him?
With the 27-year-old losing his cool, the other Islamabad United officials tried to calm him down. The reporter asking the question was Anas Saeed, who had slammed Ali on Twitter earlier this year for not following COVID-19 protocols.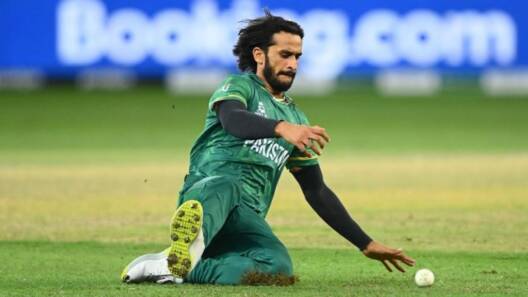 "Simply put, according to the protocol, it is necessary to wear a mask while traveling. Those who take it off may be fined," he tweeted while sharing a clip of Ali having fun with his teammates in a flight.
Reacting to the clip, Ali wrote: "Don't create drama please with old videos. Check your facts first. No need to give fake masala, expect better from you."
Australia's Matthew Wade crashed Pakistan's hopes of making it to the T20 World Cup final. He smashed three successive sixes off Shaheen Afridi in the penultimate over and lead his team to a five-wicket victory.
In a devastating turn of events when Pakistan had its chance, Ali dropped a regulation catch of the left-hander Wade at mid-wicket just before Afridi was hit for three sixes.
Read More: Hasan Ali Was Asked Some Pretty Embarrassing 'Shaadi' Questions And Where's The Sharam?
What do you think of this story? Let us know in the comments section below.