With his charismatic looks as well as incredible acting, Hamza Ali Abbasi is known to be the heartthrob of the industry. In an interesting interview recently, the actor revealed what he thinks about more than one marriage.
The actor previously vowed to spread Islam in whichever way possible, be it cinematic projects or otherwise. He clarified that his decision is purely out of his sense of duty as a Muslim and not for publicity. In an interview recently, Abbasi talked about something really interesting.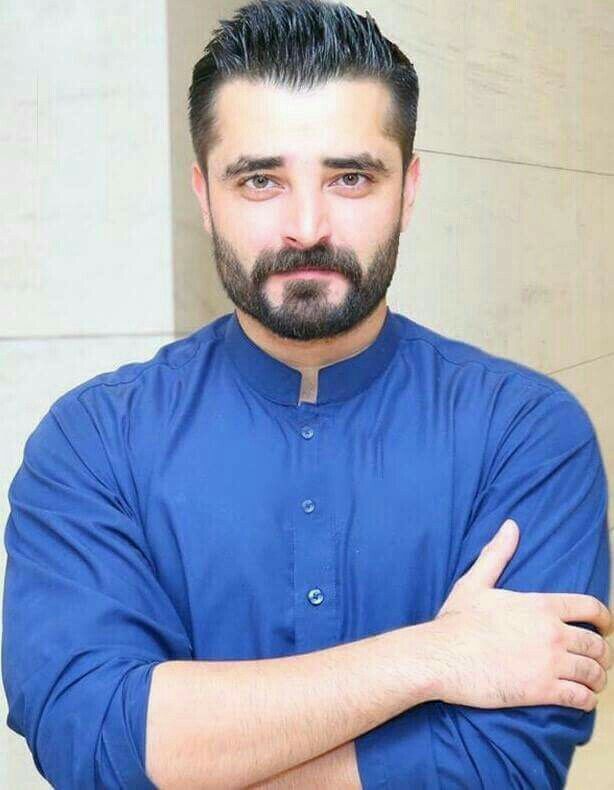 The host asked the actor: "After becoming religious, everyone first searches for how many marriages are allowed in Islam. What is your take on this?".
In response, Abbasi laughed and said his one marriage is very much satisfying for him. Moving one, Abbasi went on to give an Islamic explanation for more than one marriage. The Pyarey Afzal actor explained that four marriages in Islam are only allowed under specific extraordinary circumstances.
"The Ayah in Islam specifically permits four marriages under certain conditions," says Abbasi. "I believe it dates from after the War of Uhad when there were orphans and unwed mothers in the streets and no social institutions."
"Taking care of orphans is part of Allah's commandment, and if that's not possible, at least marrying their mothers is," he adds. "In order to make it easier for widows and orphans, he gave us this option. According to Allah, you can marry more than one if you are able to do them justice; otherwise, just one is enough."
Check out the video!
The handsome actor tied the knot with the stunning Naimal Khawar in 2019. The couple became the trendiest couple in Pakistan. Almost every wedding that followed theirs featured a nikkah bride rocking Naimal's look at her own nikkah. Effortlessly one of the most popular celebrity couples, Khawar and Abbasi's social media is a testament to their love for each other – the two never tire of expressing it via loved-up captions and cute selfies.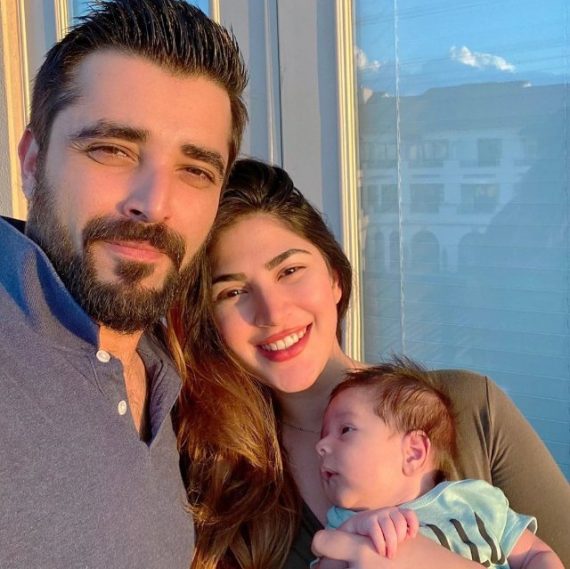 They continue to be fans' favorite couple in the country. With their pictures garnering thousands of hits on them, the couple knows what their fans like and deliver just that! Earlier this year, as Pakistan's beloved 'IT' couple, celebrated their one whole year of blissful marriage they also welcomed their son to their festivities who was born on 30 July.
By the way, a video clip emerged recently of the Ho Mann Jahaan actor in which he disclosed something really interesting. Did you know that Abbasi had his first crush on a girl when he was in 5th grade? Yes, when he was just a kid!
What do you think of this story? Let us know in the comments section below.