The renowned actor Fiza Ali recently appeared as a guest on a show with Juggan Kazim. As she opened up about her personal life, the actor broke into tears recalling her scarring past.
"There are a few things I would like to clarify today," said Ali. "In regards to my biological father, I have no clue whether he is alive or not. We are three sisters and brothers, and I have five more siblings from my mother's first marriage."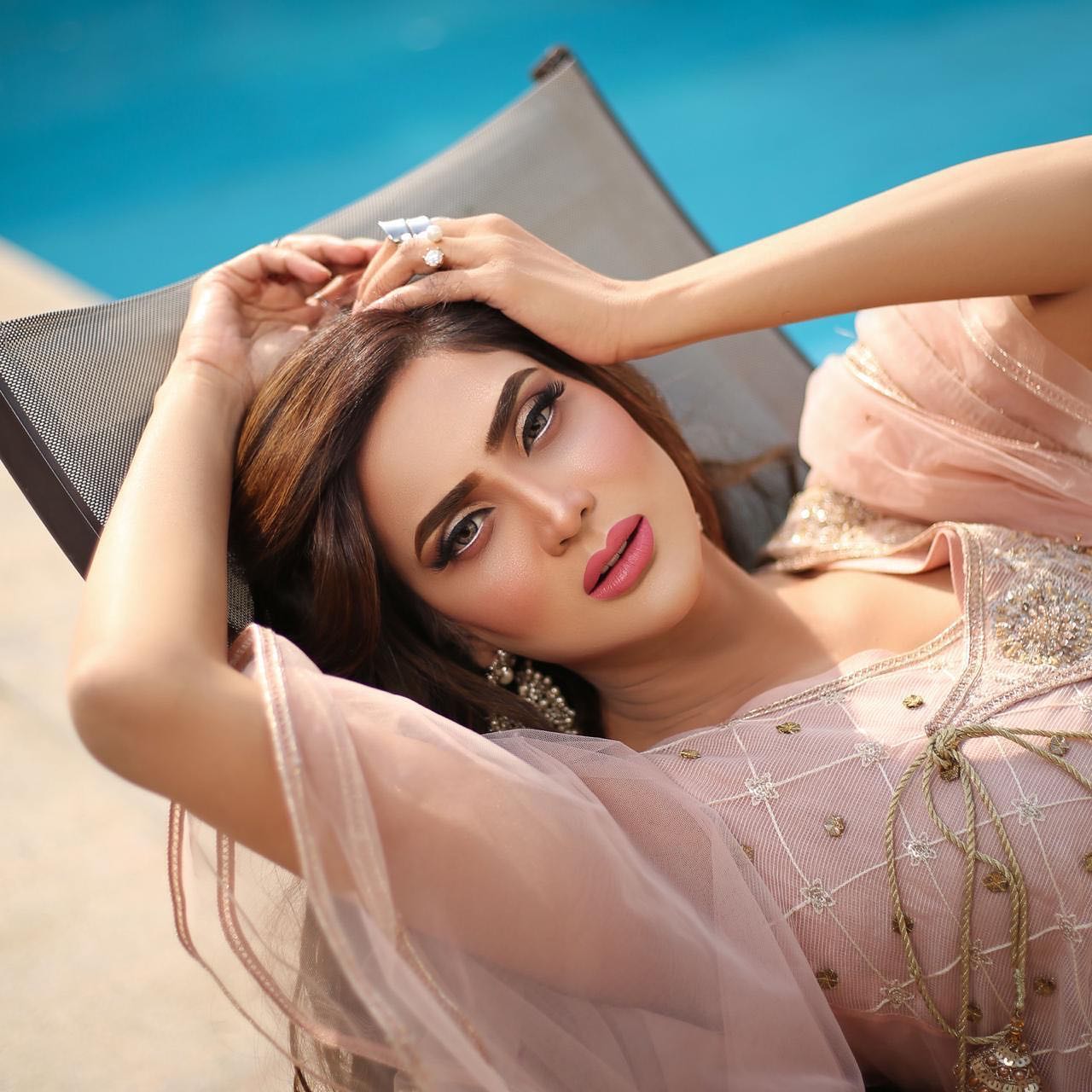 Ali then went on to talk about her scarring childhood. "When I was a kid, my father left us, but my mother always sent us to his place so we could see our grandparents," she shared.
"He was irresponsible, he brought no money into the house, and he could not afford to pay our expenses. Not once do I recall my father picking me up from school or paying for my school fees."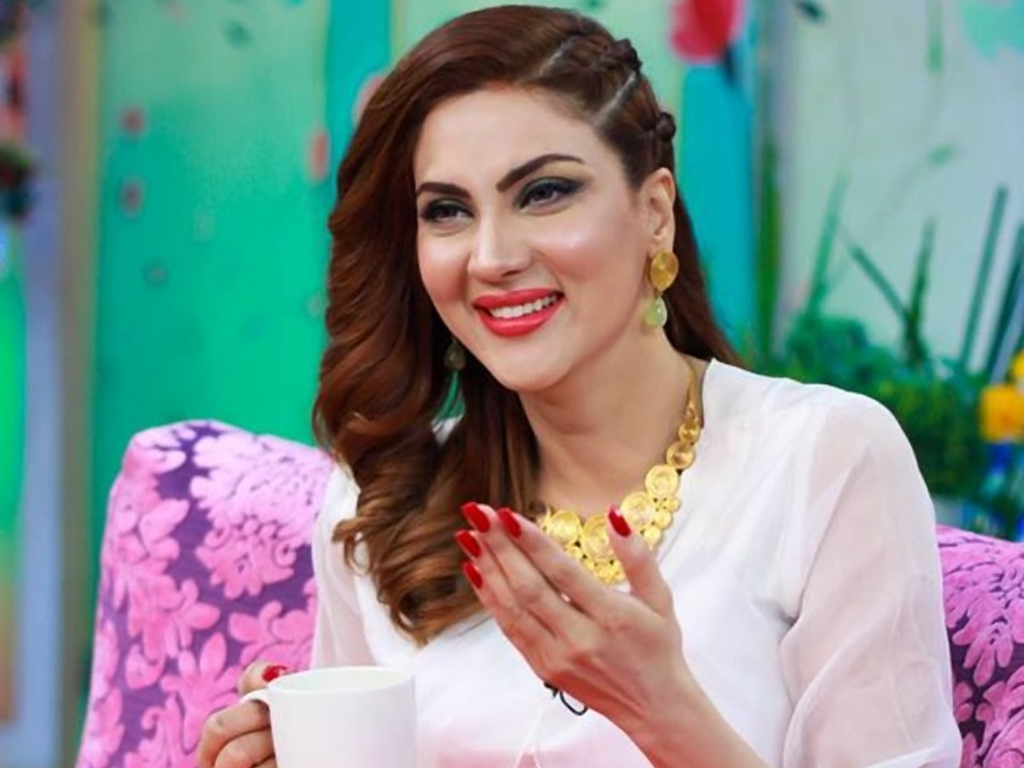 "The children from my mother's first marriage are now quite old and are like my parents. They had a really great father and I often associate myself with his name because he was bearing all our expenses all my life until I got married. The fact that my mother owned a house, a car, and a leather garment factory by her first husband probably led to the relationship between my biological father and my mother."
'I witnessed my father beating my mother'
The host further asked Ali about her mother's first marriage and the relationship of her father and mother. "He would come and get money from my mother and go, he always wanted money to pay his expenses. As a child, I witnessed my father beating my mother."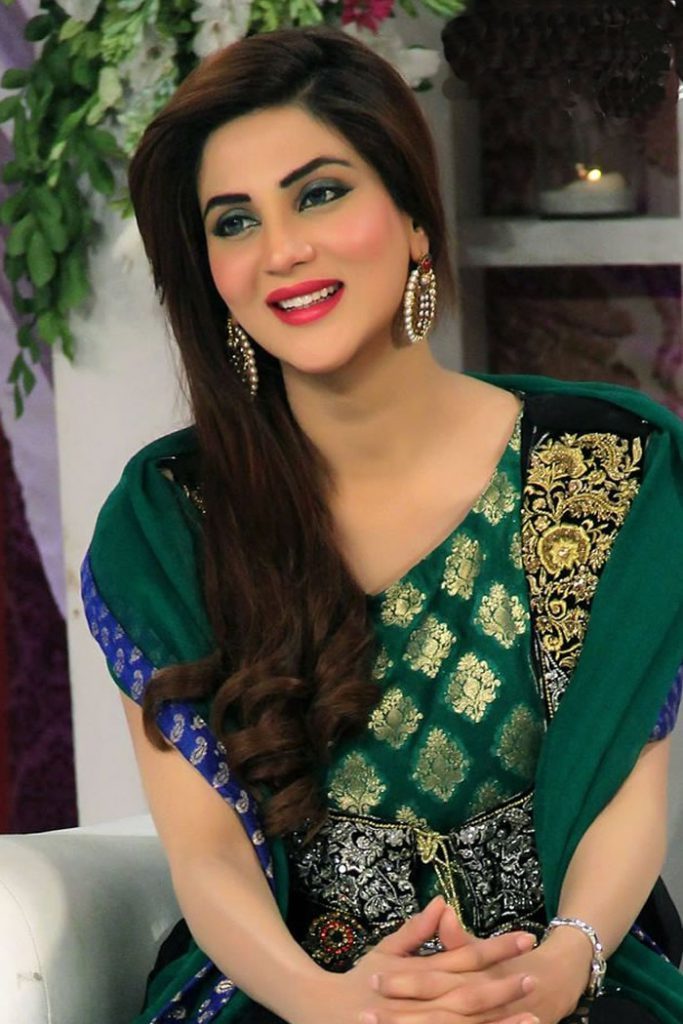 The actor broke into tears as she recalled the adversity of her late mother. "During my mother's pregnancy, my father beat her so severely that two of her teeth went down her throat. Then, my mother gave birth to me at home since she was a doctor and herbalist."
"Growing up, I had no interest in receiving love from a father because all these things were happening to my mother. Back in school, I used to hate girls who spoke about their fathers. Having lost my mother, I became aware of the importance of a father for a daughter…" said Ali as she wiped her tears.
Watch the interview here:
Previously, TV host Shahista Lodhi also opened up about her personal life as she talked about her divorce and ex-husband's death.
She revealed how society discarded her from giving any marriage advice to anyone since she couldn't handle her own.
What do you think of this story? Let us know in the comments section below.