Samsung isn't stopping at all. Phones after phone and not only just ordinary phones they are producing worth buying ones.
Samsung is looking to dominate the smartphone market with their latest flagships and wants to stay on top in the market till the end of this year.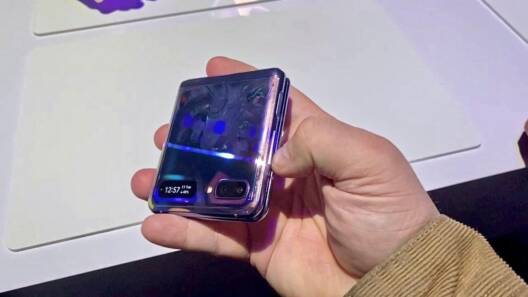 After not a successful journey of the flip smartphone, people thought Samsung wouldn't think of launching any other phone like that at all. But guess what you were wrong.
Samsung launched their new flip and fold phones. Yes! Not one but two, Galaxy Z Fold 3 and Galaxy Z Flip 3.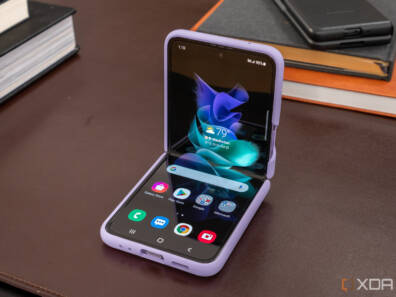 Both of them sound similar but they aren't in every manner. But the main focus is on Galaxy Z Flip 3, which stands out with the compact design.
Compare to the previous flip or say folding phones launched by the well-known brands couldn't deliver the proper smartphone. But Samsung has managed to pull off this puzzle and released one of the anticipated smartphones. Samsung already dominated in the Q2 of the financial market of smartphones.
Samsung Galaxy Z Flip 3- Design & Performance
Why you should think to invest in a flipping phone especially Galaxy Z Flip 3? Because it has improved every inch, every aspect with big cover, high refresh rate screen and most importantly lower the price.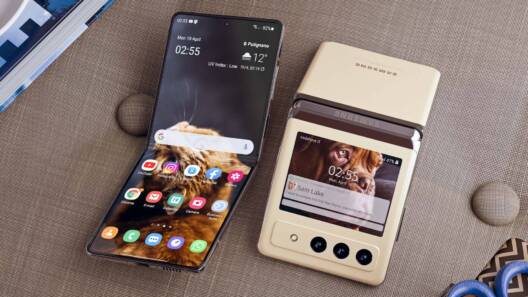 People usually think why to spend hundreds of dollars on such an experimental phone, which isn't worth buying but Galaxy Z Flip3 is surely worth having in your pocket and as a daily driver.
The starting price of the Flip 3 is $999 and it's the lowest price of any other folding smartphone that has ever come out in the market. Folding phones has always faced this criticism for offering way higher prices, that's because its market gets lower.
One of the eye-catching elements in the phone is the design. Samsung designers have done an incredible job with the design because the way camera cutouts are done looks like other Samsung smartphones.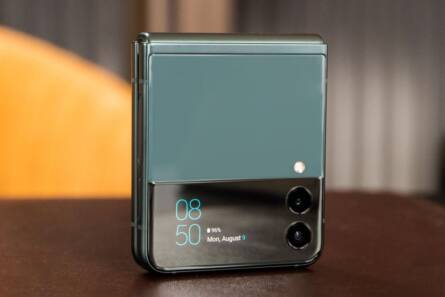 In screen display also takes the show to next level with their high refresh rate screen up to 120hz and you can lower it to 60hz too. On the back, it has a display window too, which is exciting too.
Samsung has done a major upgrade on the display and recovers from their previous mistake. Super AMOLED cover display has a 512×260-pixel resolution.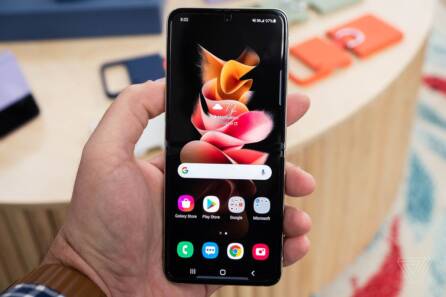 Device wise the Galaxy Z flip 3 holds every aspect and gives the full vibe of the premium smartphone.
Does Flip 3 Offer Super Performance?
Just like previous flagship smartphones, Samsung didn't compromise in the performance and went with the ultimate one. Talking about the processor, Snapdragon 888 processor which they have promised will pair up perfectly with the 8GB.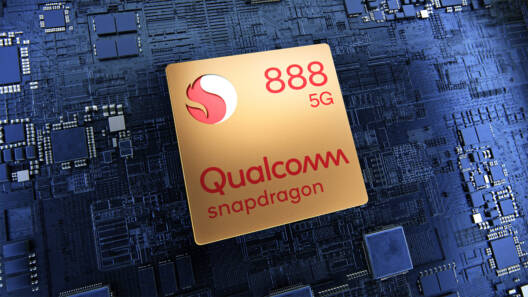 The battery stays the same as their previous predecessors 3,300mAh with the turbocharging at 15W. 5G with a mounted fingerprint and USB type C port.
Now comes the camera, rear dual camera consists of 12 Megapixels primary and 12 Mega Pixel ultra-wide ones.
People weren't expecting such an upgrade from Samsung in the flip phones category but looks like the brand wants to input the same amount of energy and offer a reliable smartphone to their precious customers.
What do you think of the story? Tell us in the comments section below.