Another horrific story emerged of a sexual assault of a minor. A 14-year-old girl lost her life during an operation subsequent to going through an abortion on Saturday as her uncle kept raping her for a long period of time, resulting in pregnancy in Okara.
The victim, Uzma began living with her maternal aunt and uncle after her parents got separated due to domestic quarrels. Poor girl, little did she know what came next.
According to the details, the girl was continuously raped by her uncle for six months until she got pregnant. Despite having a wife, Uzma's uncle continued to sexually assault her. The victim went through this tragic life at Chak No 5.4/L located near Okara city, sources added.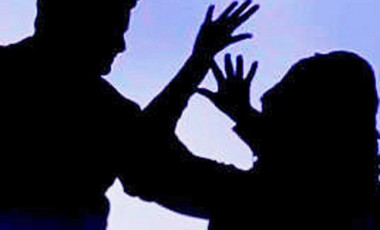 In addition to this, when the culprit, Ghulam Anwar, and his wife Sajida Bibi came to know about it, they opted for abortion. A process that leads to her worsening condition, and eventually her death.
Later, they took her out of the village for the operation. It is to be noted that Uzma was six-months pregnant at the time of the abortion. An abortion at such a late stage worsened the young girl's condition, and eventually, she succumbed to her wounds.
An investigation into the matter is still underway
After the demise of Uzma, her father registered a complaint with the Okara police. Moreover, the police have arrested Ghulam Anwar and Sajida, and moved on to the next phase of the inquiry.
An investigation into the matter is still underway; however, sources from the hospital have confirmed that the 14-year-old's uncle had been raping her over a long period. While talking about the issue, the locals also confirmed the reports that her uncle had been raping the poor girl.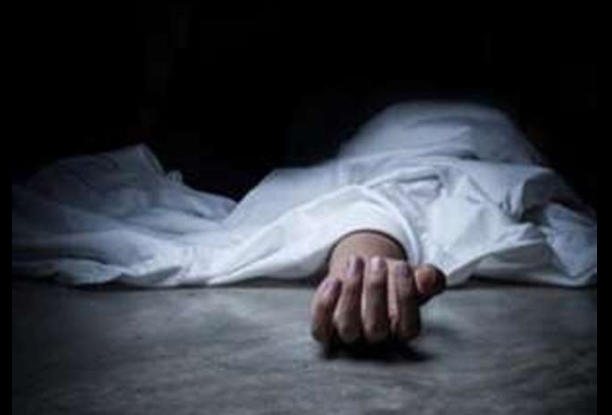 In addition to this, by the time this report was filed, it is expected that the accused would face rape and murder charges in the case.
Every now and then we hear about a minor tortured and abused to death. Seems as though the government has failed to take action against such crimes. Sadly, these recurring news of such shocking incidents have shaken our trust in humanity.
This devastating incident surfaced just days after the rape and murder of two-and-a-half-year-old Zainab in Charsadda as the country is still shocked after the unresolved horrendous motorway gang-rape case with the main accused still at large.
What do you think of this story? Let us know in the comments section below.